Coffee? Been there. Alcohol? Not thoughtful. A mug? Hosts of them in the kitchen cabinet. If you've been over all the most popular Christmas gift ideas, you're in the right place. Here, you'll find a solution to the dilemma so many people face these days. The answer to the great December question: what do I buy for my family for Christmas?
What can you buy your mum?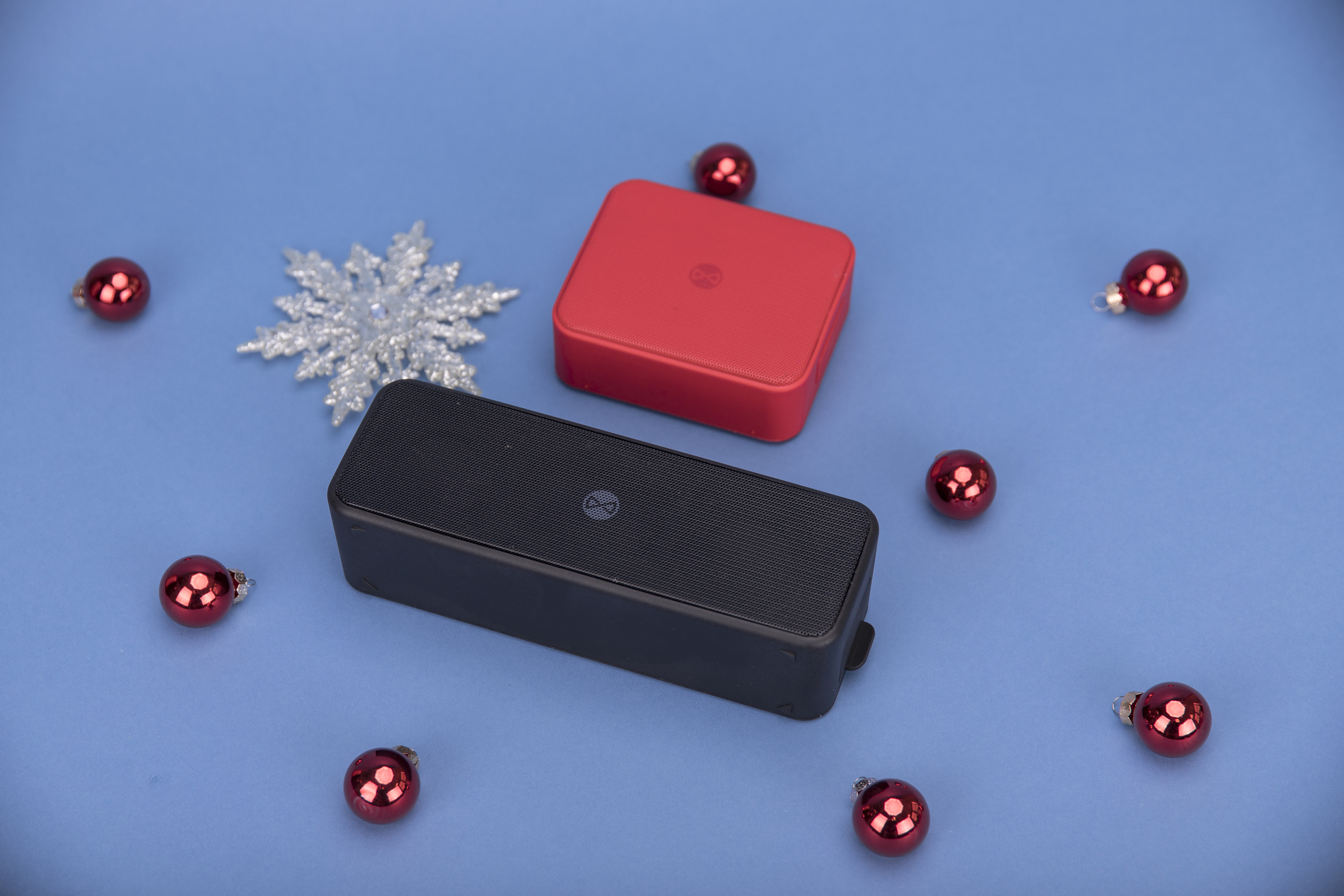 A gift for mother, a functional speaker
A speaker is a practical idea for film and TV show fans. It will do great during get-togethers and on a country trip.If you don't have a Christmas gift idea for your mother, check out our broad portfolio of speakers available online.
On the budget side of things (up to 60 złotys), you'll find the Blix 5 by Forever. With its compact dimensions and splash-proof housing, it is perfect for the outdoors. It will also be indispensable when you meet your friends. A large battery will make it through several hours of partying or a binge-watching session. It comes in two colours: classic black and stylish red.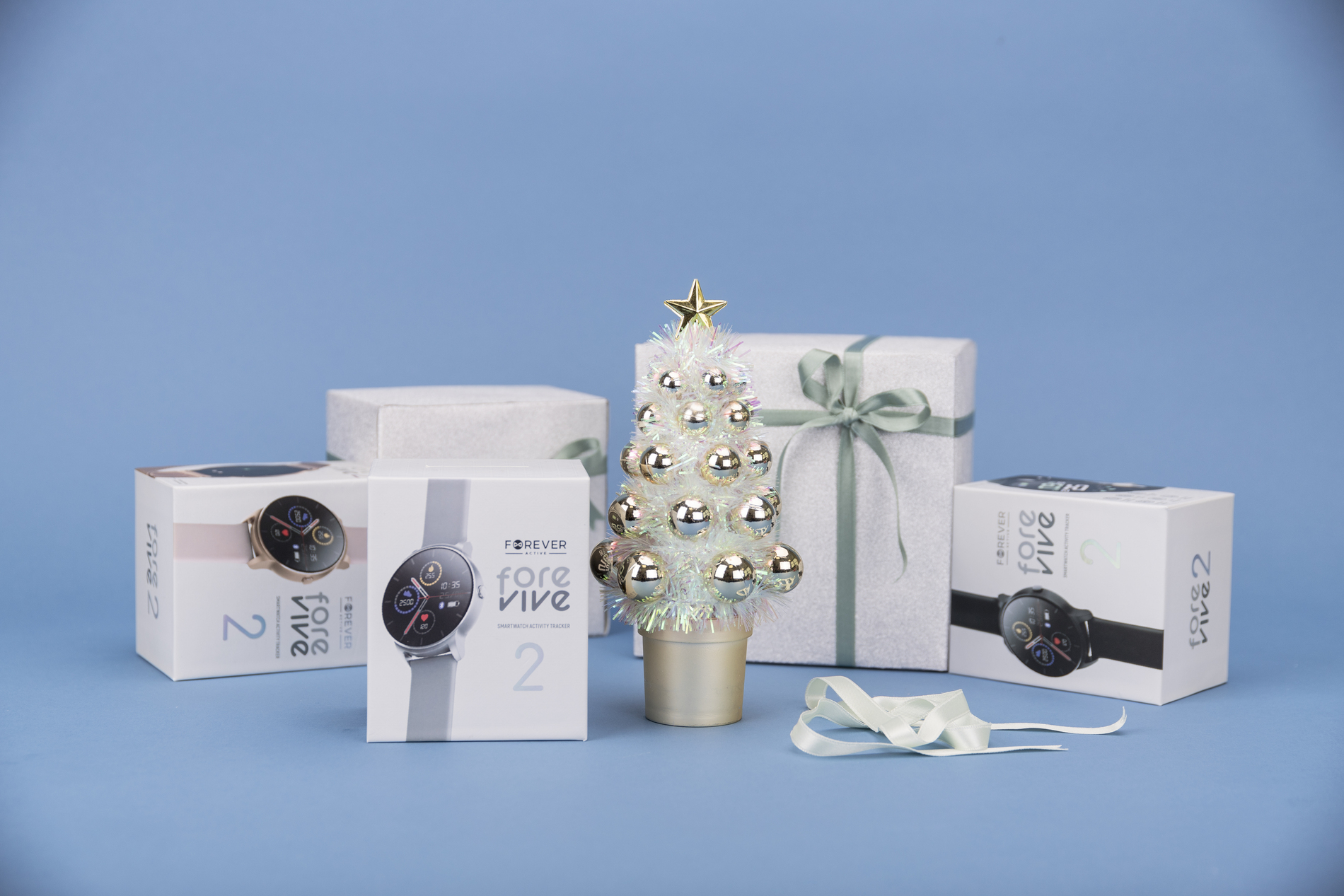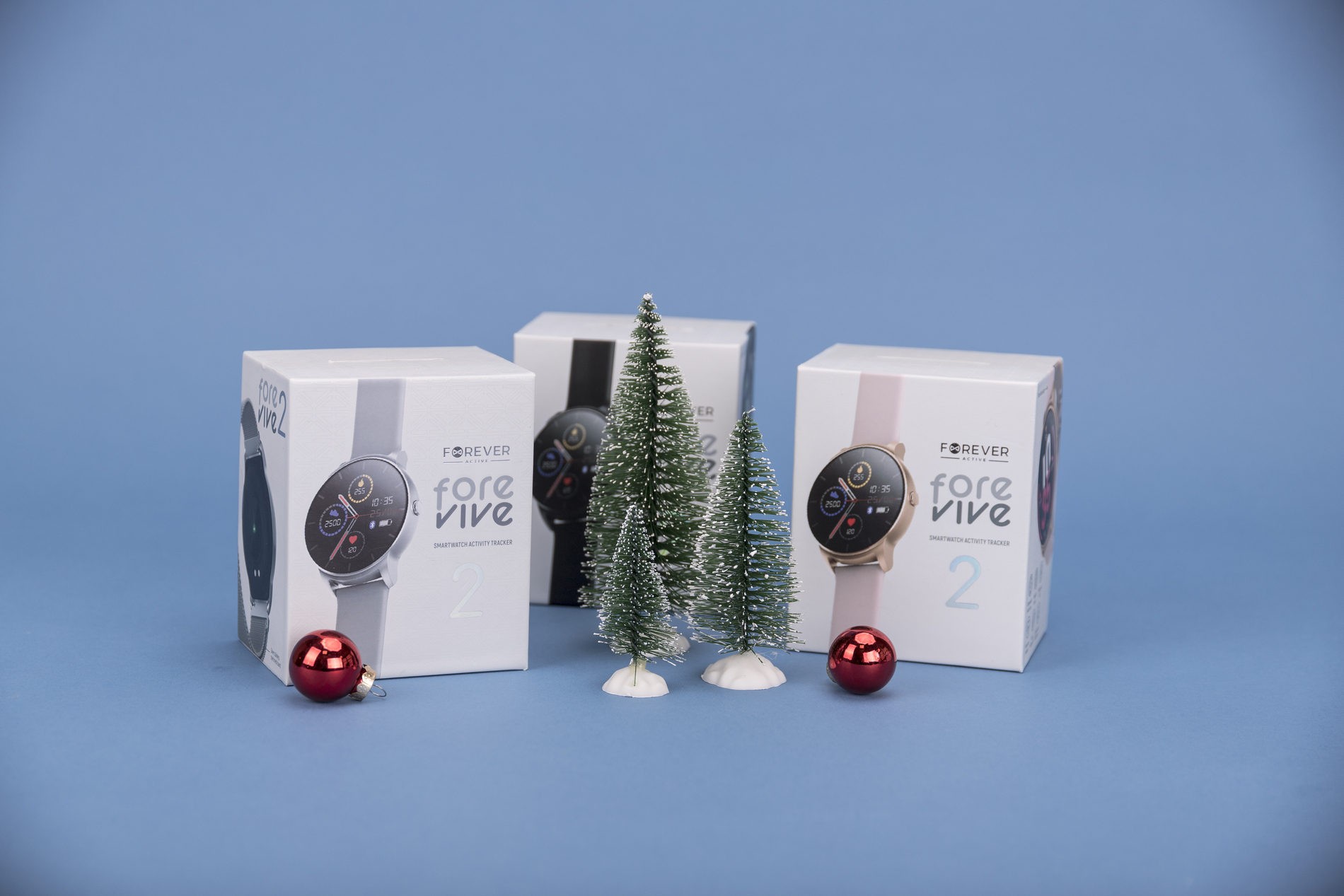 Does your sister do sports? A gym? Jogging? Biking? The smartwatch is something a sports enthusiast will love. An exercise reminder will motivate her to train. Sleep analysis will help with adequate rest. Heart-rate and calories measurements will boost results. The electronic watch is also perfect for those who enjoy the good style.
If you're looking for a women's smartwatch at a reasonable price, try the ForeVive 2. This model will do great during training sessions and at work. In addition, it has changeable bands and a whole lot of women's dials to choose from. This makes the ForeVive2 a stylish and nifty Christmas gift for every sister.
Tight budget? See cheaper versions of the smartwatch – the ForeViveLite and ForeVive.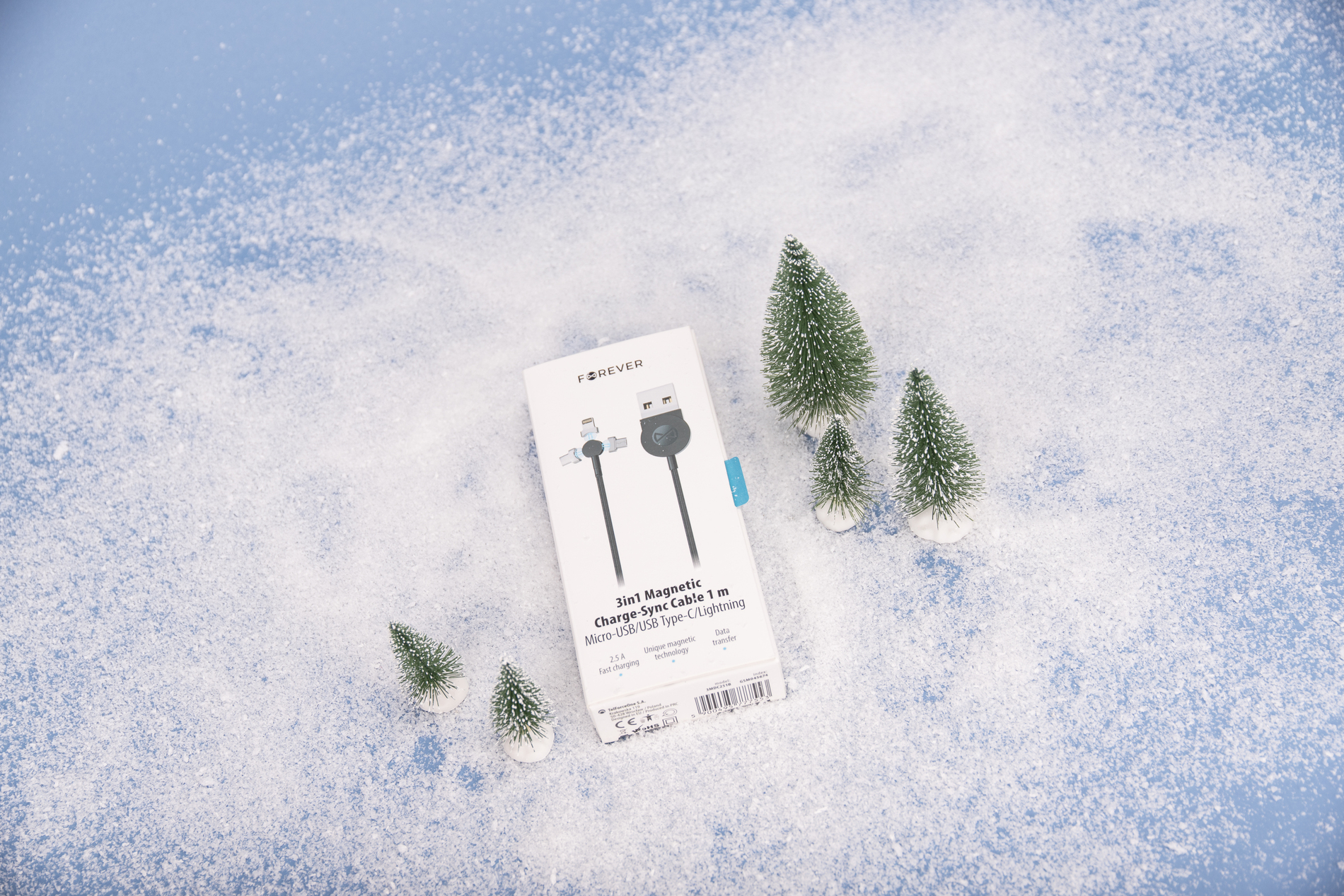 A quick smartphone charger
Imagine the Christmas scent, twinkling lights, and a colourful package. You're unwrapping your best Christmas gift. Do you see a cable? Surely not. But appearances are deceiving. Although cables are rarely thought of as a gift, they are a convenient piece of gear for every busy man. So if you're looking for a unique gift, invest in a cable with more functionalities.
The Magnetic Cable 3in1 by Forever Core is a great Christmas gift for techies. It has three changeable plugs: lightning, USB-C, and micro-USB that can be kept in the device's USB port. They protect against dust and mechanical damage. Strong magnets make for a solid connection with the phone. The 3in1 Cable is perfect for those who have lots of electronics. You can find it online for about 80 złotys.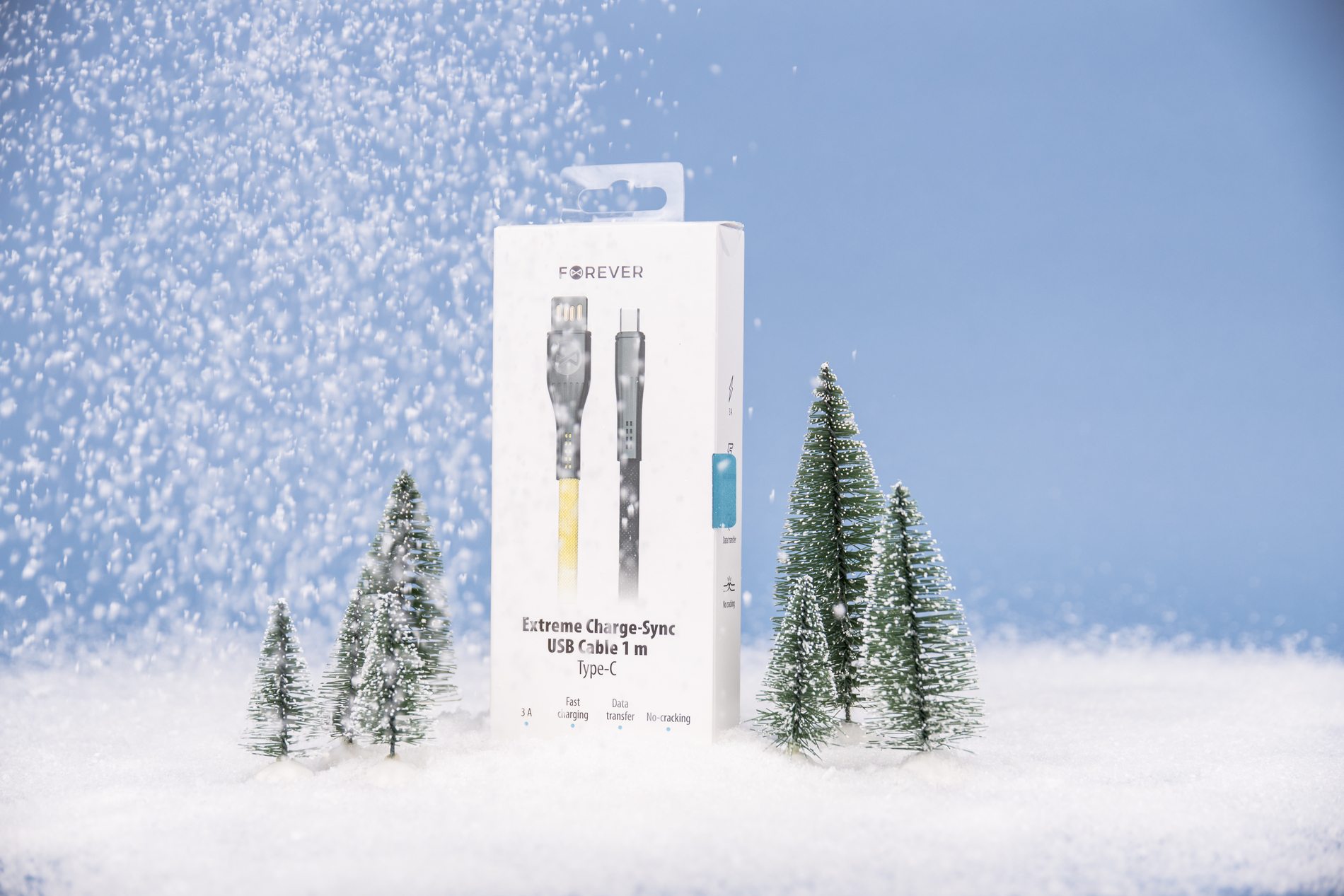 If you're looking for something for an extreme sports fan, check out the yellow Extreme cable by Forever Core. It is stiffer than usual, so it won't get tangled in a backpack. Elongated and flexible connectors prevent breaks in the most susceptible areas. The double-sided USB connector makes it easy to connect the cable to a charger. In addition, it protects the phone's port from damage. The Extreme stands for extremely fast data transfer as well. It costs about 35 złotys.
Note! When buying a cable, note its power. Even the most expensive phone and charger won't charge fast if you use a low-power cable. For more about that, see our post: Forever CORE. Ins and outs of fast charging.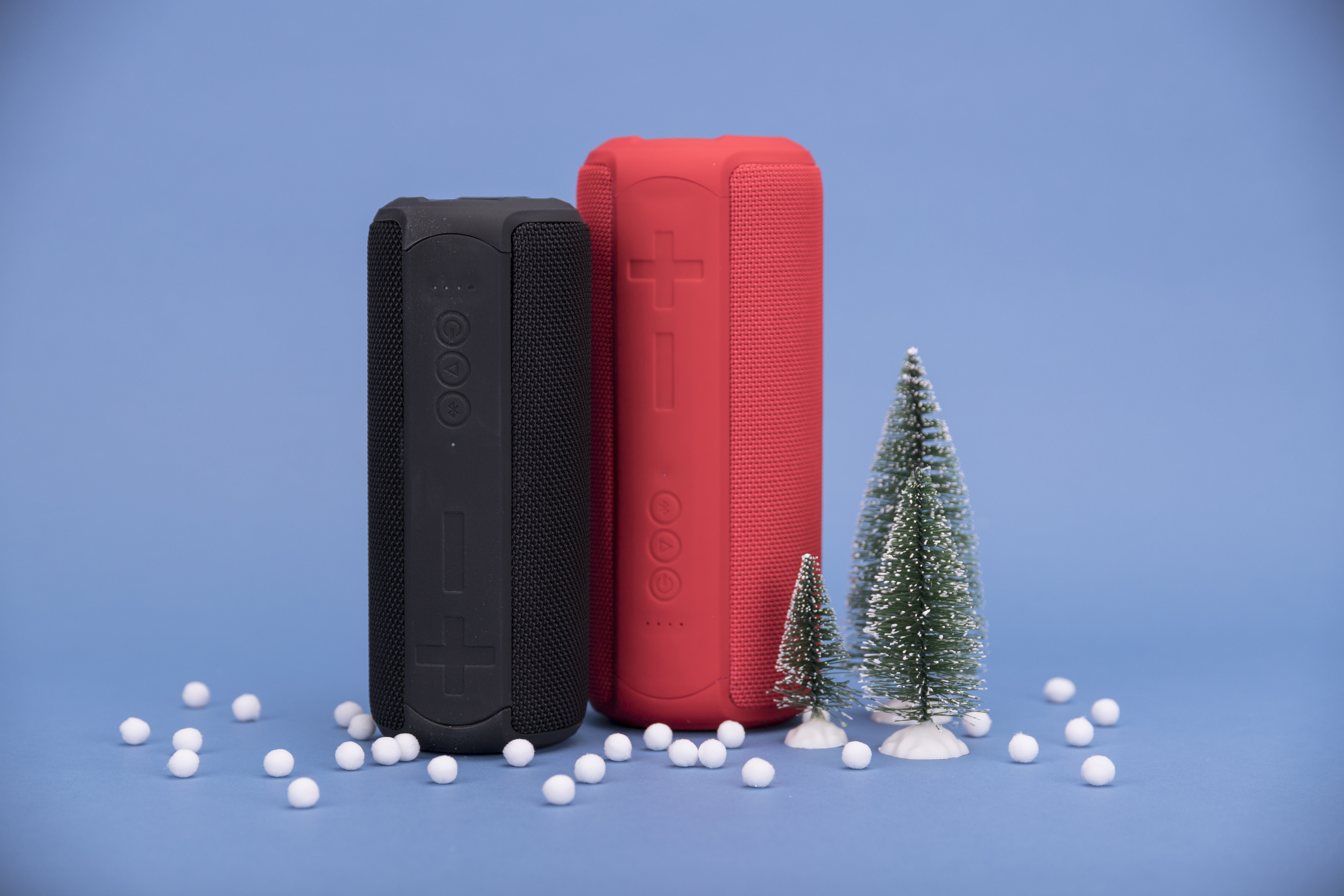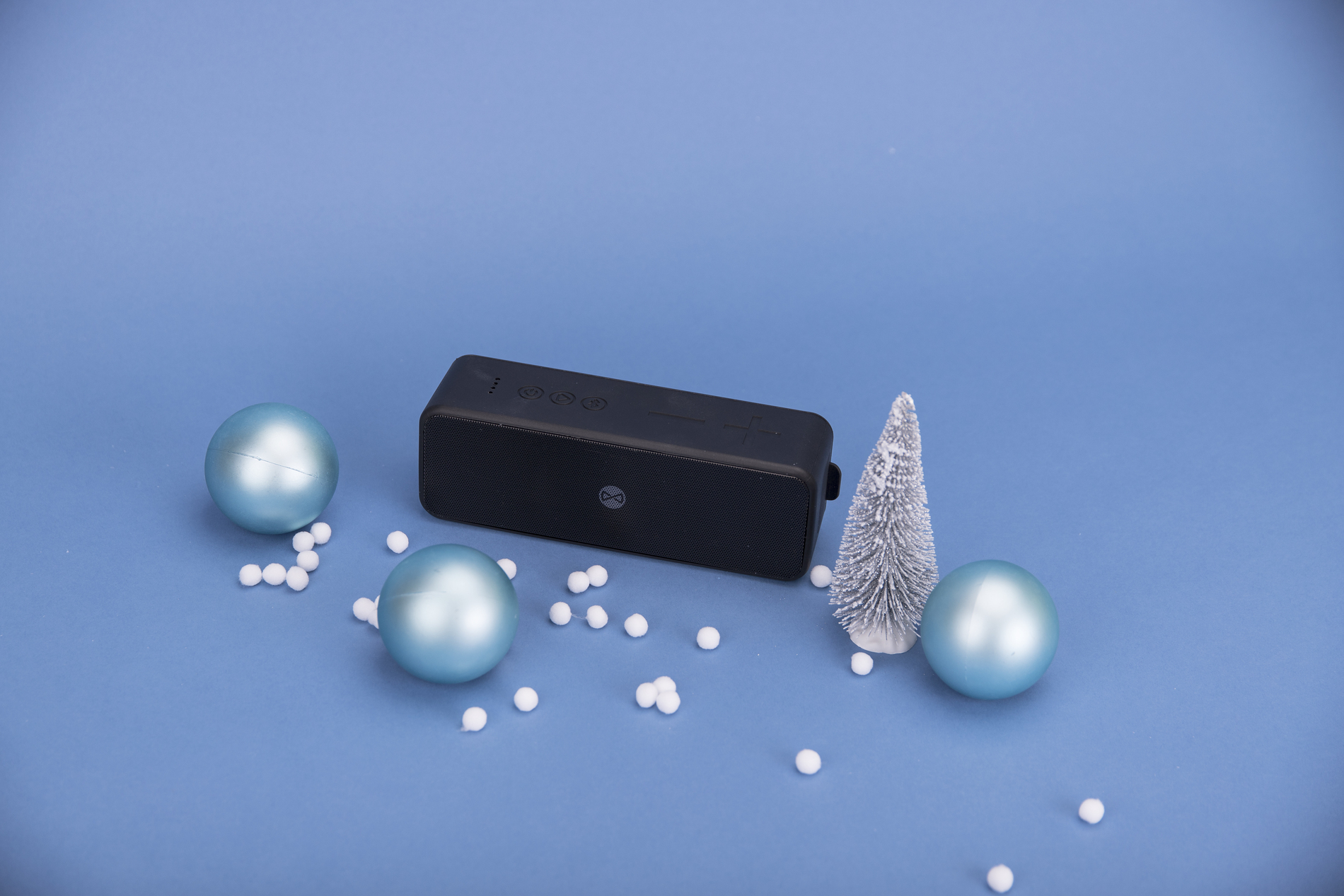 A stylish and powerful speaker
Although most speakers on the market have similar functions, their parameters differ significantly. What speaker to choose? If your nearest and dearest train at a gym, find a small speaker. If they love meeting friends, look for something water-resistant. This way, the speaker will not get damaged during a rainy BBQ party. Tourists will surely appreciate a large battery.
We recommend the tested Blix 10 by Forever. It is the perfect combination of small size and high sound quality. With its large battery, the speaker can be used for up to 10 hours. In addition, the black or red splash-proof housing will satisfy those who enjoy the excellent style.
For more power, check out the Toob 30. With 30 W of power, it will do great during house parties and events outside. With the included strong cord, your loved ones can attach the speaker to a bag or backpack with ease. Find out more about the Toob 30 here: https://forever.eu/bluetooth-forever-toob-30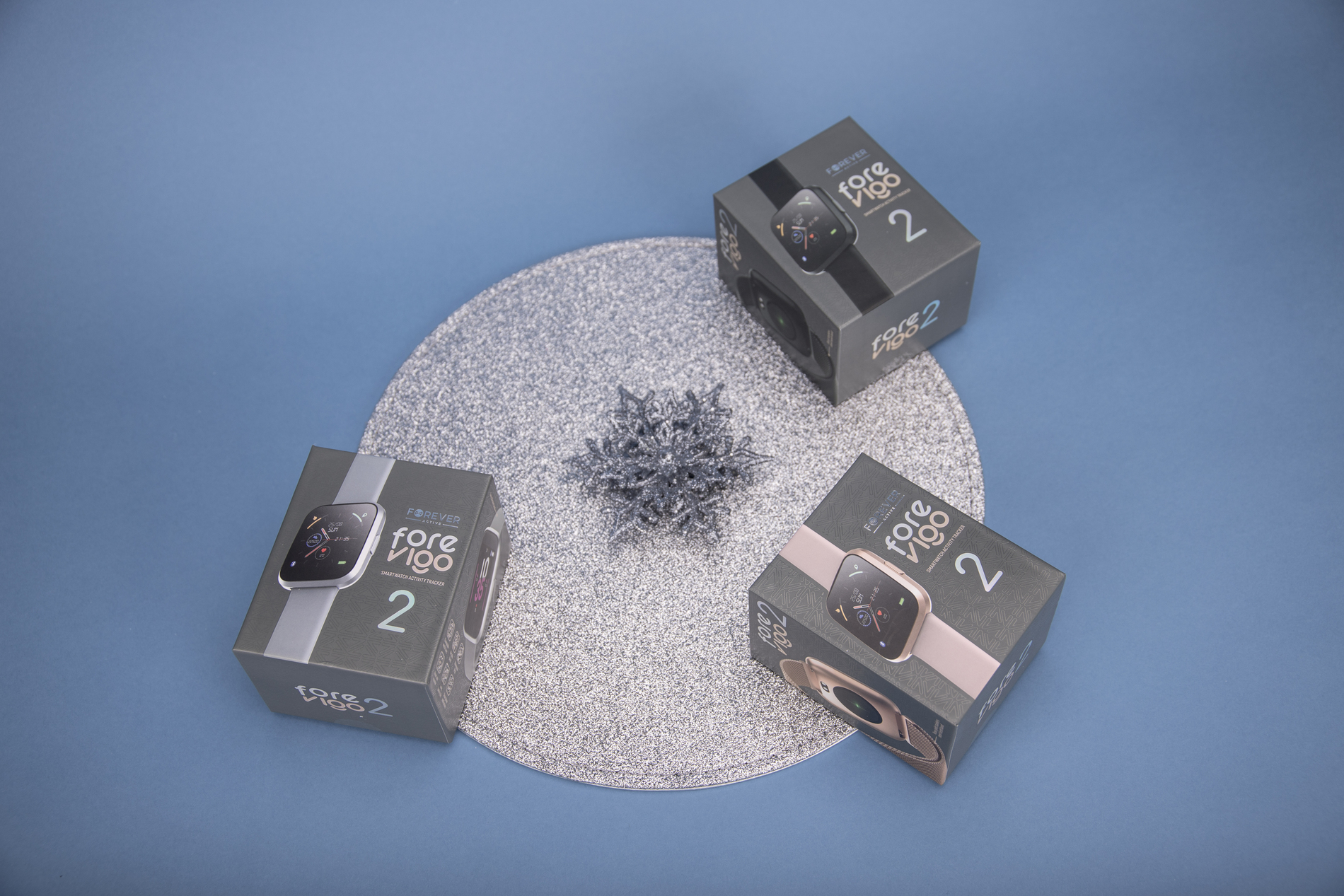 The smartwatch is a great dad gift for Christmas. It combines classical looks with modern solutions. You can upload your own dial design and adapt it to any look with changeable bands. A quality watch is much more than just an elegant accessory. Advanced chips can monitor your health 24/7.
A Christmas gift for father? We recommend the ForeVigo 2. It offers a great quality-price ratio. Waterproof housing, metal case, and 2.5D tempered glass guarantee the years-long protection of the display. The ForeVigo2 can measure your everyday activity. Apart from its sports functions, the watch monitors sleep and can control music. It's a great gift idea for dad.
Find out more about the watch here: weknowhow.tech/forever-forevigo2-sw-310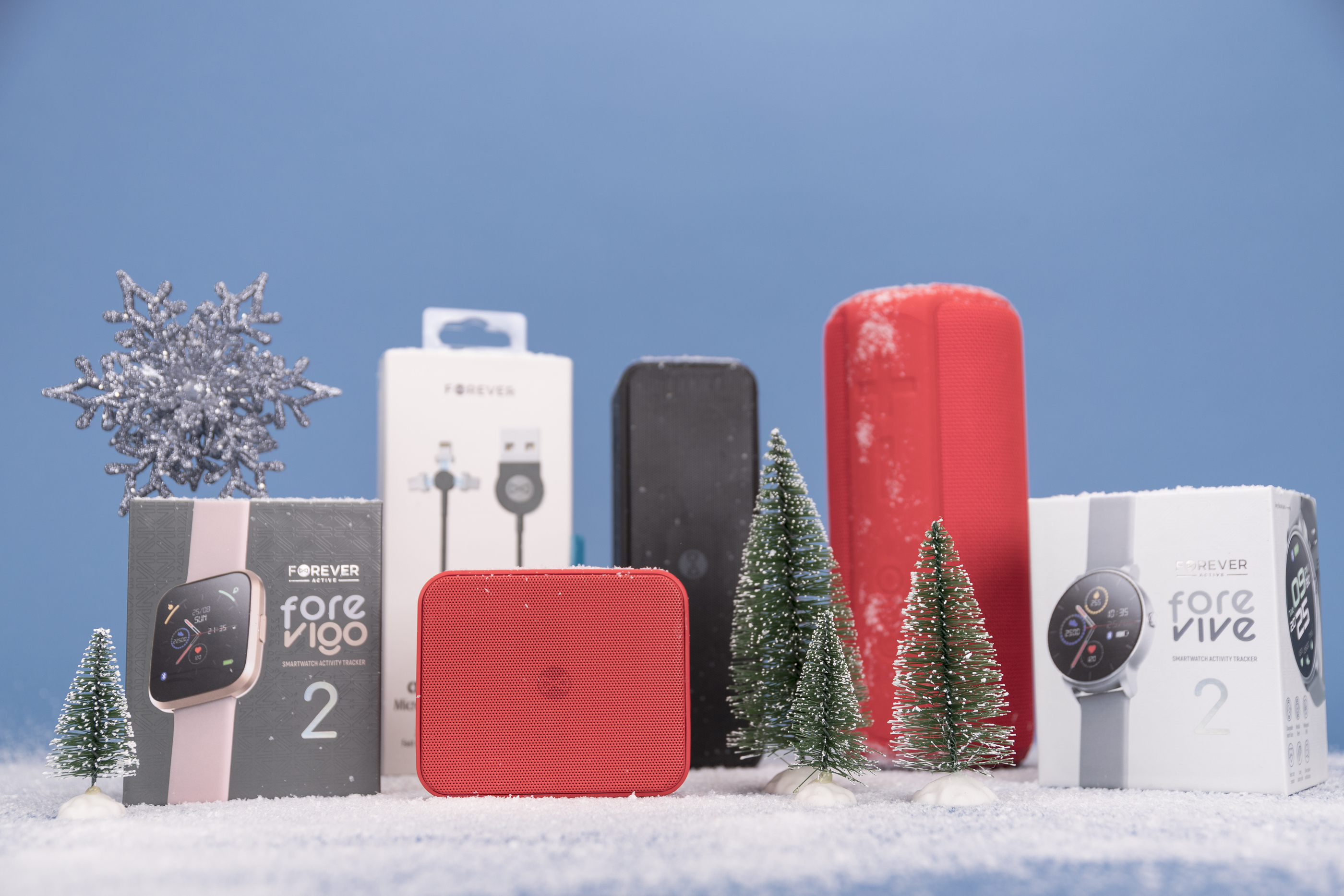 The products mentioned in the article can be found in selected online electronics and home appliances stores and in the official Forever store on allegro.pl.
TelForceOne, owner of the Forever brand, is a part of the Polish TelForceOne S.A. Capital Group and one of the largest manufacturers and distributors of consumer electronics in Poland, as well as Central and Eastern Europe. The company's portfolio includes modern mobile solutions, consumer electronics and mobile phone accessories.