Short and quickly wearing cables, ugly chargers, leaving your phone plugged in all night long and wobbly car holders for smartphones – this is the unfortunate reality of some smartphone accessories that we encountered in our lives, but this is not all the sector has to offer – and you can see it for yourself. If you make the right choices, technology will help you rather than be a source of annoyance. How to make them? Let's start with the basics.
Chargers, cables or power banks became things we carry with us every day along with our smartphones. It may be even hard for some to imagine life without them. How to make the best use of them? The key word is fast charging.
QUICK CHARGE AND POWER DELIVERY, OR FAST CHARGING TODAY AND TOMORROW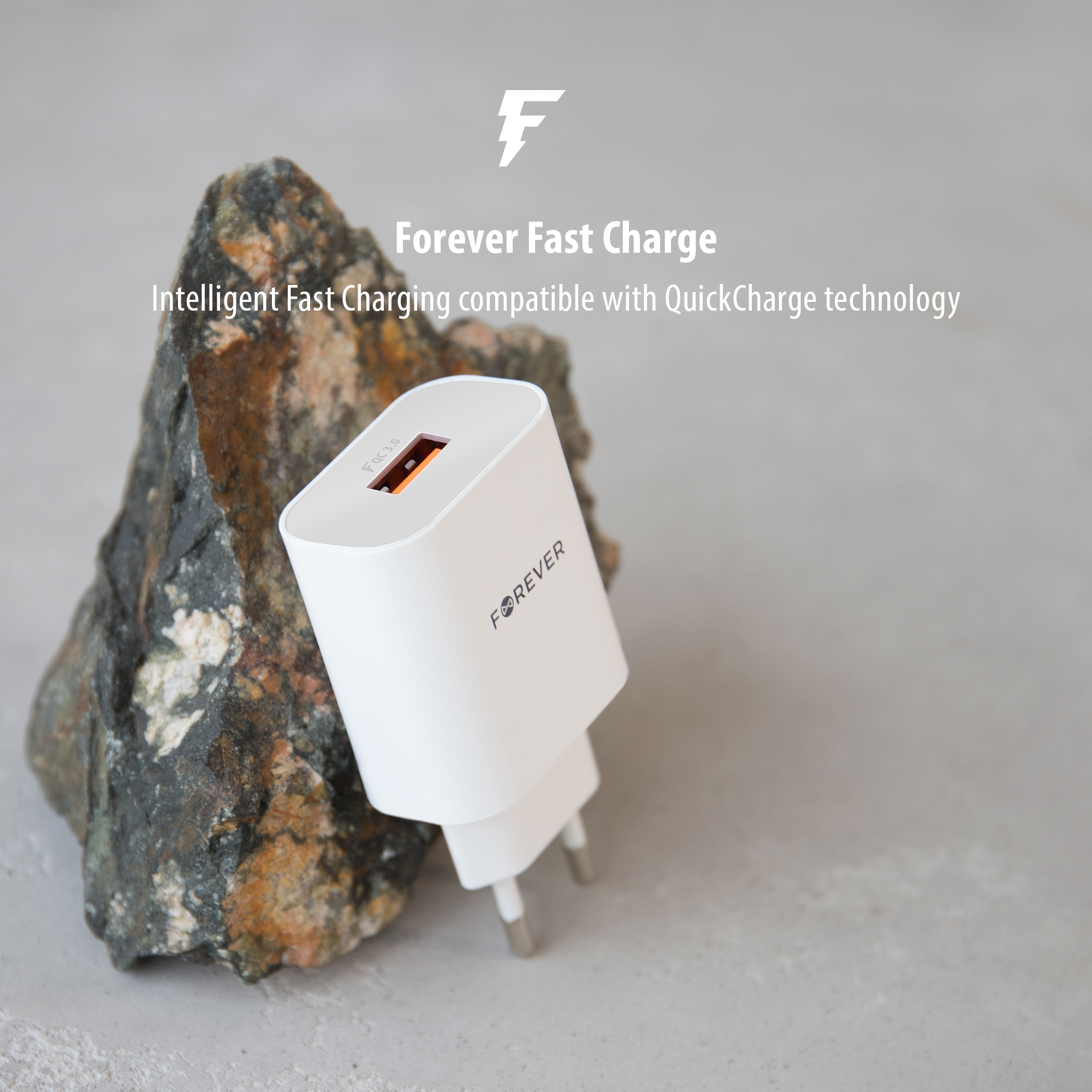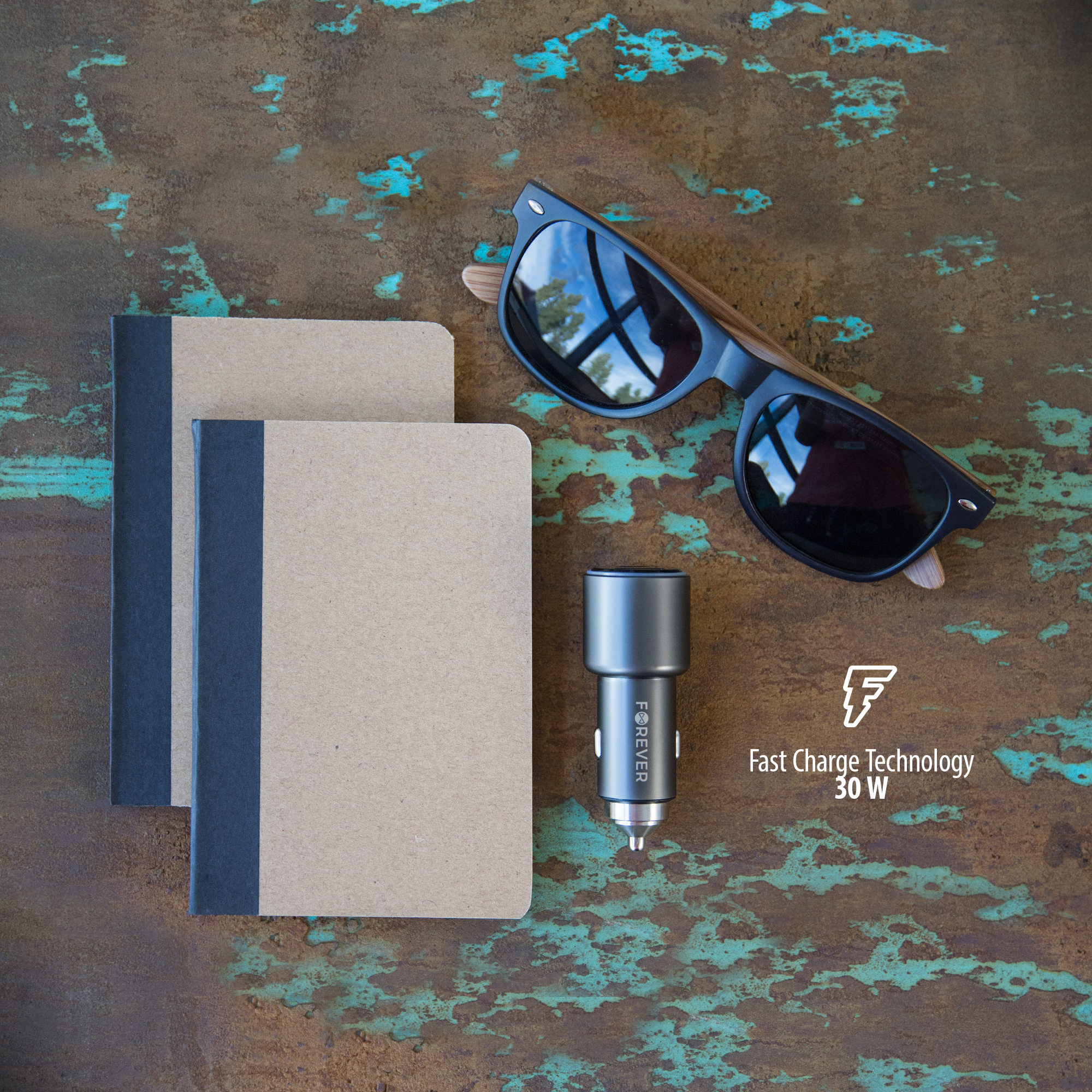 More and more devices support various fast charging systems that allow you to charge your smartphone sometimes even in a couple of minutes, something that makes your live much easier, especially if you are an active person, who plugs in their smartphone for a moment at your desk between meetings or in a taxi on the way to the airport.
Some people think that if the box says Quick Charge, they can just get any charger to make their smartphone charge faster. This, however, may or may not be the case. Before you get your charger, check out what exactly the manufacturer of your phone has in mind – there are many fast charging technologies, offering various power output. The most popular of them are Quick Charge 3.0 and Power Delivery. What are they, how do they work and why should you pay attention? Let's see together!
Quick Charge
…is a fast charging technology patented by US-based Qualcomm, who is better known for making CPUs and SOCs for your phones. We don't bring this up by a coincidence – if you have a Qualcomm-powered smartphone, it will use this fast charging system. Quick Charge technology was launched in 2013 and has been improving ever since. Starting with Quick Charge 3.0, devices are able to use voltages from 3.6 volts to as much as 20 volts (in 0.2 volt increments), up to 3 amps and up to 18 watts of power.
Power Delivery
The other popular fast charging standard is Power Delivery, which is based on the USB-C standard. Chargers using this technology can adjust the amount of power delivered to the connected device. In a nutshell, when you plug your smartphone to the charger, first they communicate with each other to find out how much power can flow between them, and only then they can start charging using the maximum possible and safe voltage and current. Chargers with Power Delivery technology have vastly more power – up to 20 volts, up to 5 amps and up to 100 watts of power, which is the main feature of this technology.
Power Delivery and USB-C compatible chargers are not only suitable for charging small portable devices such as smartphones and tablets, but also larger devices like laptops and even monitors, allowing you to use one charger for many different types of devices without worrying about damaging the battery. It's the standard of the future that already offers a host of benefits today.
FAST CHARGERS NEED FAST CABLES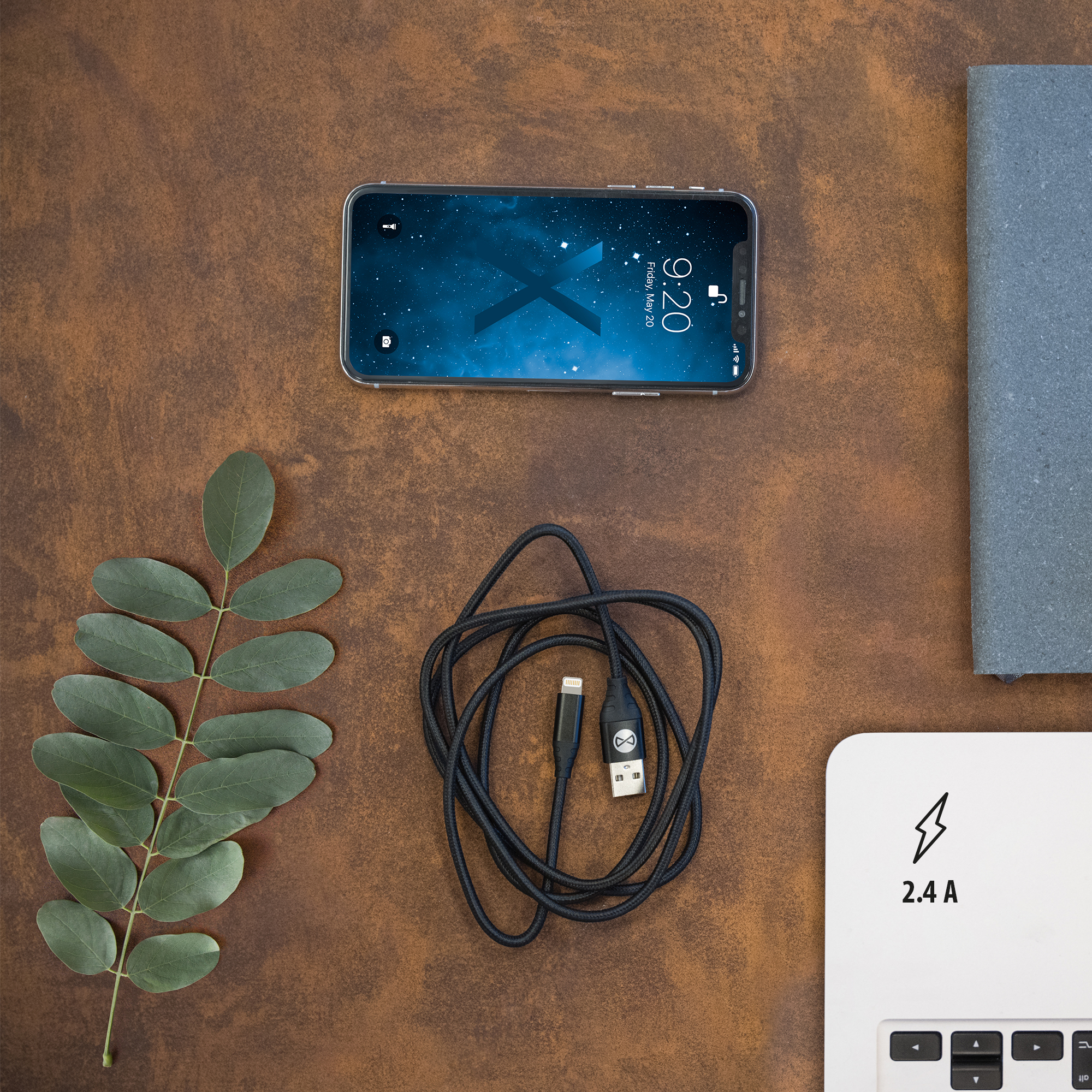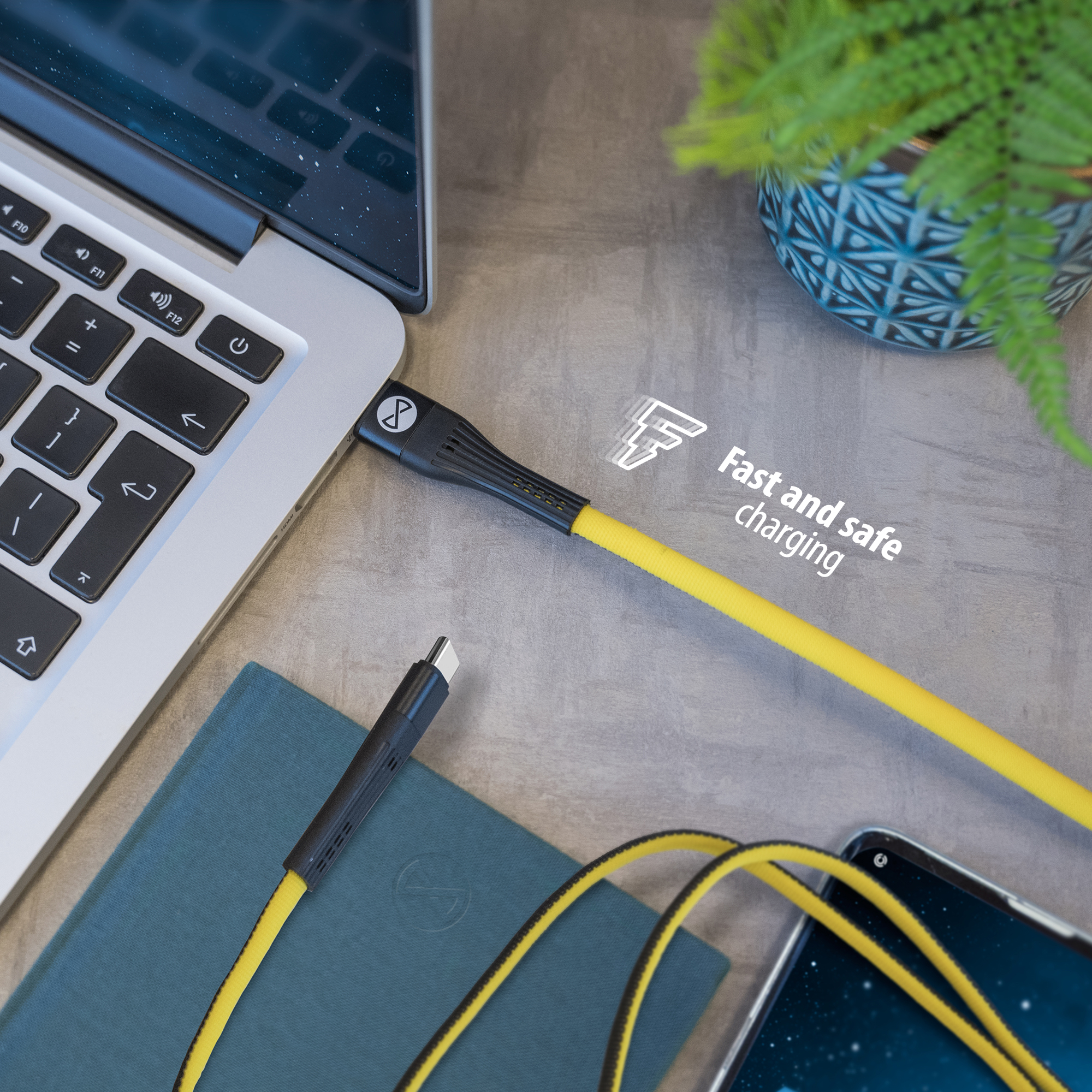 Even the fastest charger will be useless without a cable that matches its capabilities, and conversely, a fast cable won't do anything with a slow charger. That is why you should check the parameters of your smartphone and charger, and then choose the right cable for your needs. You pay for the fast charging, after all. It would be a shame to not be able to use it because you wanted to save a couple of bucks and got yourself a poor quality USB cable.
FAST CHARGING – WHICH CHARGERS AND CABLES TO CHOOSE?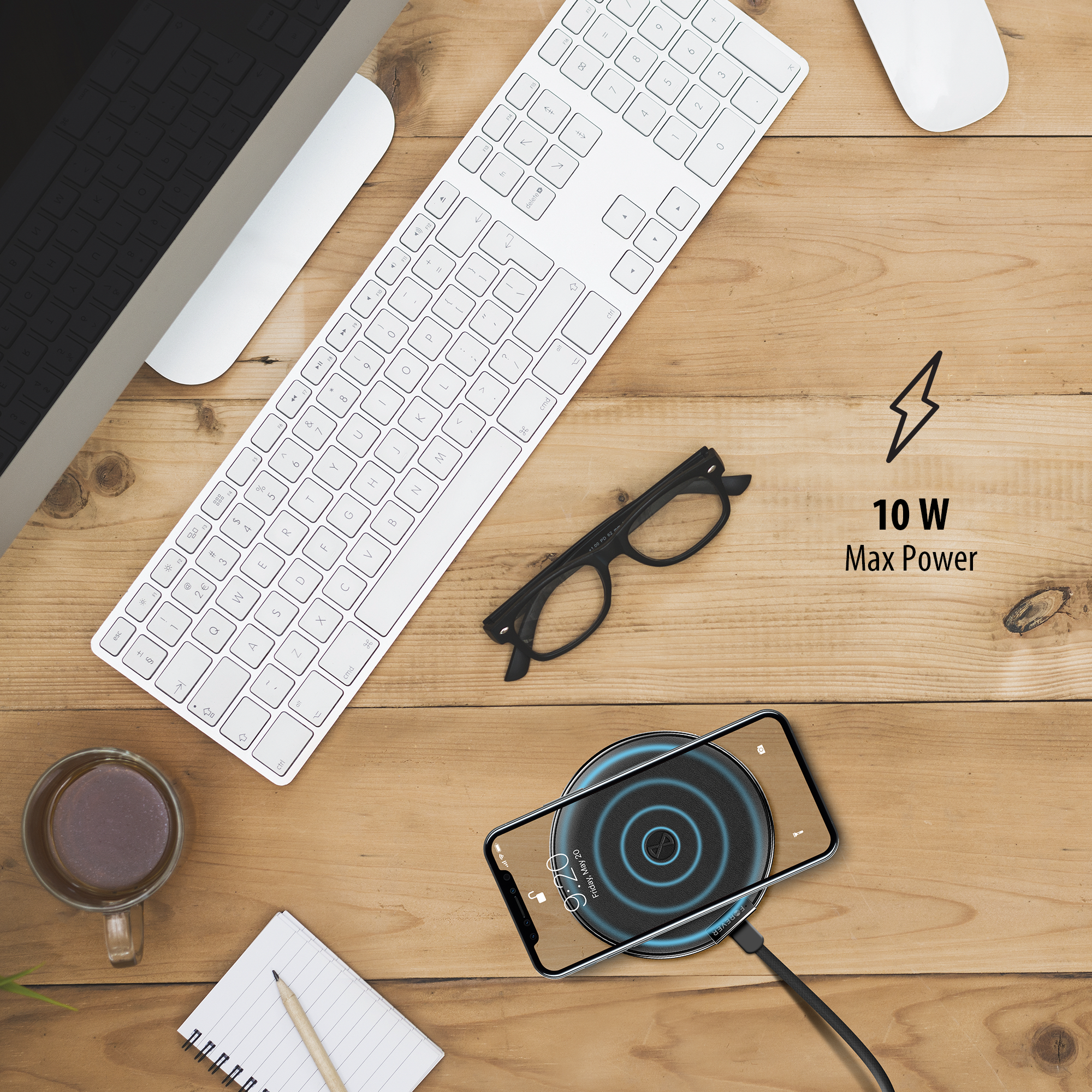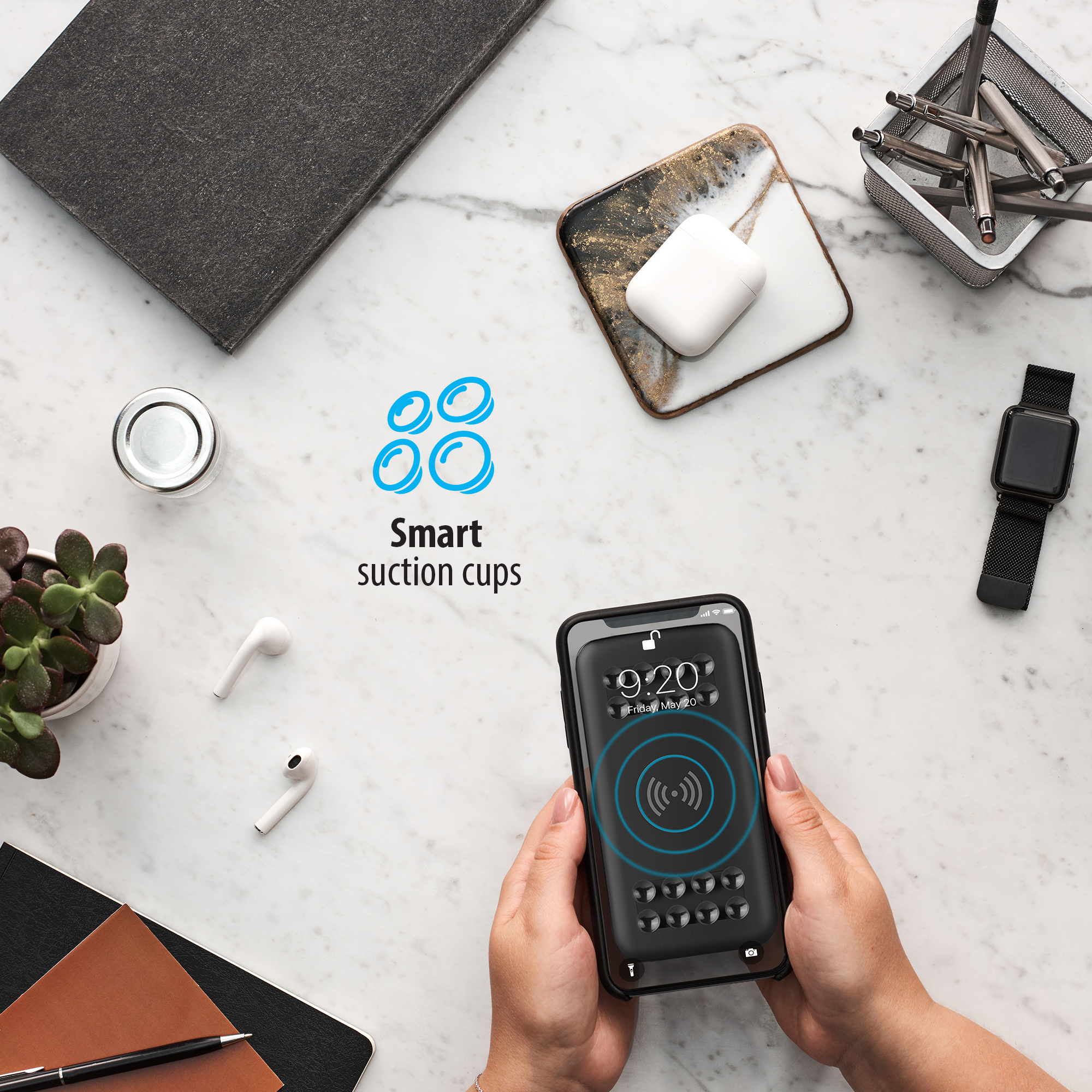 A new series of smartphone accessories has just hit the market, addressing the needs of users of fast charging devices. The Forever CORE series, which features 20 new products, offers solutions tailored to your lifestyle while incorporating future innovations and technologies. These accessories will keep up with you during every trip, in your daily life, while you're involved in your hobbies, as well as in every emotional moment spent with your family.
Forever CORE offers chargers of all kinds, car smartphone holders and power banks with wireless charging features, as well as a variety of cables of various kinds. All of these products have one thing in common – they are all compatible with fast charging technologies. Forever CORE accessories are designed to support the latest smartphones, featuring future technologies, including Quick Charge 3.0, Power Delivery and more. With Forever CORE accessories you will be able to quickly charge most smartphones on the market.
WHY PAY FOR ADDITIONAL FAST CHARGING ACCESSORIES?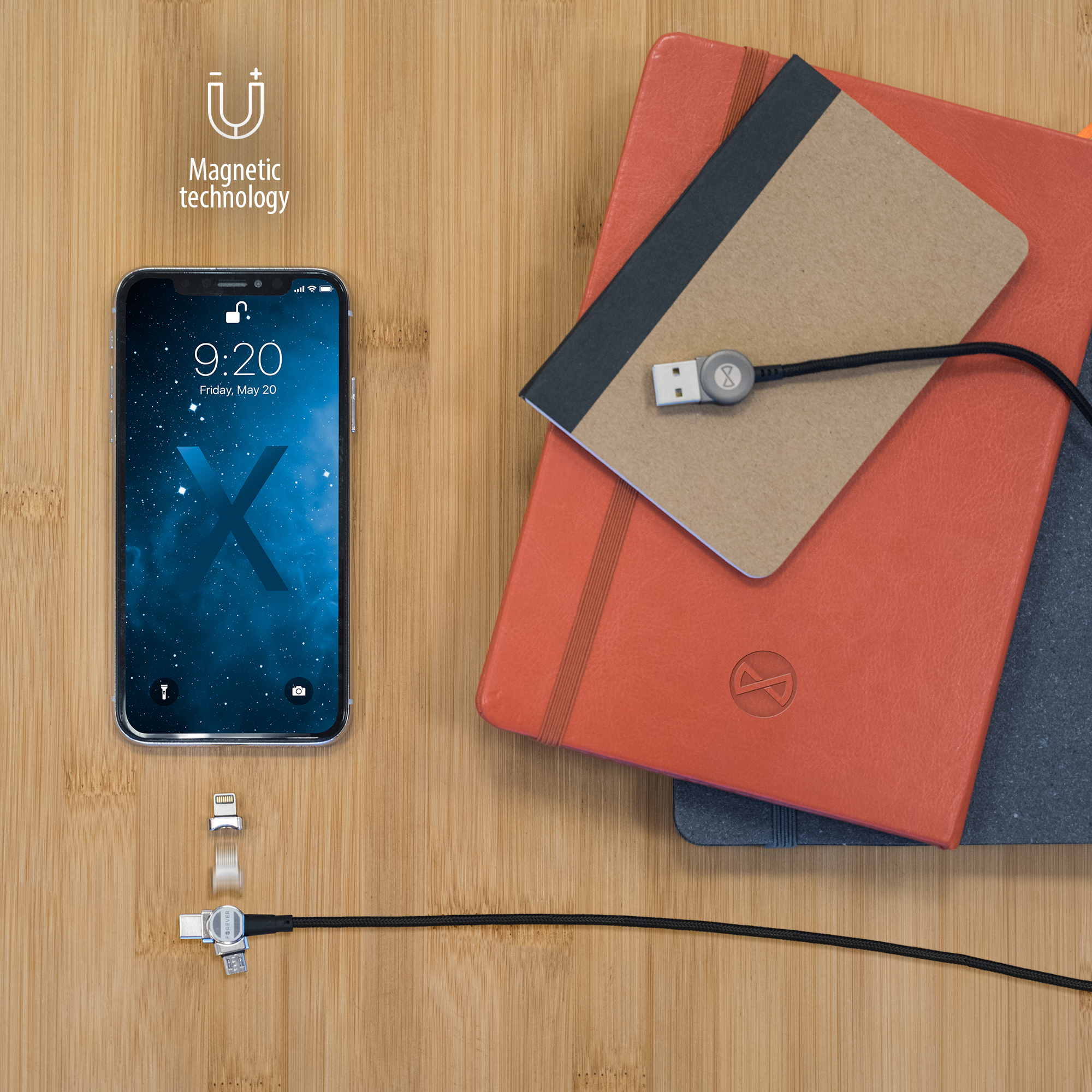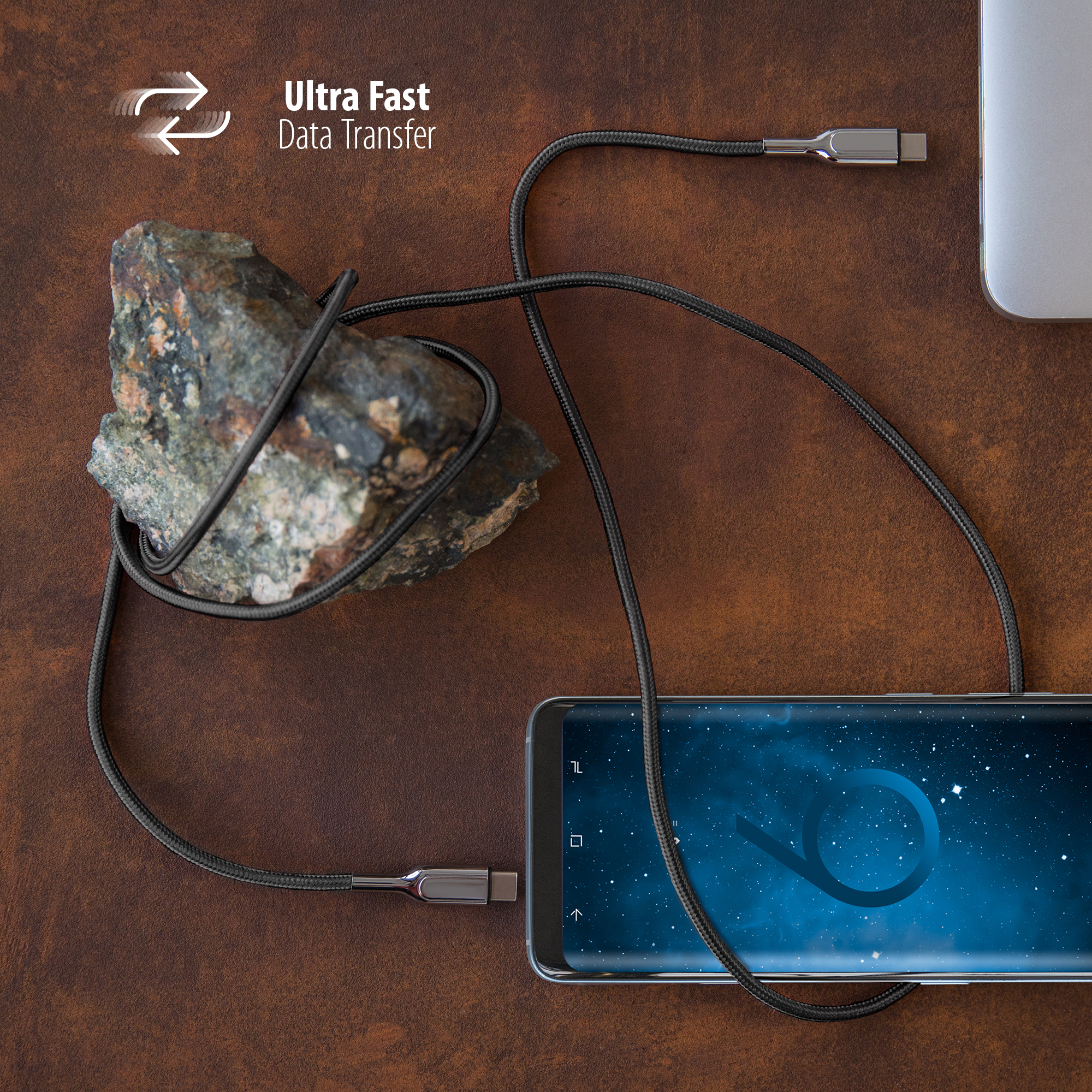 The chargers and cables that come bundled with the smartphone may seem perfectly serviceable; however, Forever CORE accessories, offer you much more – added value that you will not get out of the box.
Suction cups on the power bank with wireless charging feature will keep your smartphone securely attached to the battery while charging. Using the Forever car charger you will always have at least two charging ports. With Forever CORE cables you will forget about wear and tear. You will grow to enjoy stylish and durable materials and magnetic connectors, allowing you to use one cable to charge devices with different charging ports.
If you are looking for something special, look no further than to our multifunction travel charger, which can be used as a charger with interchangeable plugs, features wireless charging, three USB sockets (2 x USB, 1 x USB-C), and a small LED display indicating the charge level.
The Forever CORE offering  encompasses both basic and very advanced solutions, each characterised by high quality, robust design and stylish top-of-the-line packaging at reasonable prices, as well as universal, modern and practical style, following the world design trends – all this to offer the best technology has to offer today. Forever CORE products were made by industry experts, who have one thing to say about the new product line: "We use modern technology, but we don't forget that these products are made for people. We make sure to use the highest-quality components and make the best end products so you can keep using them for as long as possible."
All products are available in selected RTV/AGD online stores and in the Teletorium chain throughout the country.
TelForceOne, owner of the Forever brand, is a part of the Polish TelForceOne S.A. Capital Group and one of the largest manufacturers and distributors of consumer electronics in Poland, as well as Central and Eastern Europe. The company's portfolio includes modern mobile solutions, consumer electronics and mobile phone accessories.