Tablets, spinners, toy drones – kids' rooms are full or more or less useful gadgets. Why buy a smartwatch for your child? Won't it end up just another toy tossed into the corner? Here is an article that will dispel your doubts and let you form your own opinion about smartwatches.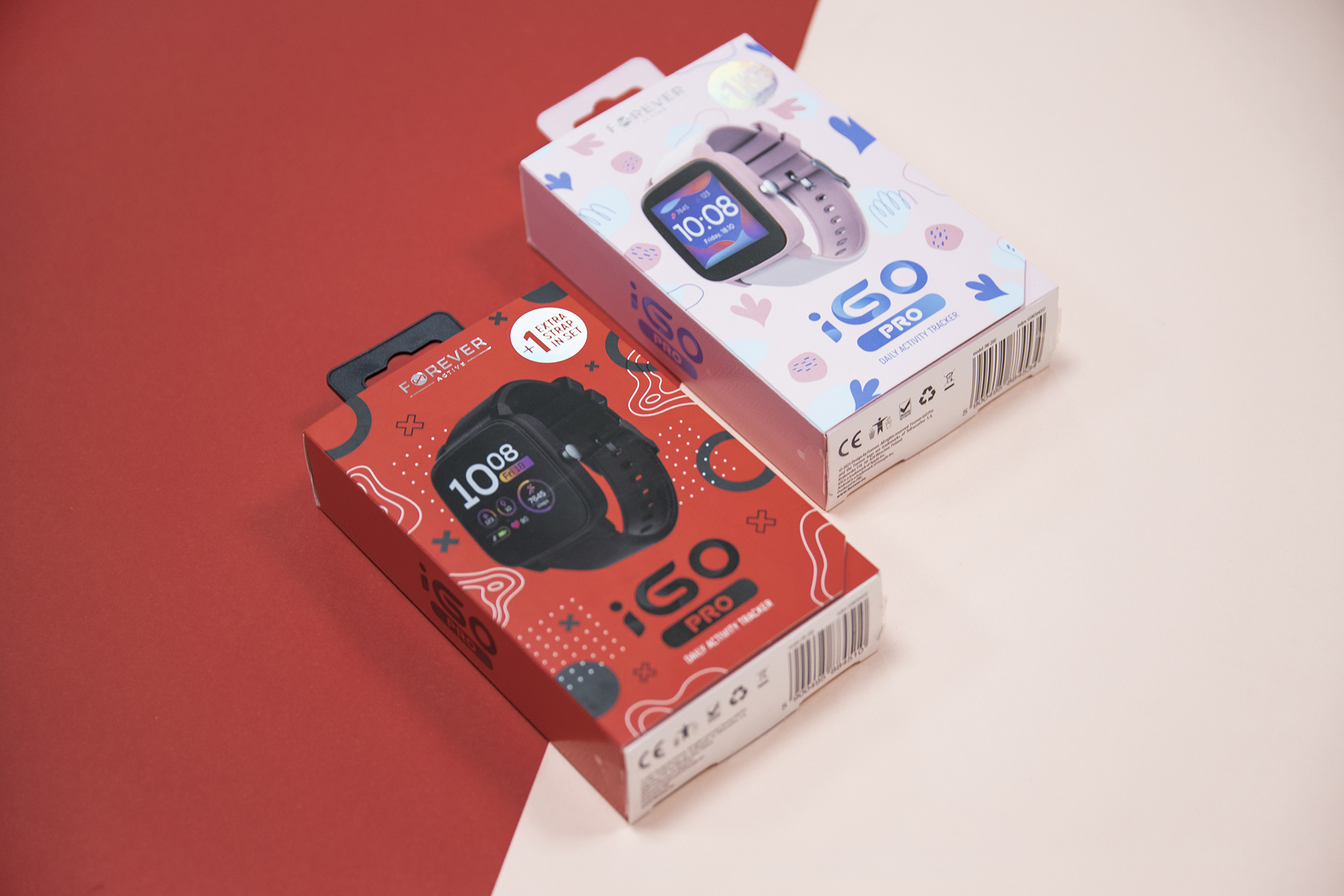 A watch with a phone for a child
A phone fulfils an important social need for a child – it can be a source of pride, it lets them build relationships with friends, or just pass the time. But there are two sides to every story. Excessive use of a smartphone can cause eye defects and reduced activity for our kids. Thanks to its extensive functions, a smartwatch can partially replace a child's phone and motivate them to be physically active.
Smartwatches, like phones, can answer or reject calls. What's more, kids can stay in touch with friends thanks to social media notifications that appear on the watch face. Users can also use the watch to control music playing on their headphones.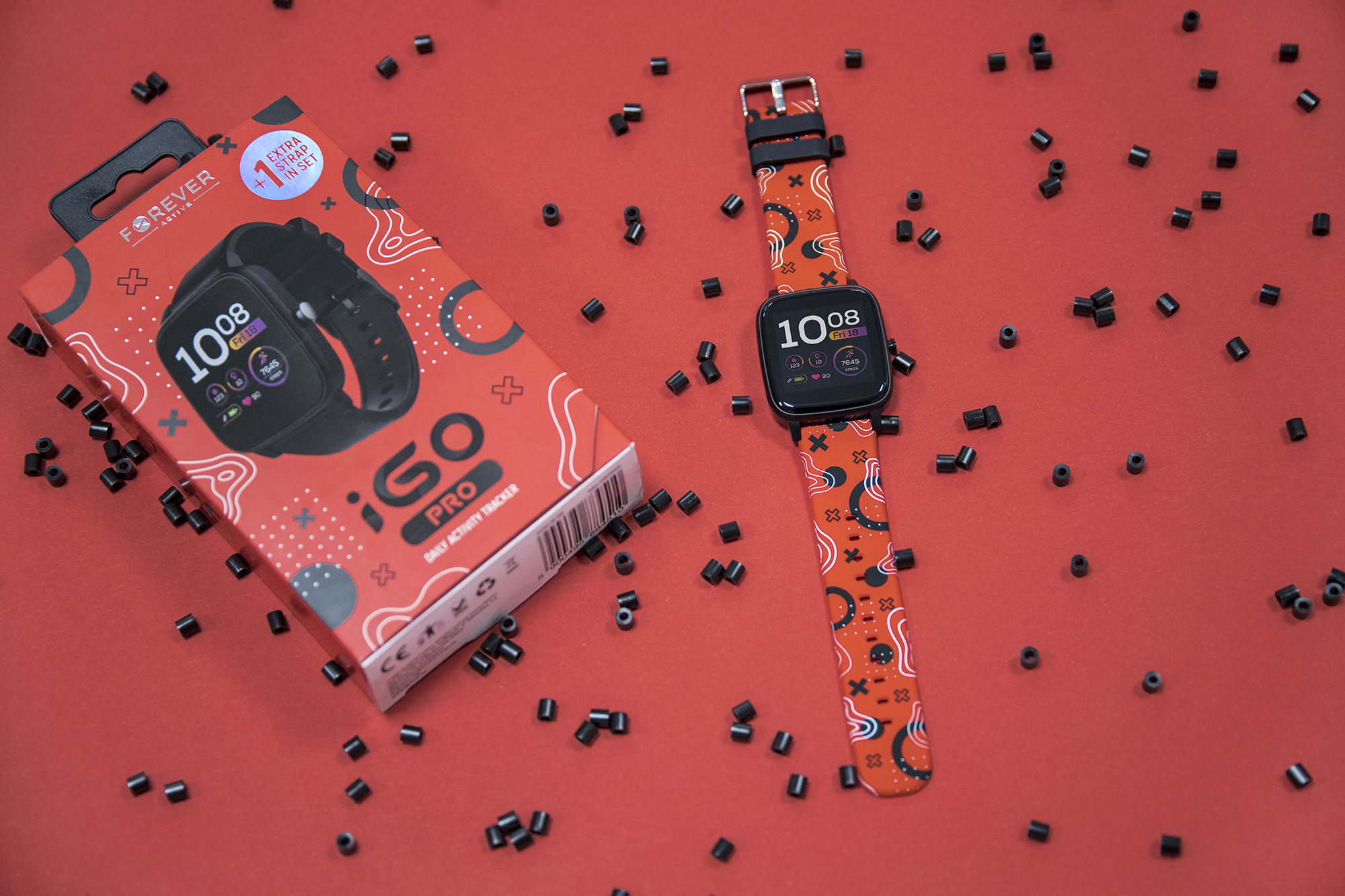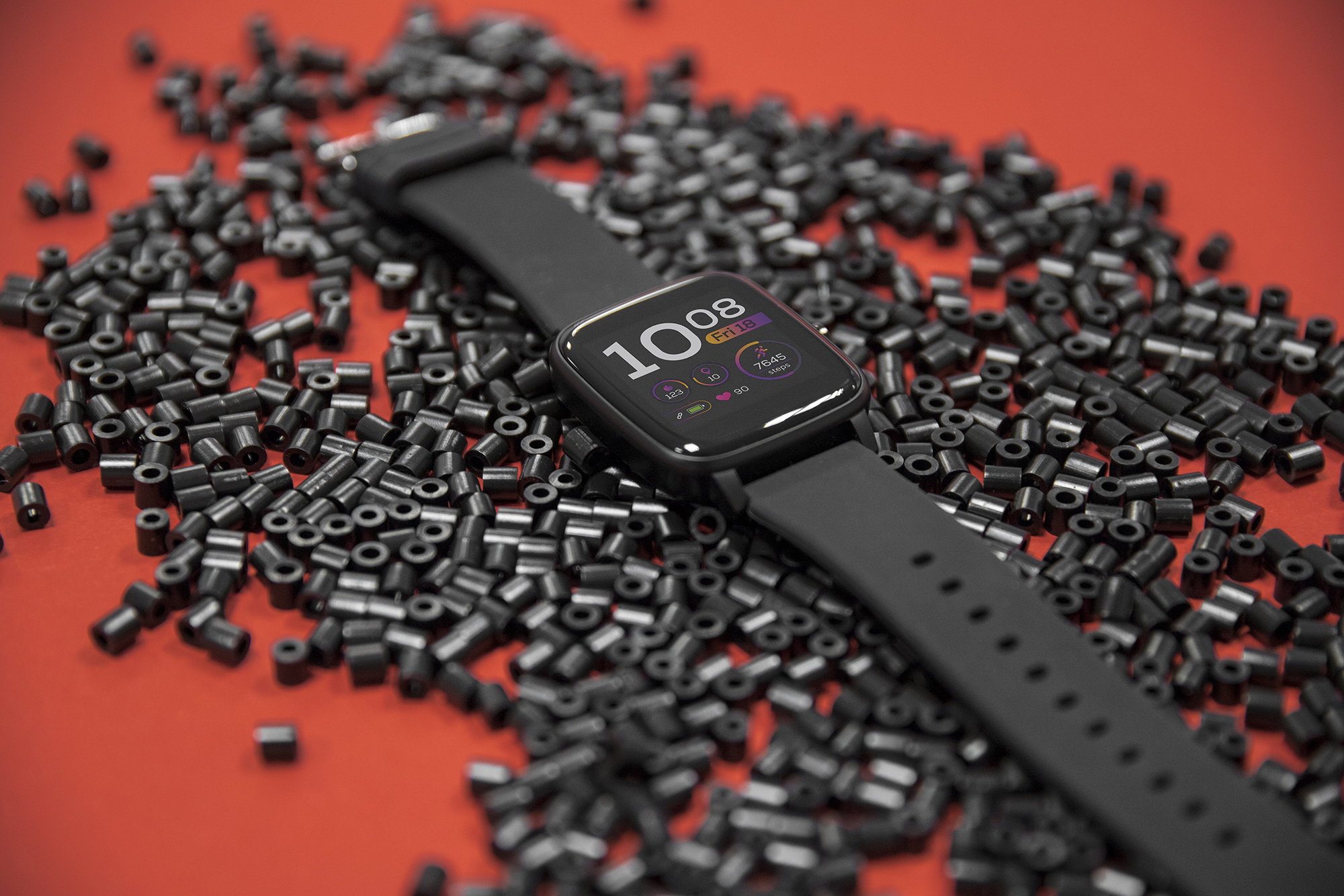 Forever iGO PRO JW-200 – health-monitoring watch for children
A pedometer and heart rate monitor are the basic functions of electronic watches. More advanced watches register the lack of movement and motivate the user to physical activity. In the interest of children's health, the creators of the Forever iGO PRO JW-200 went a step further. The watch has been expanded to add body temperature measurement. The device monitors the users parameters 24/7, so it can quickly detect and alert the child to early symptoms of illness.
Contrary to popular belief, childhood these days does not mean the absence of stress. Classroom presentations or exams can cause increased heart rate, sweating, or even brief memory lapses. To reduce the effects of stress in children, the Forever iGO PRO JW-200 has been equipped with breathing exercises that will help children calm down before the most difficult life events.
SEE ALSO: Smartwatch for a child – a tough choice?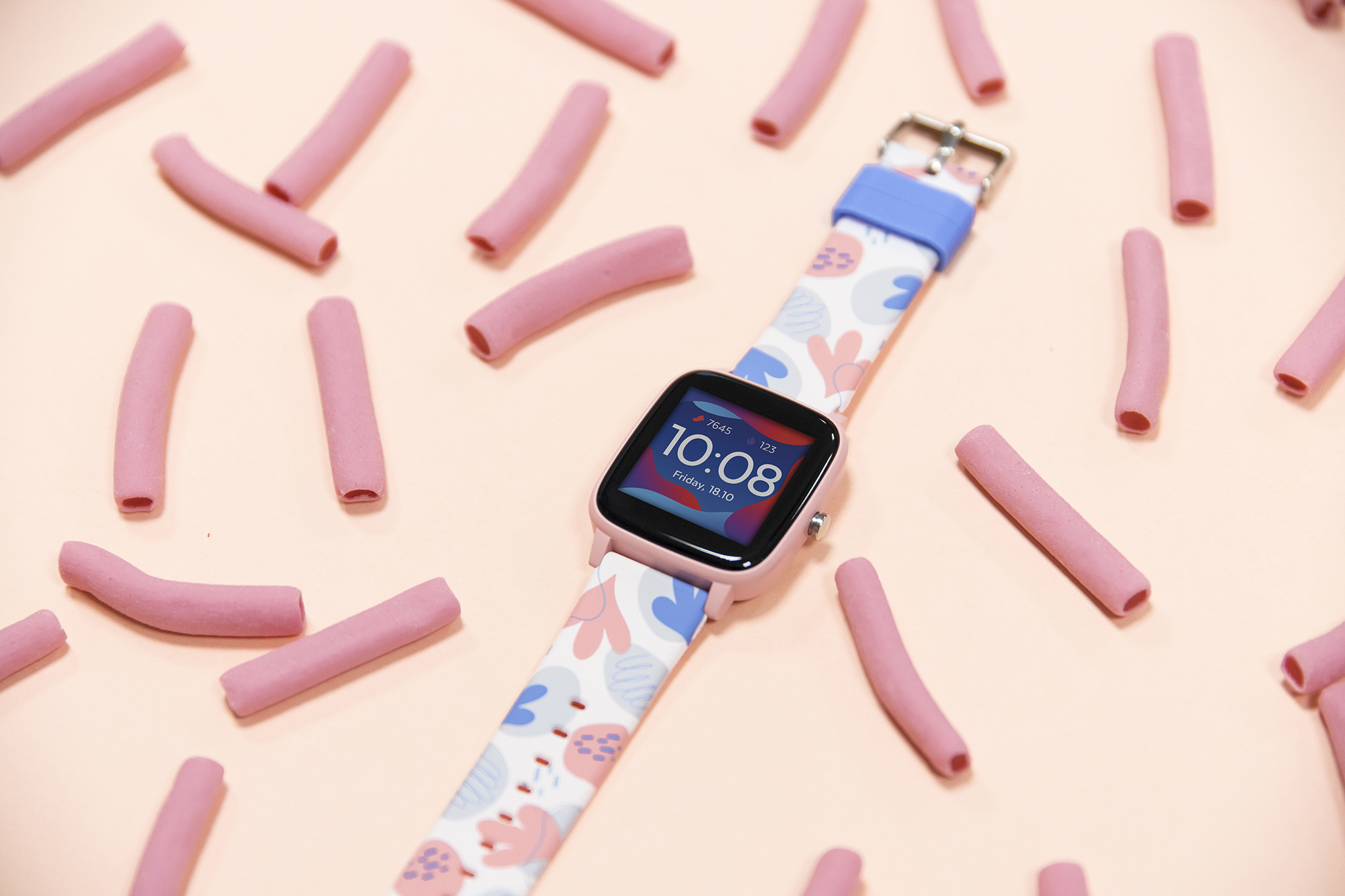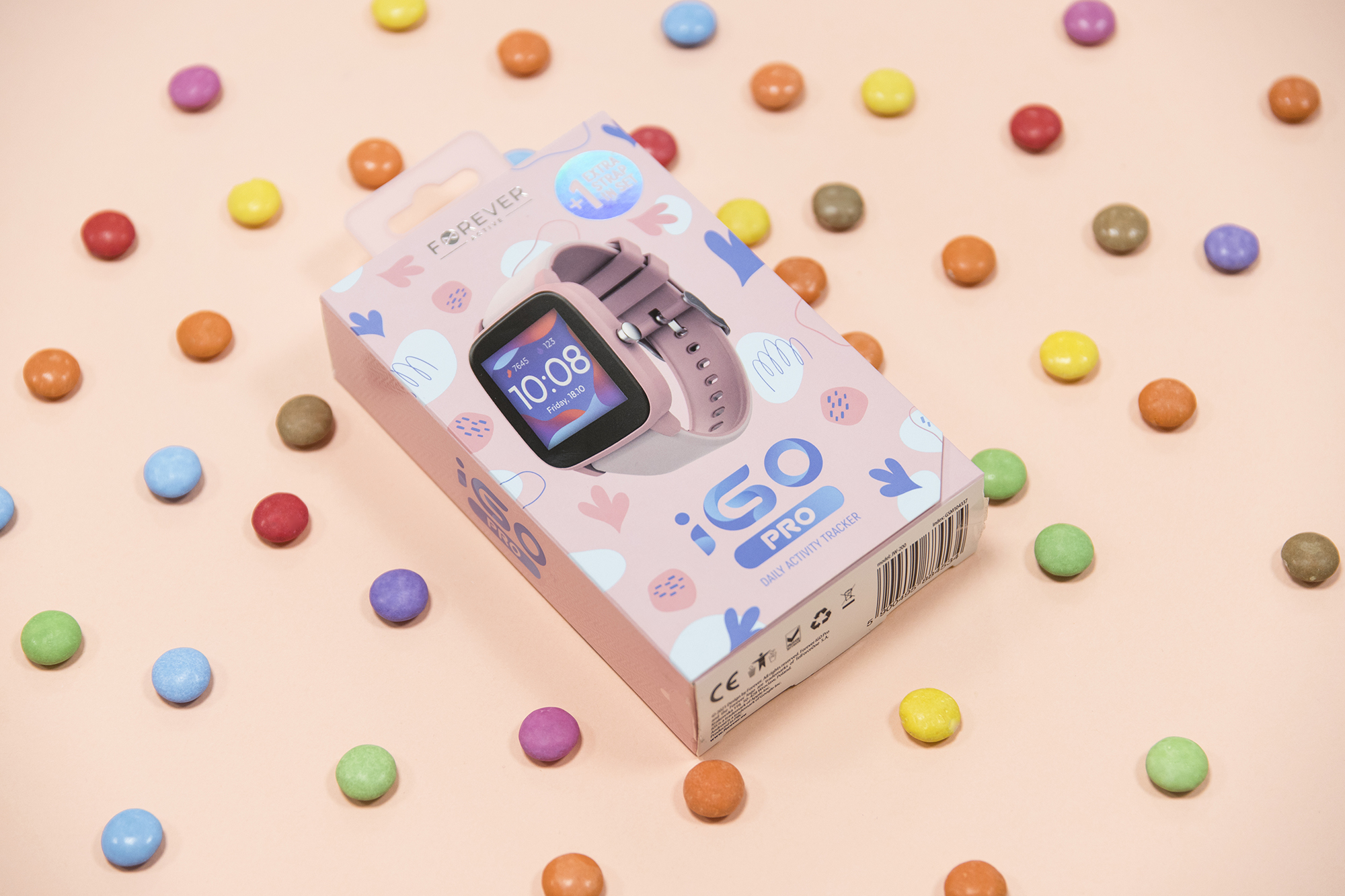 Which smartwatch should you buy for a child?
Anyone who has watched over a child for even one day knows how hard it is to keep track of them. However, spilled soup, scattered toys, or a spontaneous bath in a puddle shouldn't pose a threat to a good smartwatch.
When picking a watch for a child, it's worth paying attention to its durability. Tempered glass will protect the device from a broken screen or a damage to the complex mechanism. Modern watches, such as the iGO PRO JW-200 also have an Ip68-rated-rated case, which offers practically the highest level of dust and splash protection. This means the child doesn't even have to remember to take it off before their evening bath.
Let's not mince words – regularity is not most children's strong point. Remembering to charge the watch can be quite a challenge for young adults. A child's smartwatch should have a long-lasting and durable battery. The iGO PRO JW-200 battery keeps the watch going for about 10–15 days.
READ ALSO: Forever Forevive2 SB-330: still round with even more style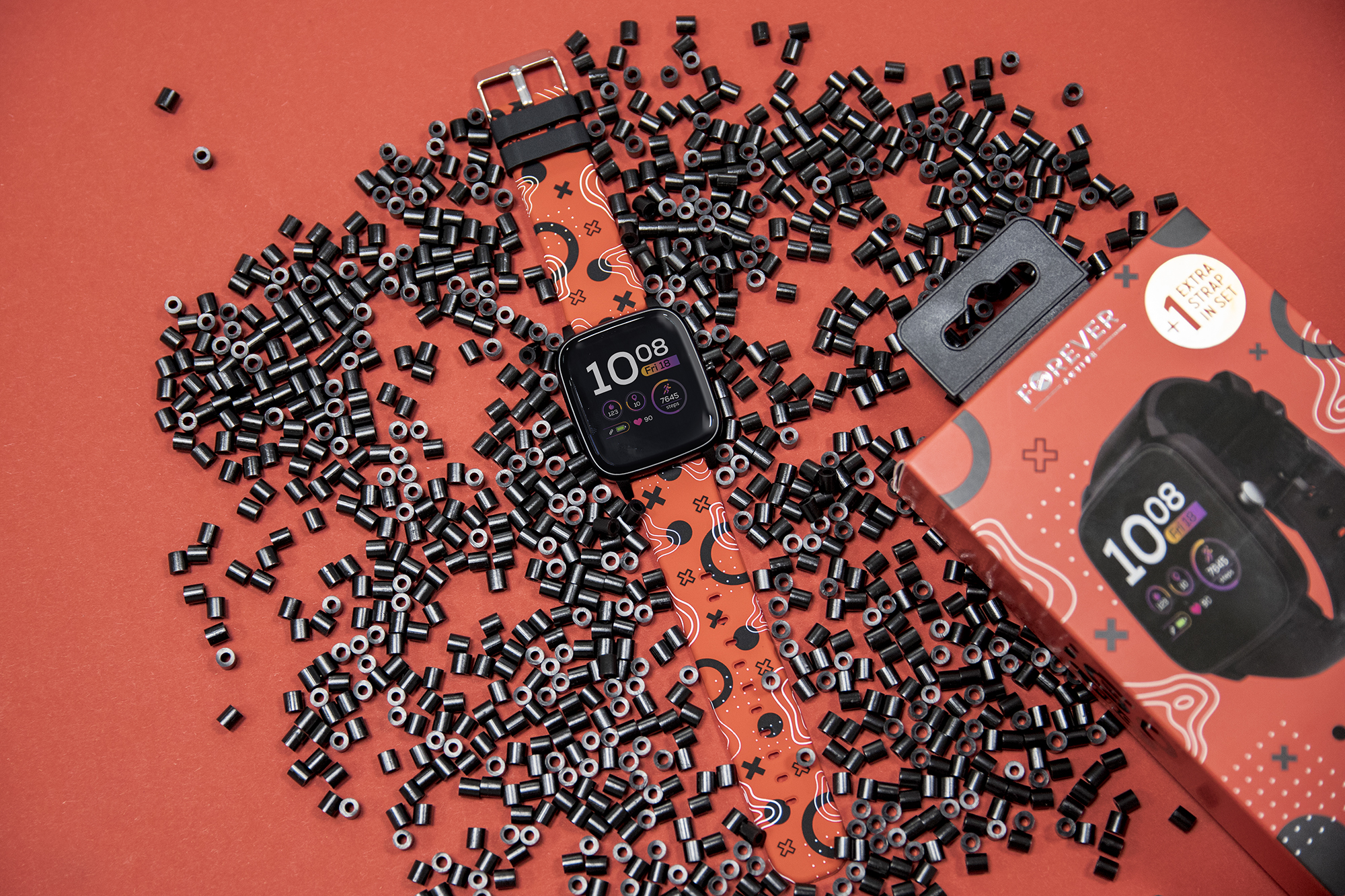 Smartwatches for boys and girls
Picking a colour for a child's smartwatch shouldn't be difficult. There is a reason that most toys for girls are pink, while those for boys are blue or red. A black smartwatch will be a good choice mainly for older kids.
While picking a strap colour will be relatively simple, choosing a watch face may be a challenge. Every child is different; they have their individual and unique style. When buying a smartwatch, it's worth investing in a device that offers a wide selection of watch faces. Some watches, such as the Forever iGO PRO JW-200, let your child upload their own watch face design (such as a photo of a beloved pet).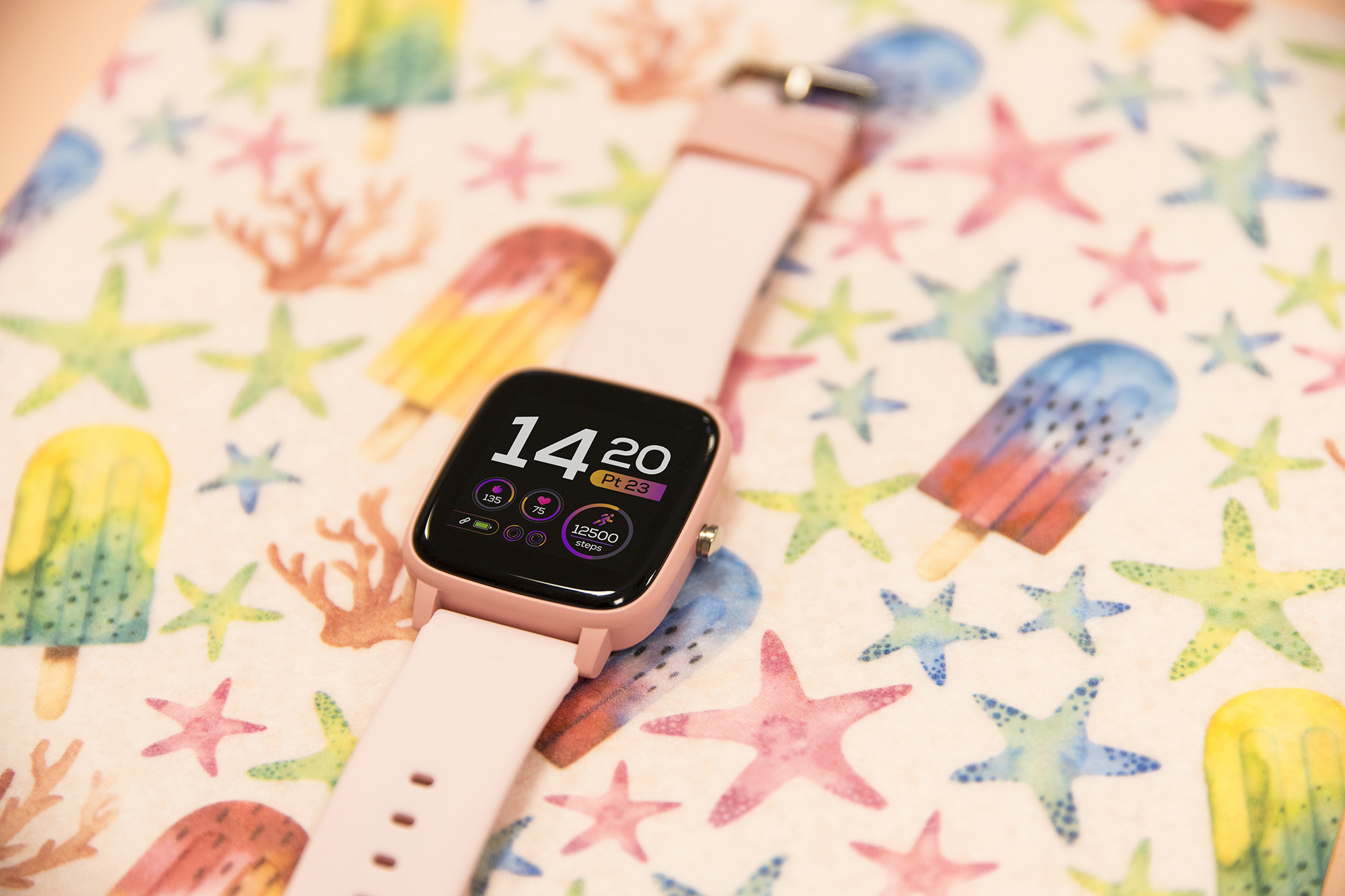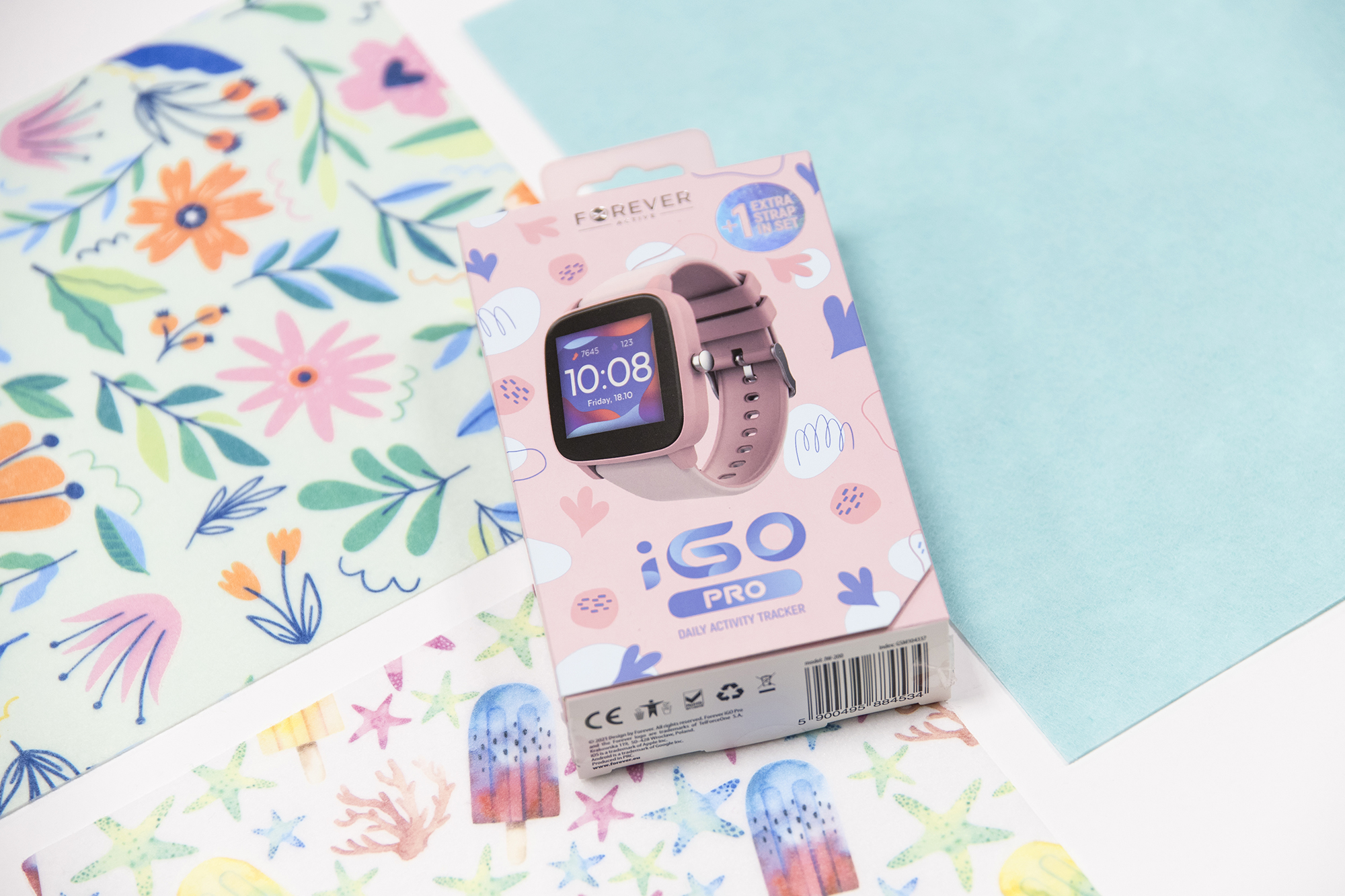 All products are available at rtveuroagd.pl, mediaexpert.pl, mediamarkt.pl, from the official Forever Allego store and in the Teletorium chain throughout the country.
TelForceOne, owner of the Forever brand, is a part of the Polish TelForceOne S.A. Capital Group and one of the largest manufacturers and distributors of consumer electronics in Poland, as well as Central and Eastern Europe. The company's portfolio includes modern mobile solutions, consumer electronics and mobile phone accessories.