Do you run low on energy while working out? British studies show that music can lessen the feeling of fatigue and boost endurance. Are you looking for a way to get rid of the day's stress? Japanese research has proven that the right playlist positively influences the conductivity of the skin and calms your breathing, reducing muscle tension. Scientists have conducted many studies that have shown the beneficial effect of music on our health. If you're looking for scientific proof, we have provided the study sources at the end of the article. Meanwhile, we have observed a few situations in which music playing from wireless speakers has made people's lives easier. Would you like to hear our discoveries? Sit comfortably and put on your favourite playlist. Enjoy!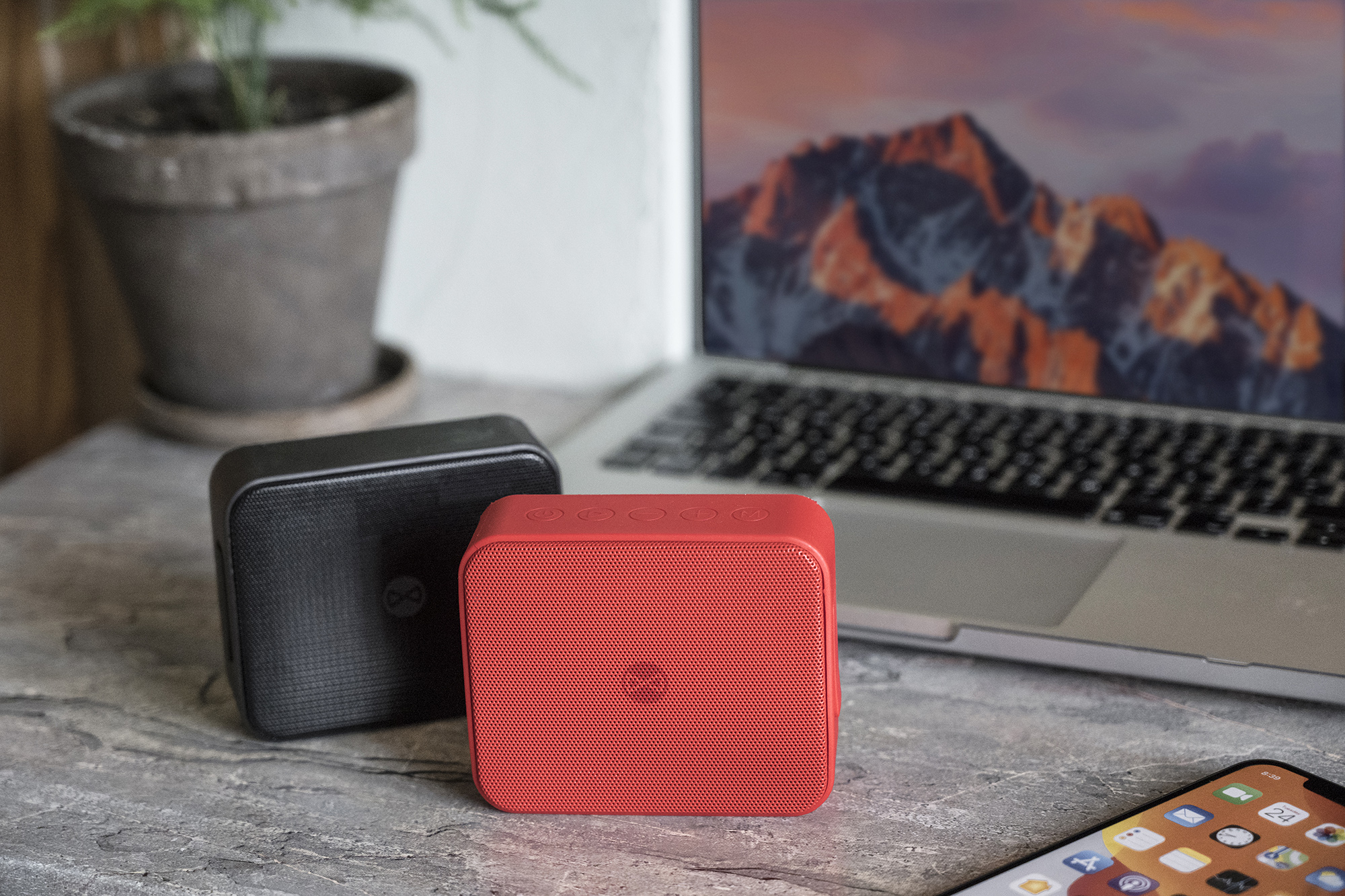 1. For short and long trips
Exotic food, interesting architecture, meeting new people – everyone travels for different reasons. Sometimes the road leads us through high mountains or forest trails. Trying to connect to the internet can be a wild goose chase.
Regardless of whether you're planning a holiday in a forest cottage or a mountain hostel, you can enjoy the sounds of relaxing music everywhere. The Blix and Toob speakers don't need access to the internet to play your favourite songs. They can effortlessly connect with your phone or play music from a microSD card.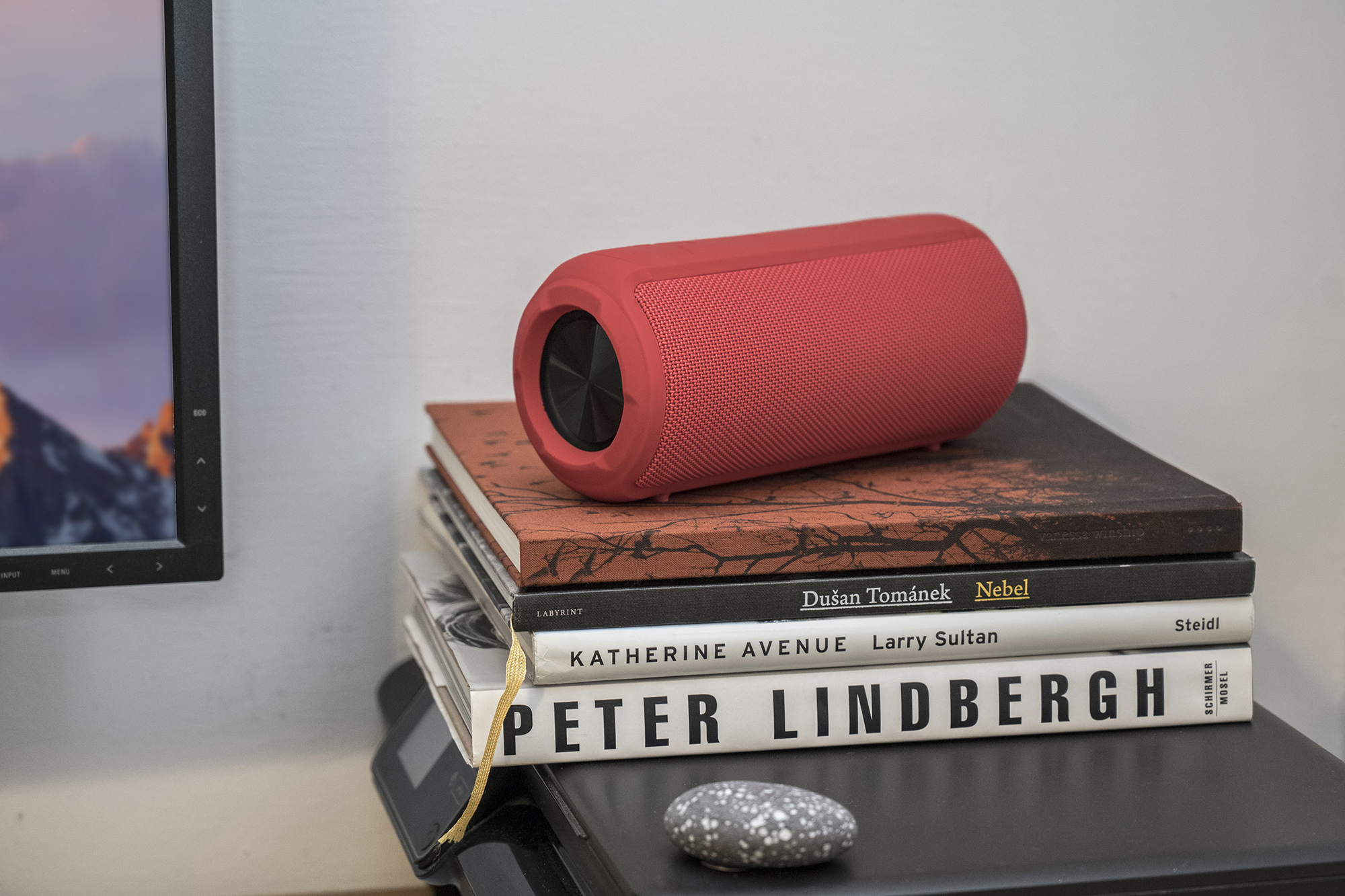 2. Working out – healthy mind in a healthy body
Working out is more than just going to the gym. Working out is more than just putting on a pair of running shoes. The foundation of working out is finding the strength and motivation to exercise. When you head to the gym, the pool, or a dance class, it's worth taking your wireless Bluetooth speaker with you. Dynamic songs and favourite playlists played on the device will help you find extra energy.
Instead of giving up on your next workout, it's worth investing in portable equipment that will give you motivation to get out of the house. Thanks to its small dimensions (9.6 × 8 × 3.6 cm), the Blix 5 speaker can fit in your bag or in a larger waist bag.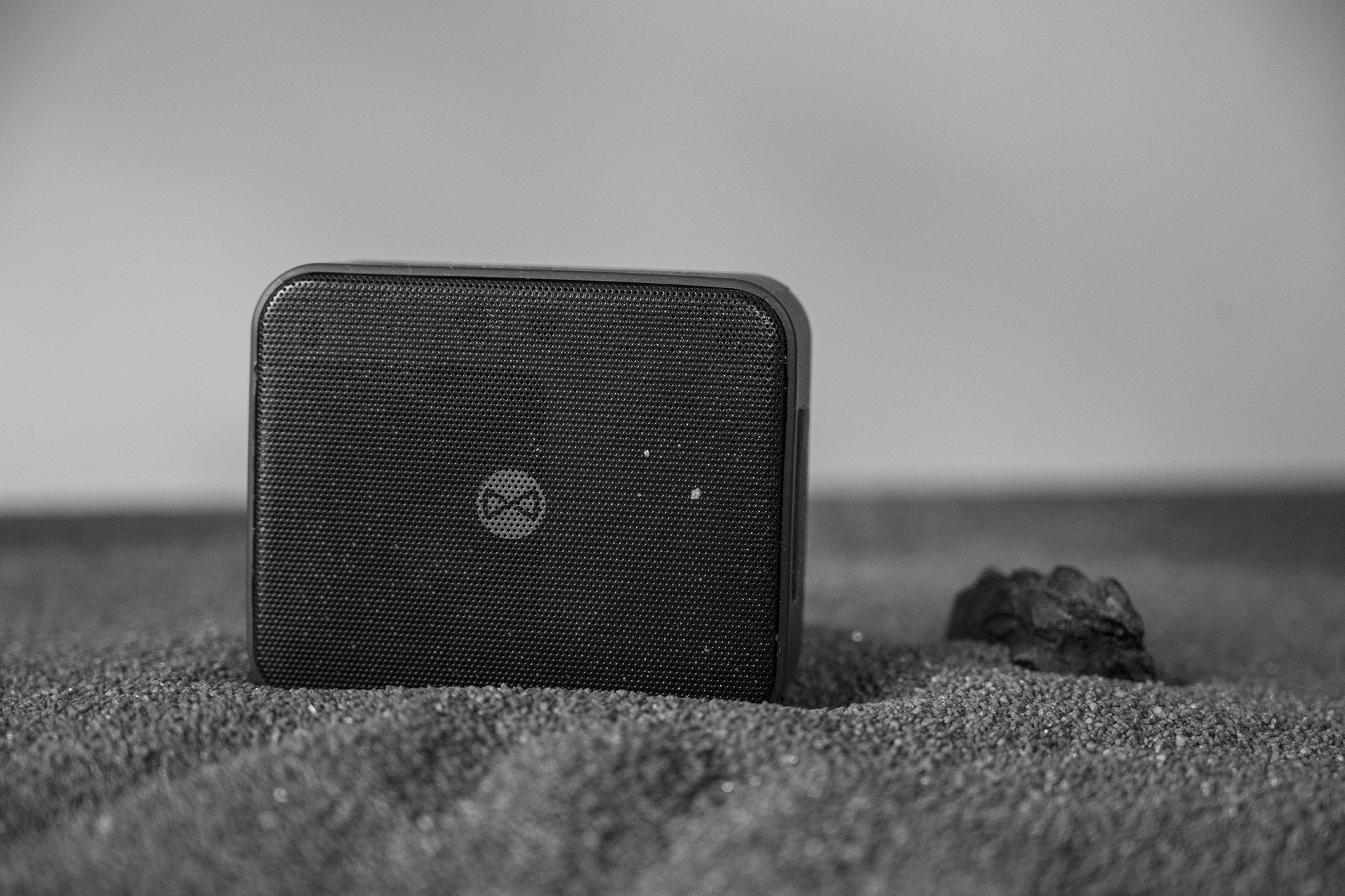 3. Party time – just dance!
The perfectly made hors d'oeuvres with olives are on the table. Outside, you hear the muffled voices of your friends coming up the stairs. You turn on the speakers and your flat is filled with the voice of your favourite singer. You smile. It looks like it's going to be a good time.
Music is the foundation of every party. You don't have to buy expensive and heavy equipment to get good sound quality. Thanks to the ability to pair the Blix speakers, you can adjust the devices to your current needs. The speakers will also come in handy during home karaoke contests.
READ ALSO: Choosing the right wireless speaker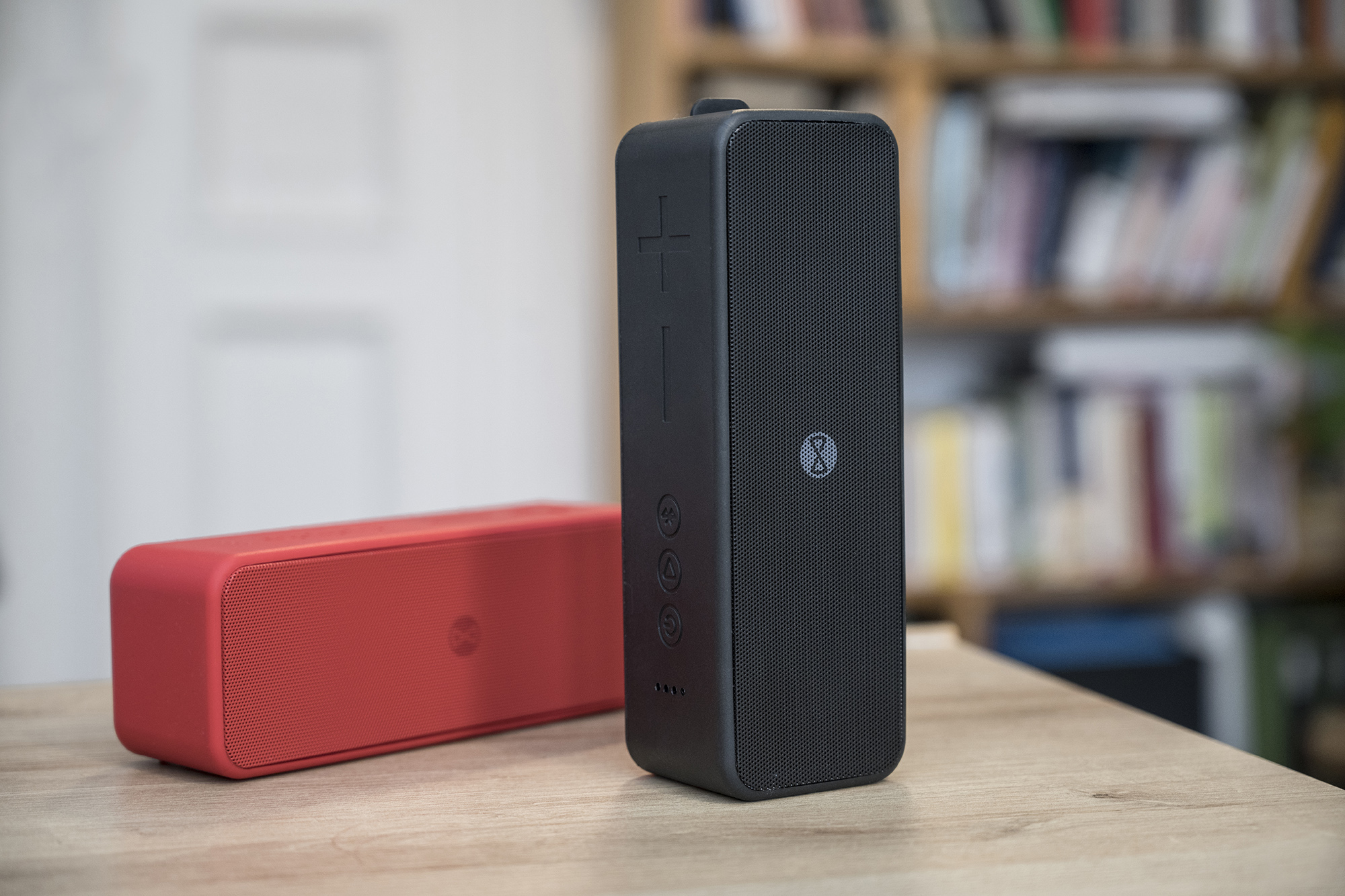 4. A date, or how to create a romantic atmosphere
Mood lighting, fragrant food, or an elegant shirt – creating a romantic evening is quite a challenge. A wireless speaker can make the task easier by becoming a nearly invisible generator of romantic mood. With a high capacity battery that lasts up to 10 hours, the Blix 10 is perfect for dinner at home or stargazing in the mountains.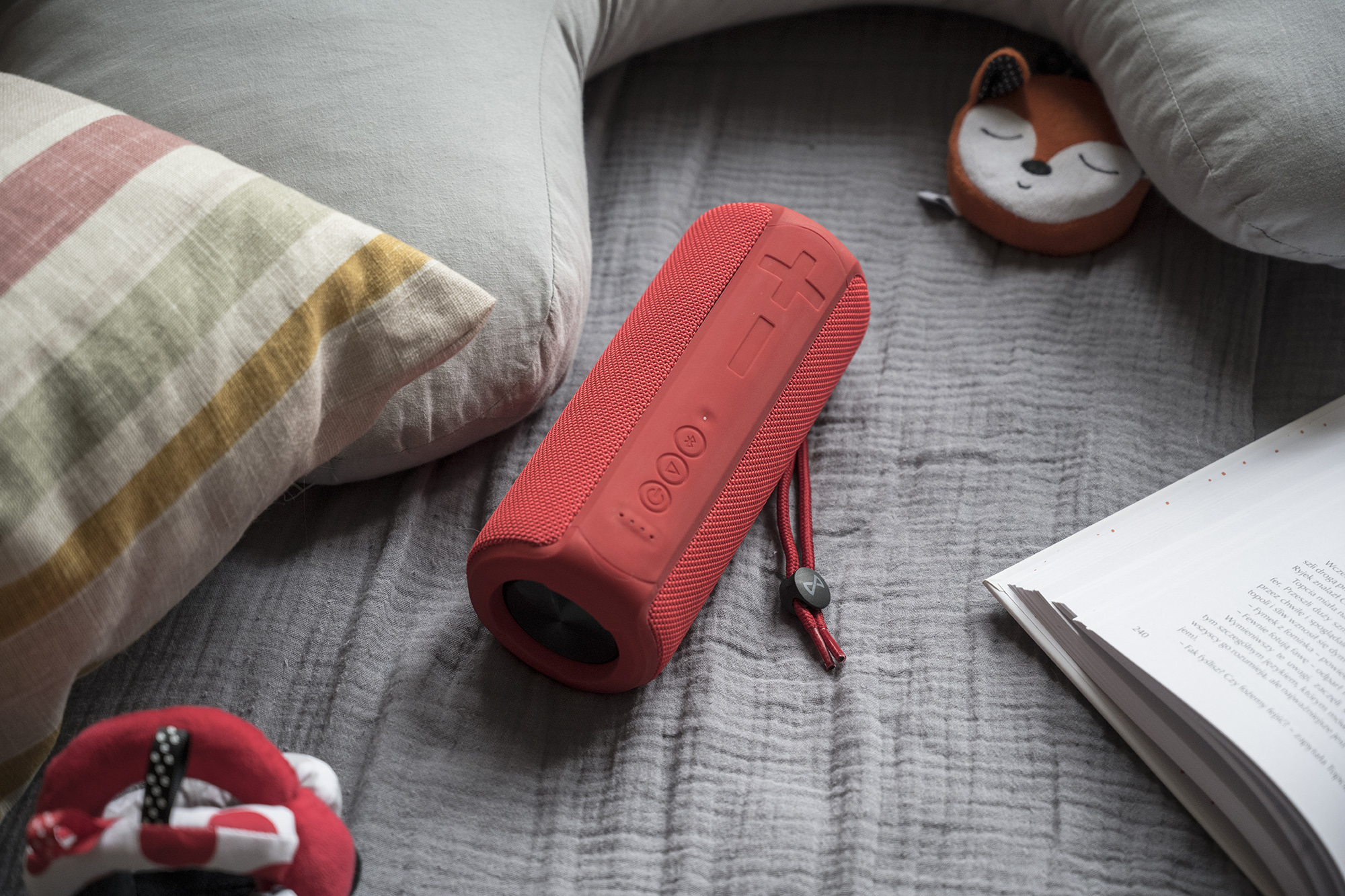 5. Watching films and TV series – because everyone deserves fun
Thank goodness it's Friday. You happily sink into your sofa and hit play on the newest episode of your favourite show. The speaker plays the first sounds of the opening credits, which you know by hear. Life is beautiful!
High quality sound makes films even more exciting. The Toob 30 has a 10W*2 power output that will transport you into the unforgettable realms of your favourite characters without the need to go to the cinema.
6. Relax, or take a moment for yourself
When the racing thoughts in your head don't want to stop, that's a sign you need to take a moment for yourself. With relaxing music, breathing exercises and noises, you can get rid of the stress accumulated throughout the day.
Practising yoga in the park? Relaxing in the living room with the smell of old books? Quieting down with a trip to a forest cottage? No matter how you choose to relax, you can bring a wireless Bluetooth speaker with you. When playing music, you don't need access to electricity or any cables, which will help you find the perfect place to calm your racing mind. Ahhh…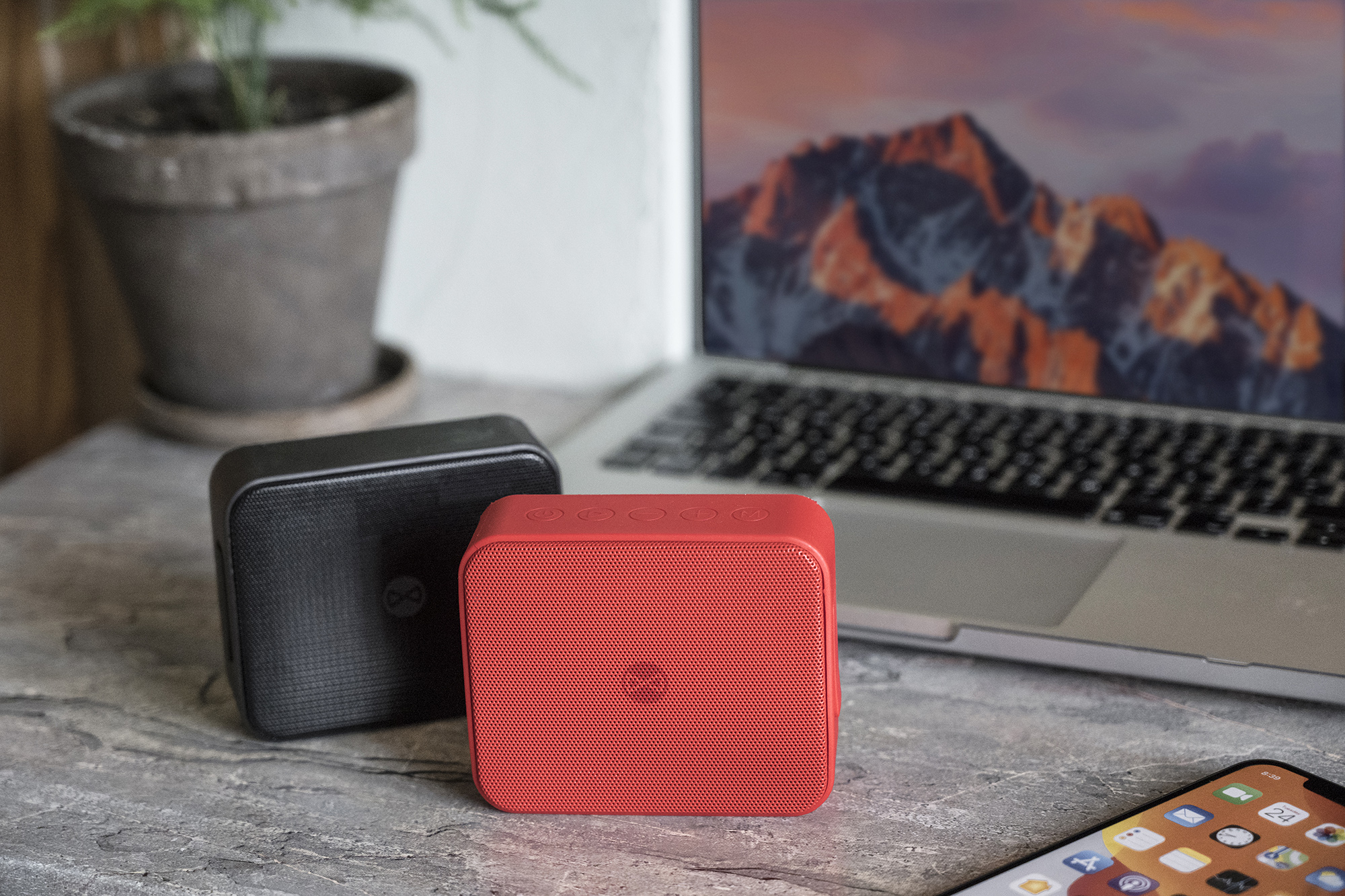 7. The barbecue – spend some time with friends
When you can see all the shades of green outside and the remnants of dirty snow are just a memory, it's time for the barbecue season to start. In addition to firelighters or a blanket for a picnic with friends, it's a good idea to bring a wireless Bluetooth speaker. Good speakers have splash-proof casing, which means you don't have to worry about an unexpected turn of the weather.
The process of buying the perfect present starts with learning the habits and preferences of the gift recipient. That's when you find out about their small sorrows and joys, their favourite ways to spend time, their dreams. Once you have all the information you need, it's time to start searching the depths of the internet, where you will find IT. The perfect gift!
A smile on the birthday boy or girl's face is priceless, but sometimes it's enough to choose a universal gift. Something that both young and old will enjoy. An item that will please partiers, travellers, and athletes. In other words, a designer wireless speaker, like the Toob 20 or Toob 30. Satisfaction guaranteed!
WIRELESS SPEAKERS UNDER PLN 150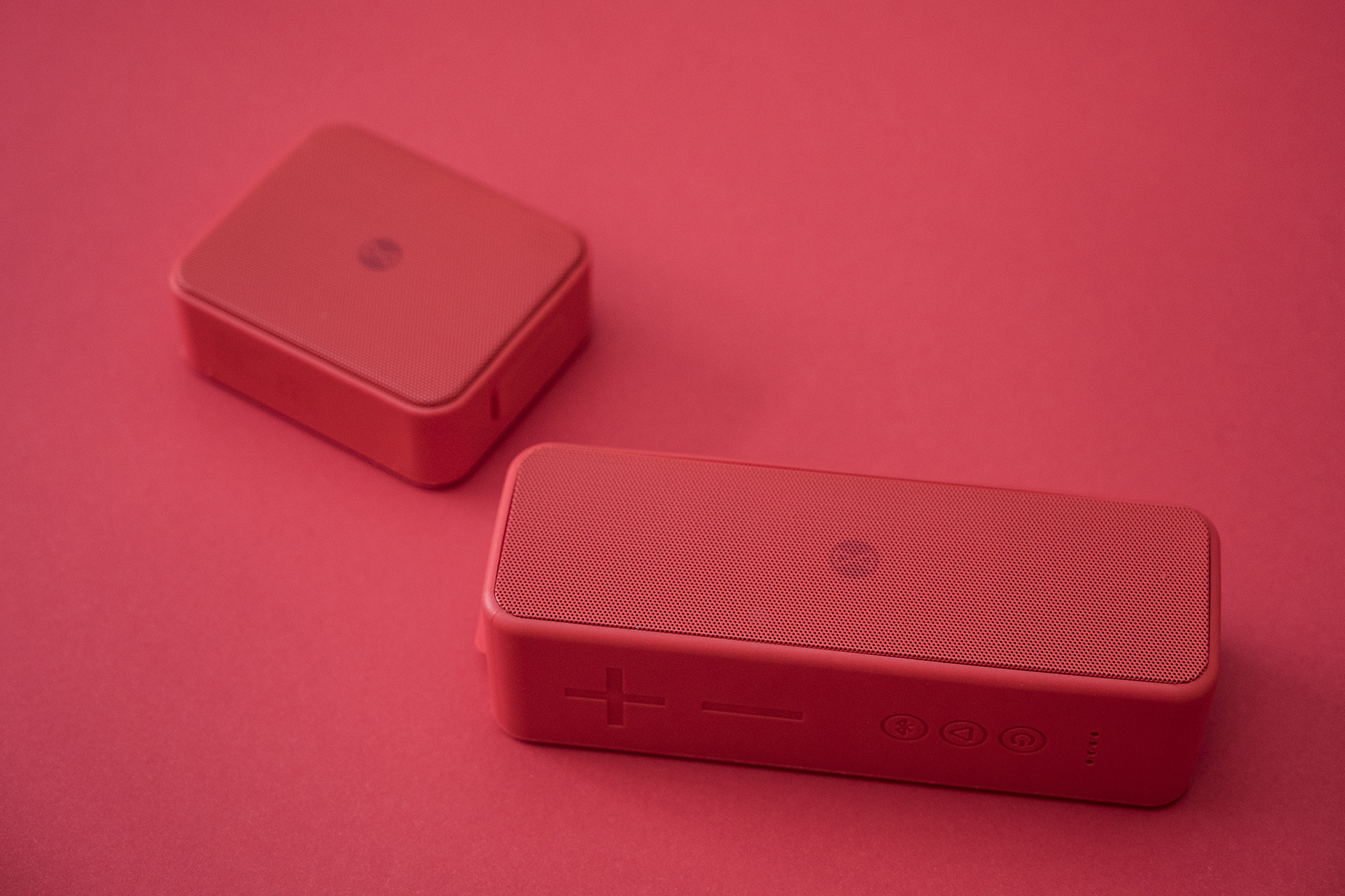 The wireless Forever Speaker Blix 5 is a device that sport enthusiasts will love. The small dimensions make it perfect for use not only at home, but also at the gym or during outdoor training. After your workout, just plug it in to charge. Thanks to the economical battery, the Blix 5 will be ready to go in just two and a half hours.
Blix 10 splash-proof Bluetooth speaker
The Forever Speaker Blix 10 will be a good choice for more than just music lovers. Thanks to the durable splash-proof casing, you can take it on a trip with your friends, a mountain hike, or kayaking. The powerful battery will let you enjoy up to 10 hours of music. Feel the might of the powerful sounds thanks to two speakers with a total power of 10 W. Connect the speaker to your smart phone or tablet and enjoy your favourite tracks.
WIRELESS SPEAKERS UNDER PLN 200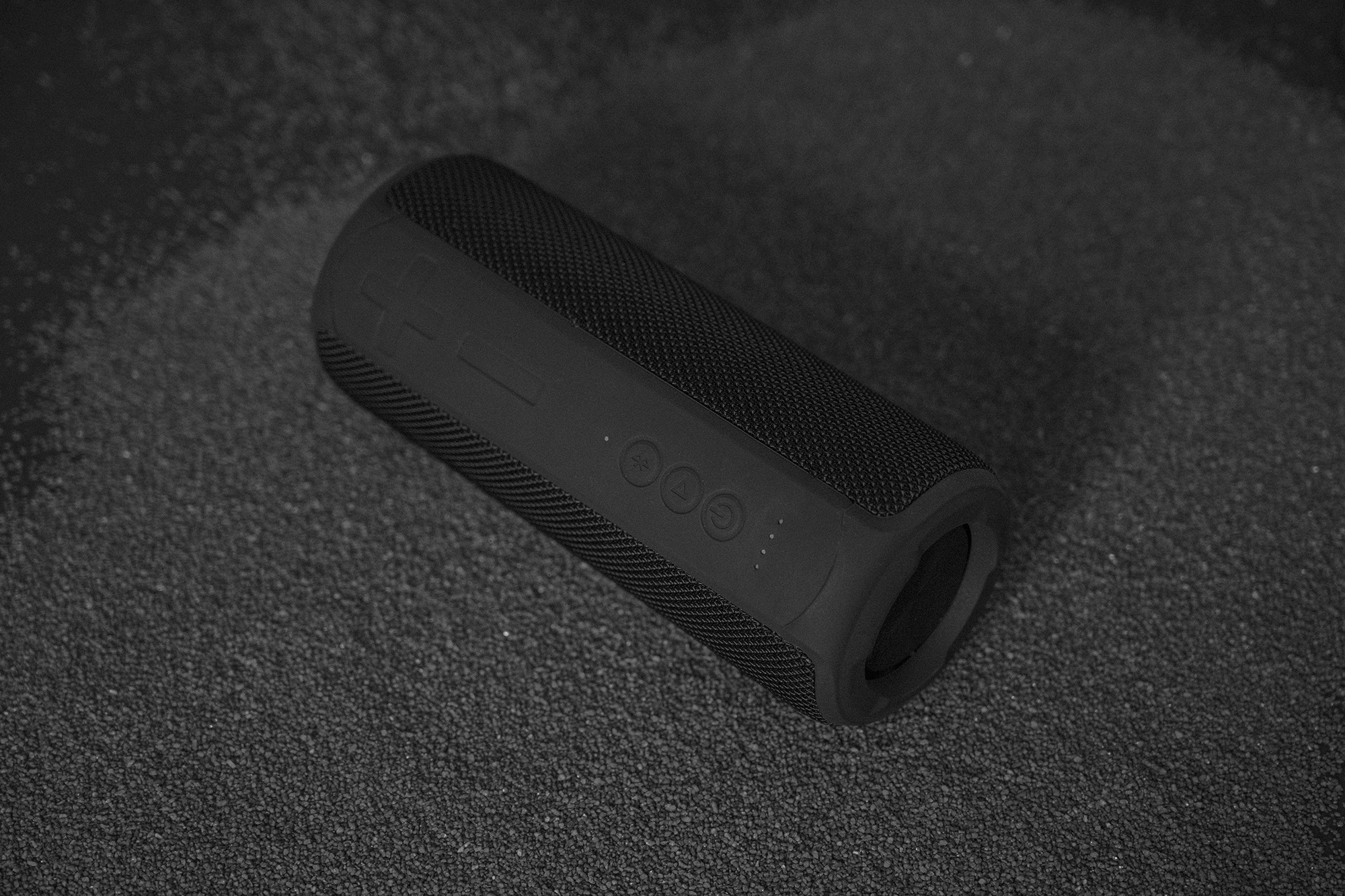 Toob 20 and Toob 30 – speakers for the home and for parties
The Forever Toob 20 and Toob 30 speakers combine the features of the Blix speakers, such as sturdiness and splash resistance. Moreover, the set includes a durable cord that lets you attach the speakers to things like your backpack. The Toobs ensure high quality sound while maintaining a designer look. Available in two colour versions – black or red.
Find your perfect wireless speaker and enjoy the favourite music anywhere you go!
TelForceOne, owner of the Forever brand, is a part of the Polish TelForceOne S.A. Capital Group and one of the largest manufacturers and distributors of consumer electronics in Poland, as well as Central and Eastern Europe. The company's portfolio includes modern mobile solutions, consumer electronics and mobile phone accessories.
[1] C.Karageorghis, D-L. Priest, Music in Sport and Exercise : An Update on Research and Application
[2] L.O.Lundqvist, Psychology of Music -Emotional responses to music: experience, expression and physiology
[3] J.Sloboda, Music, Psychology of Music – Structure and Emotional Response: Some Empirical Findings