Kids' smartwatches are more than just a cool gadget for our kids. What makes them a worthwhile purchase? What benefits do they offer for parents and children alike? And – most importantly – which one to choose?
What does a kids' smartwatch do?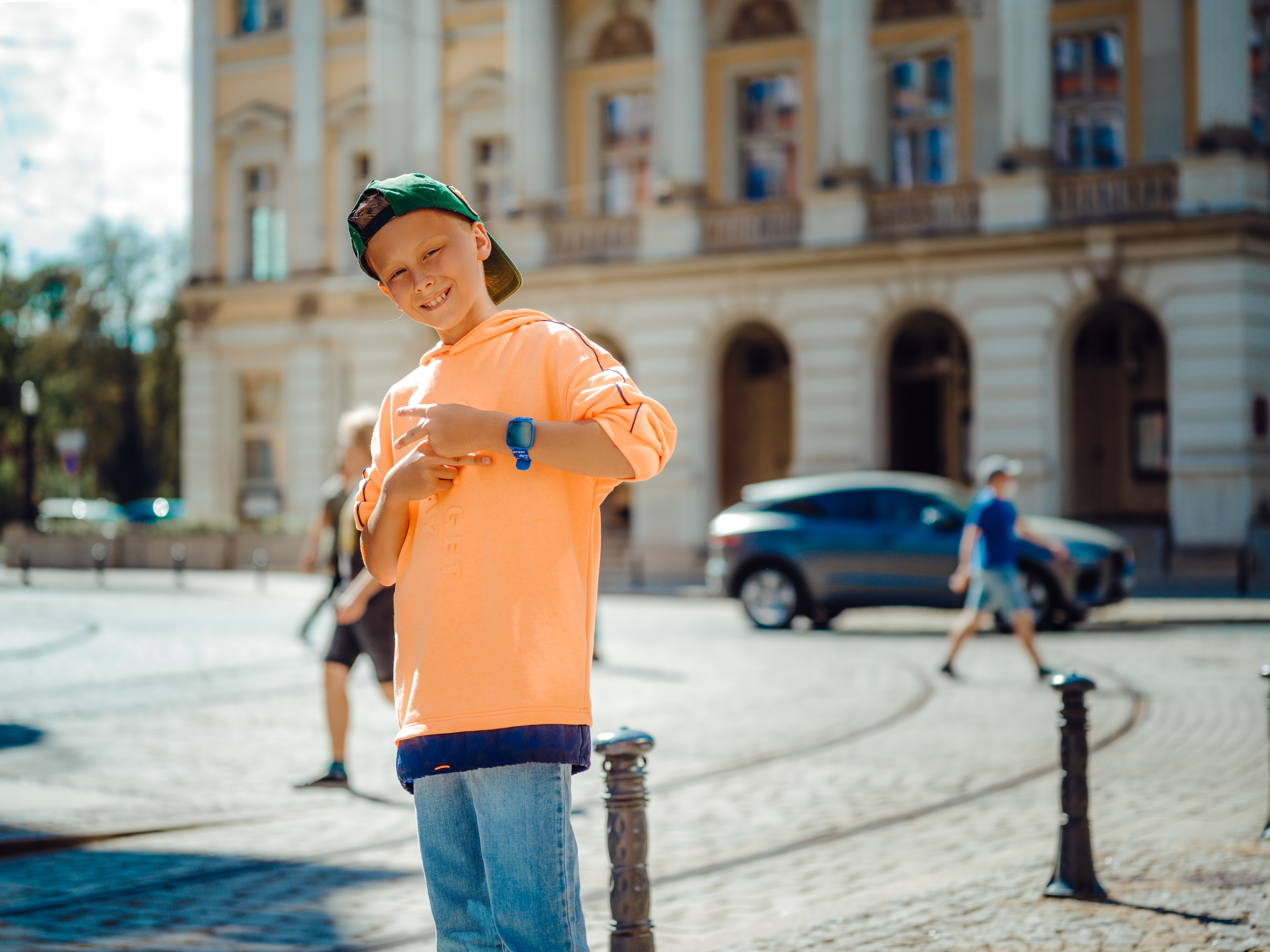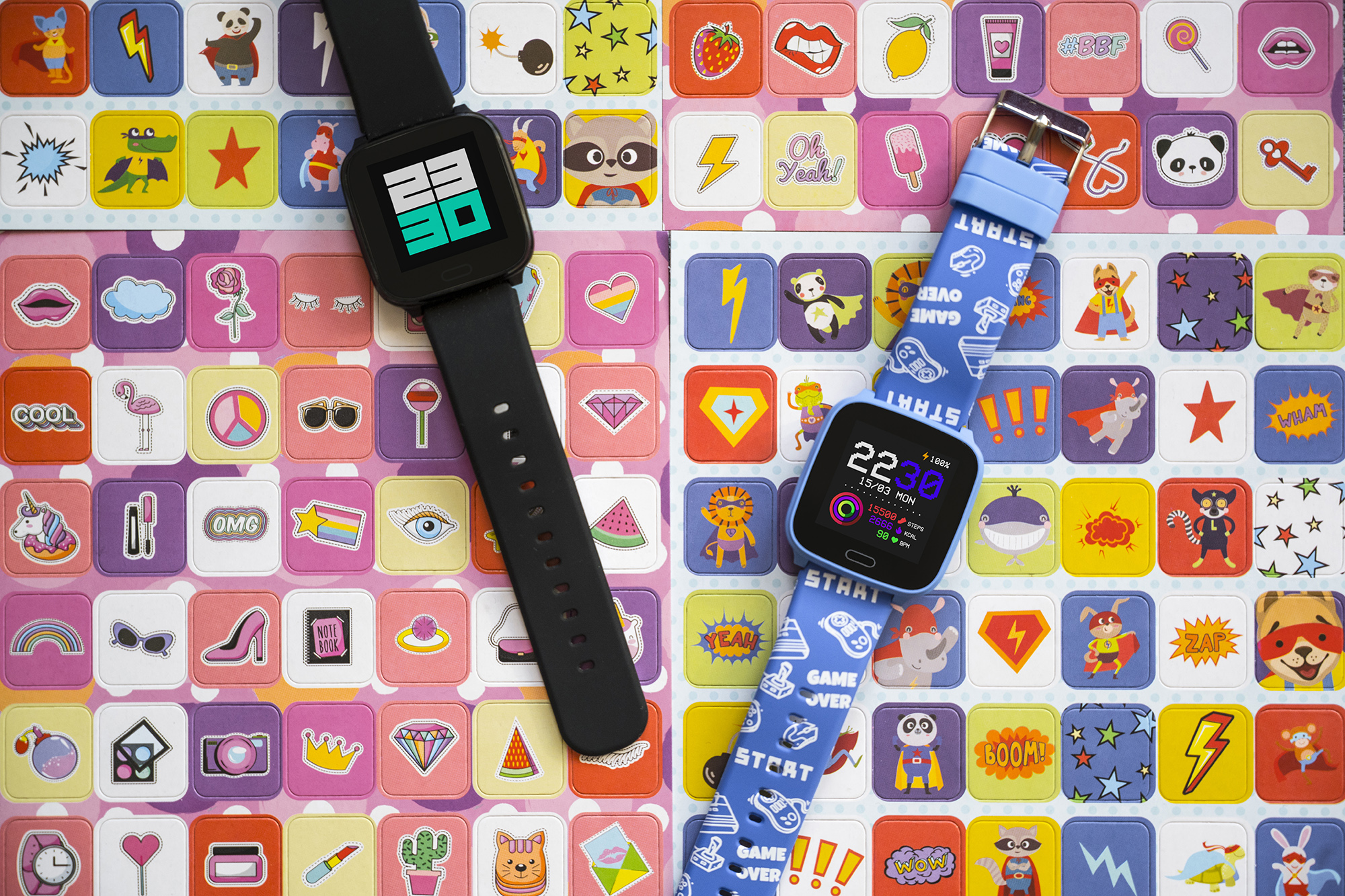 Smartwatch is a smart device that is more than just a cool gadget for our kids – it can also be their first grown-up smartwatch. What makes it worthwhile is the fact that it is child-friendly, which means that it can be easily used by the youngest tech aficionados – even pre-schoolers.
Why buy a kid's smartwatch?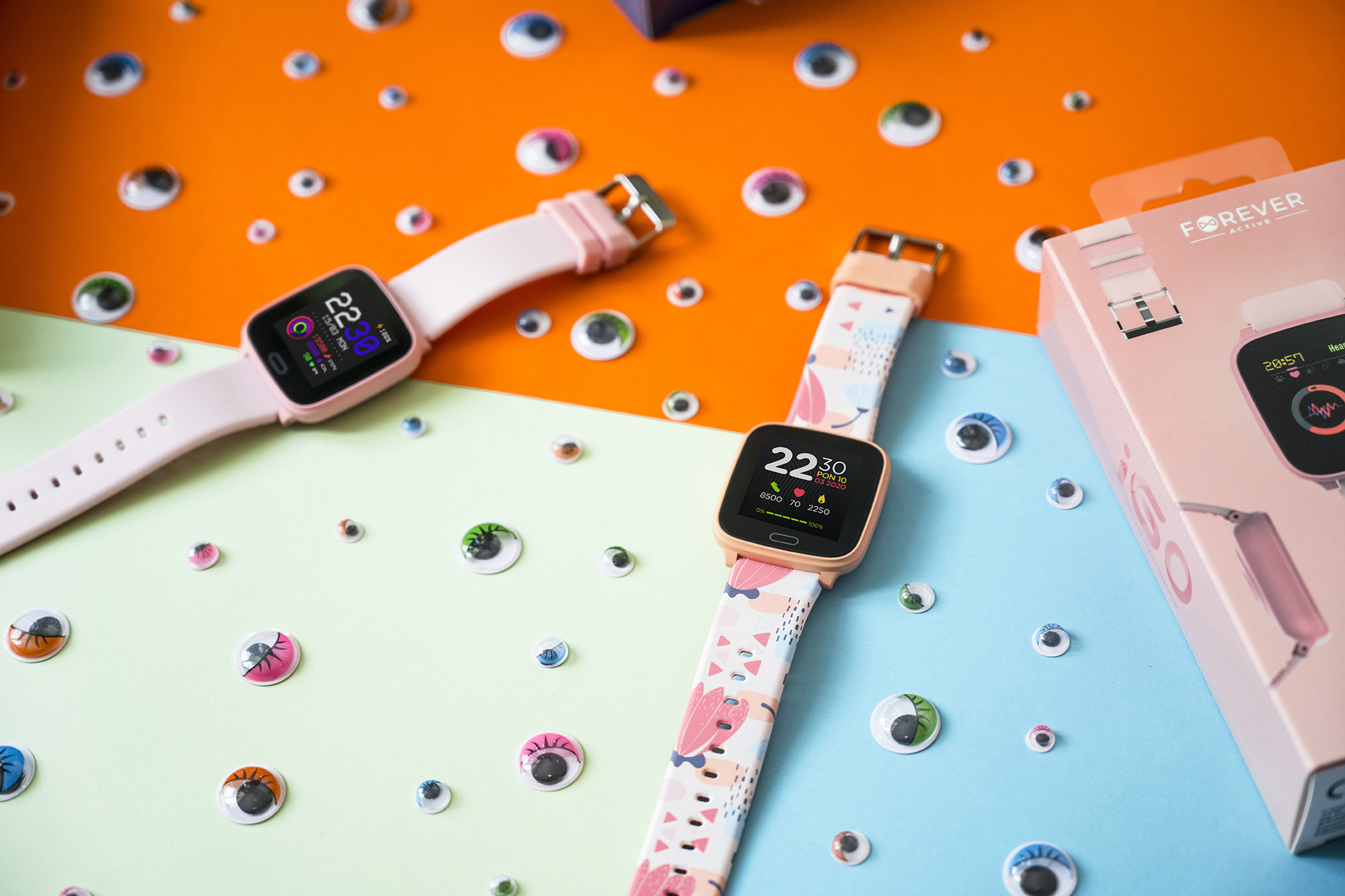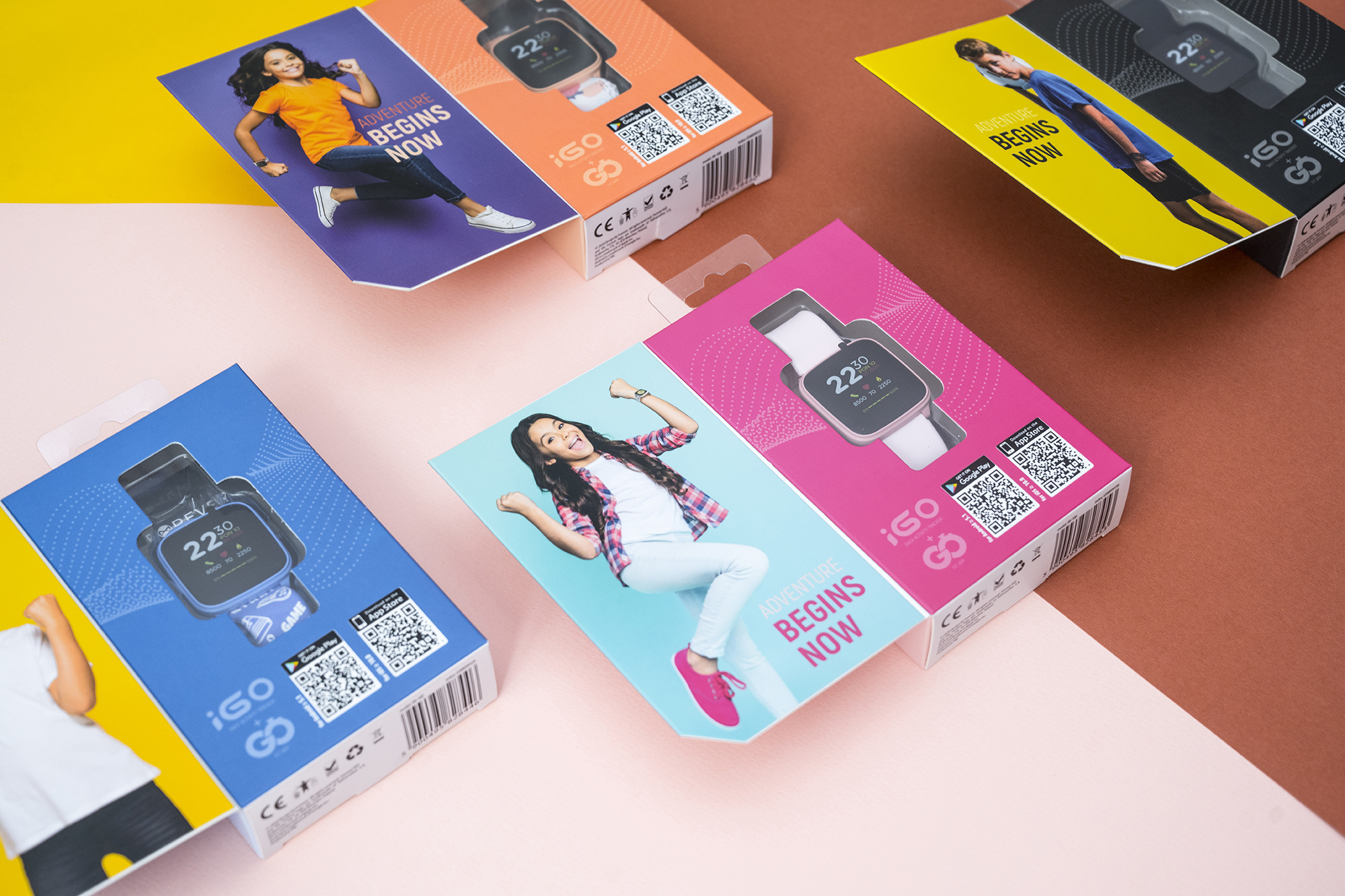 Even 10-15 years ago, it was hard to get children to go back home from the backyard or a playground. These days, it's getting hard to get them to go outside. A smartwatch can be a good solution, since it can not only track and measure basic parameters, such as the number of steps, heart rate, calories burned and sleep parameters – but also remind their users that they have been inactive for a longer period of time.
Kids' smartwatches also enable kids to control music using the watch, wake them up for school, and display notifications from social media and their smartphone. This all comes in addition to the key feature – measuring time 😊
Kids' smartwatches – which one to choose?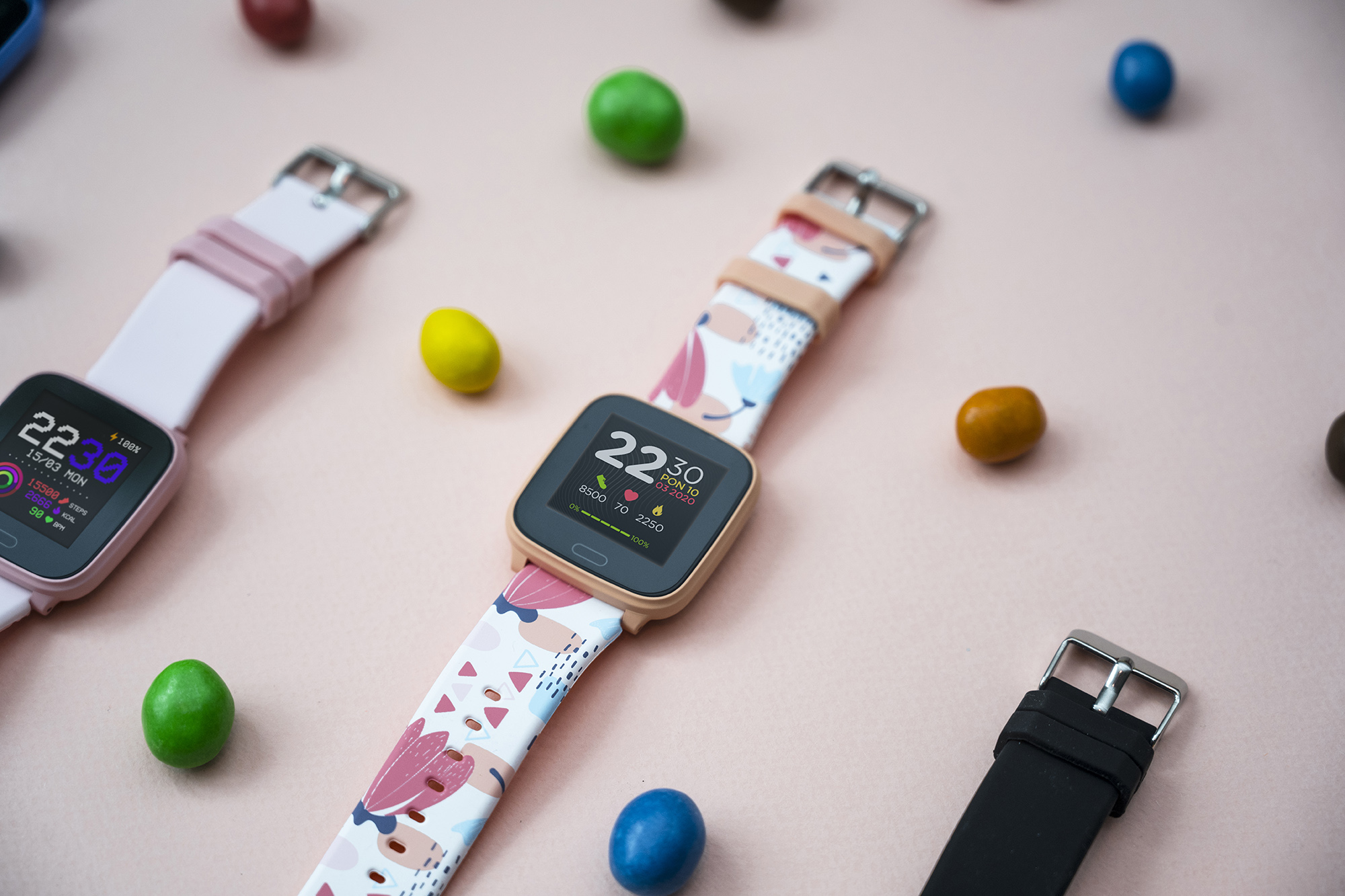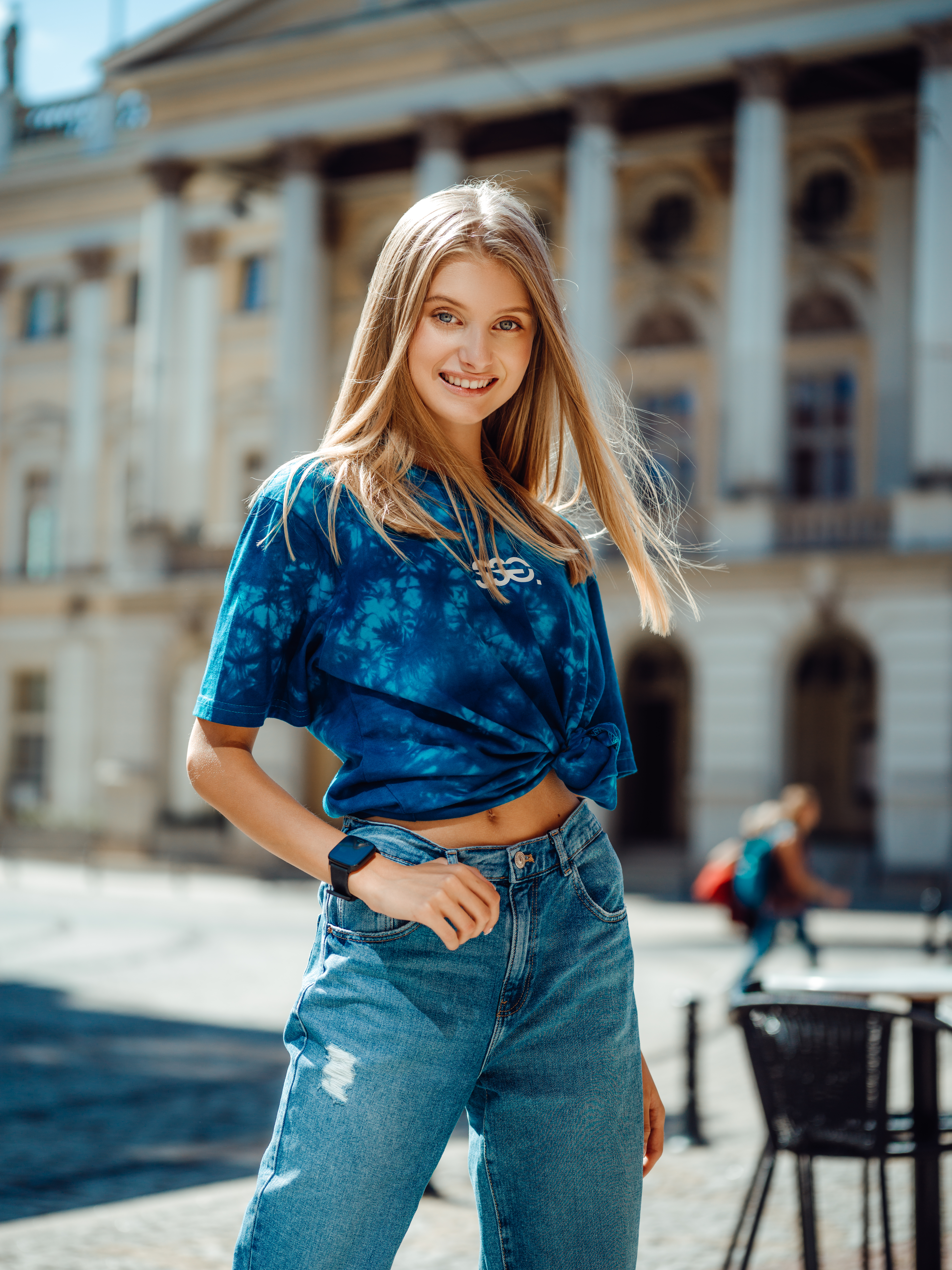 Forever iGO JW-100 – made for your child
The Forever iGO JW-100 is our weapon of choice as the first professional smartwatch for your child. It offers a 1.3-inch display with a resolution of 240 × 240 pixels and a touch-enabled button, complemented with Bluetooth 4.0 connectivity and the ability to pair with devices running Android and iOS.
The Forever iGO JW-100 kids' smartwatch has a sporty and timeless design, available four colours – black, blue, orange and pink, appealing to girls and boys. The young users can also choose one of four watch faces by holding down the touch button for 3 seconds – easy as that!
The refined look and feel make it stand out among the competing products; however, it is still very light – it weighs only 28 grams, which makes it very comfortable to wear, especially for a child. The watch case is made of durable plastic, and the pleasant to the touch silicone strap does works well with sensitive skin. The built-in rechargeable 160 mAh battery offers enough power for up to 7 days in standby mode, and after it's depleted, it only takes two hours to fully recharge it and enjoy all the features.
READ ALSO: Forever Forevive2 SB-330 – still round with even more style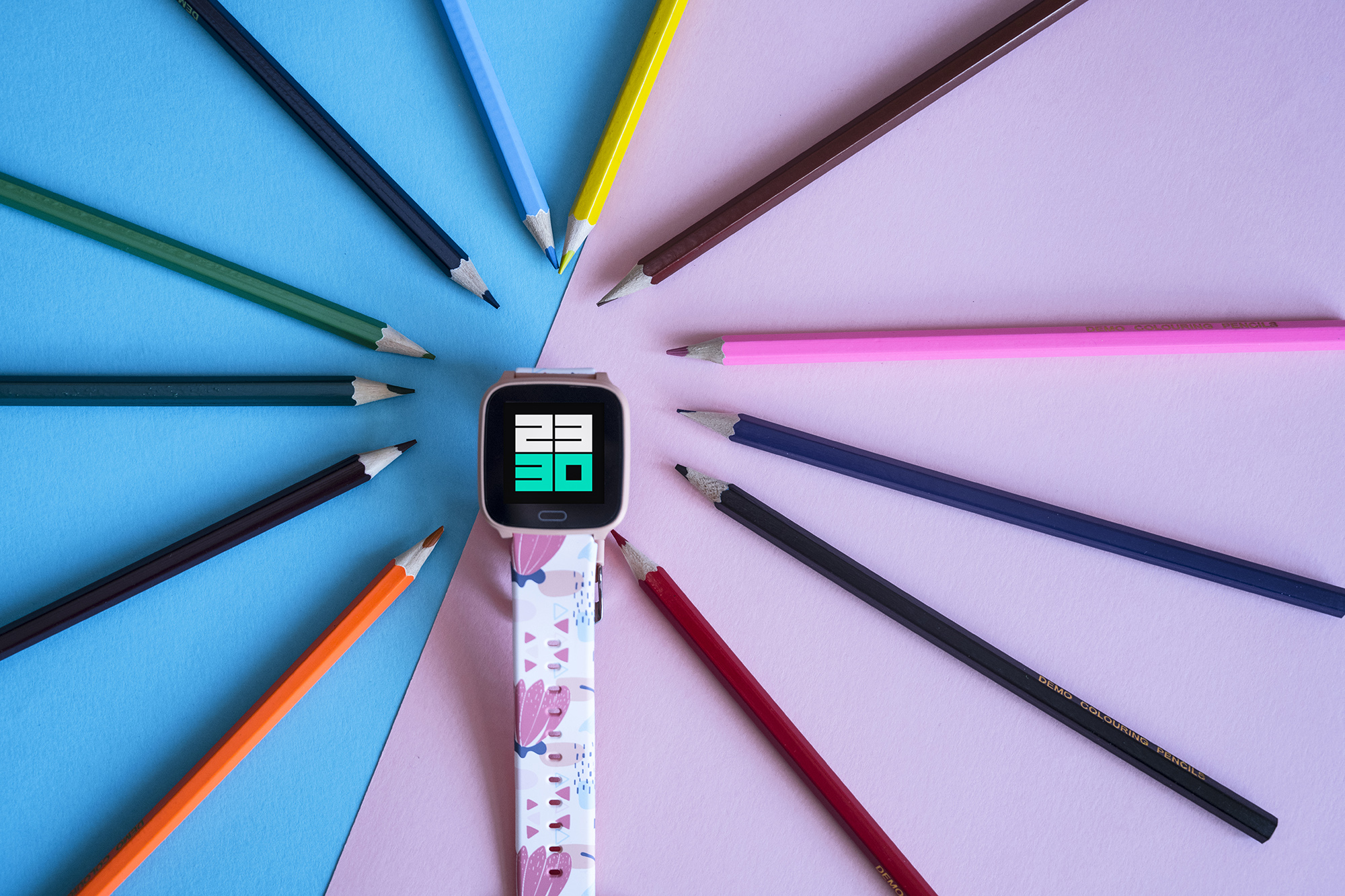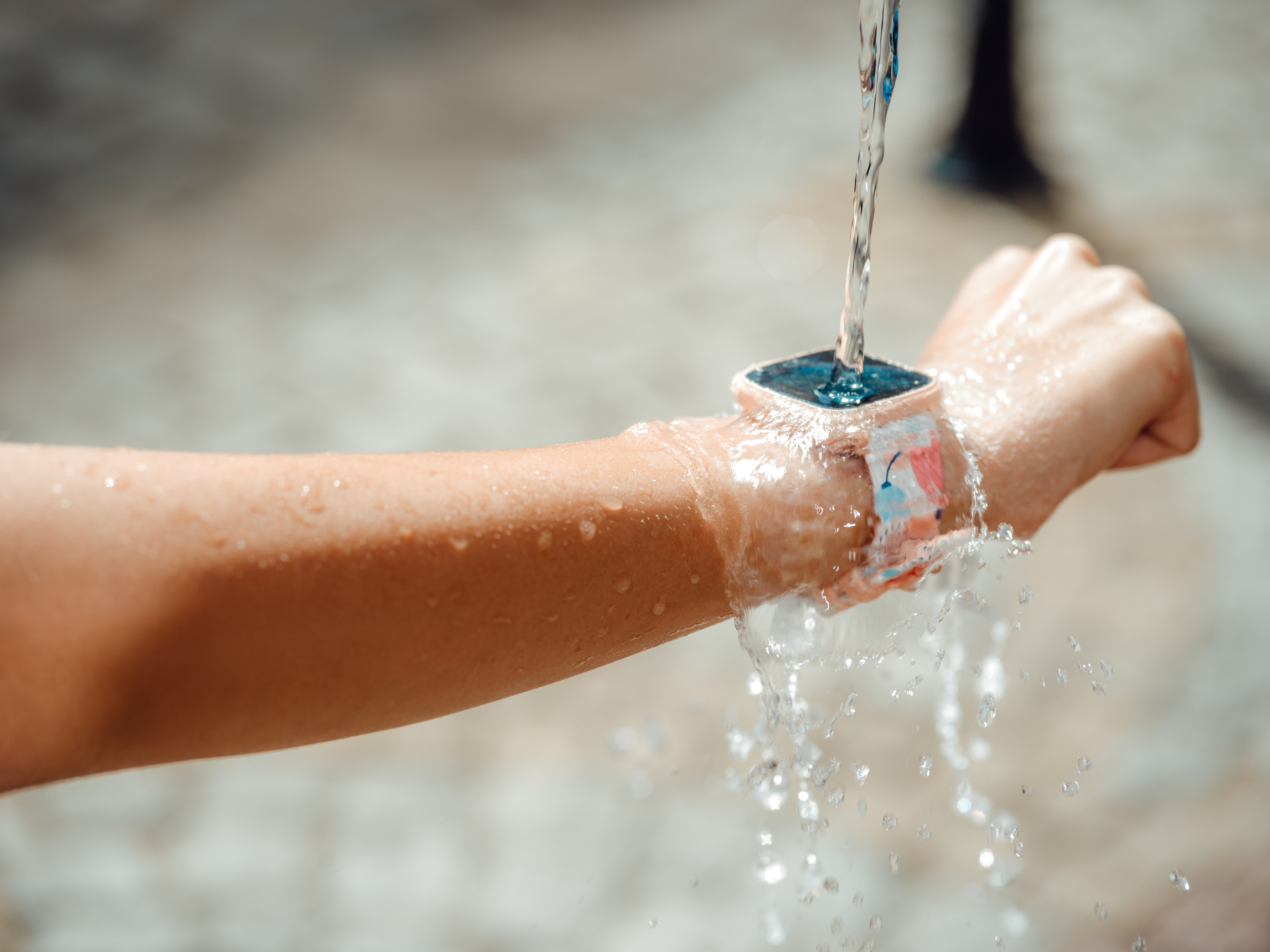 More activities for the little explorer
Forever iGO JW-100 can accompany your child while swimming or taking a bath, thanks to its IP68 water and dust resistance rating, which allows them to safely swim with the watch without worrying about it getting water damaged.
What is more, the iGO Watch can encourage your child to get active outdoors, thanks to its accelerometer, heart rate monitor and a built-in pedometer, calorie counter, odometer, sleep monitoring features and activity reminders. If the watch notices that your kid is inactive, it will remind them to move and motivate them to get more active.
Forever iGO JW-100 has a built-in battery with a capacity of 160 mAh, with enough power for up to 7 days in standby mode, and after it's depleted, it only takes two hours to fully recharge it and enjoy all the features. All of this makes this modern smartwatch  more than just a gadget or a toy to play with – it can bring about a real change to their lifestyle.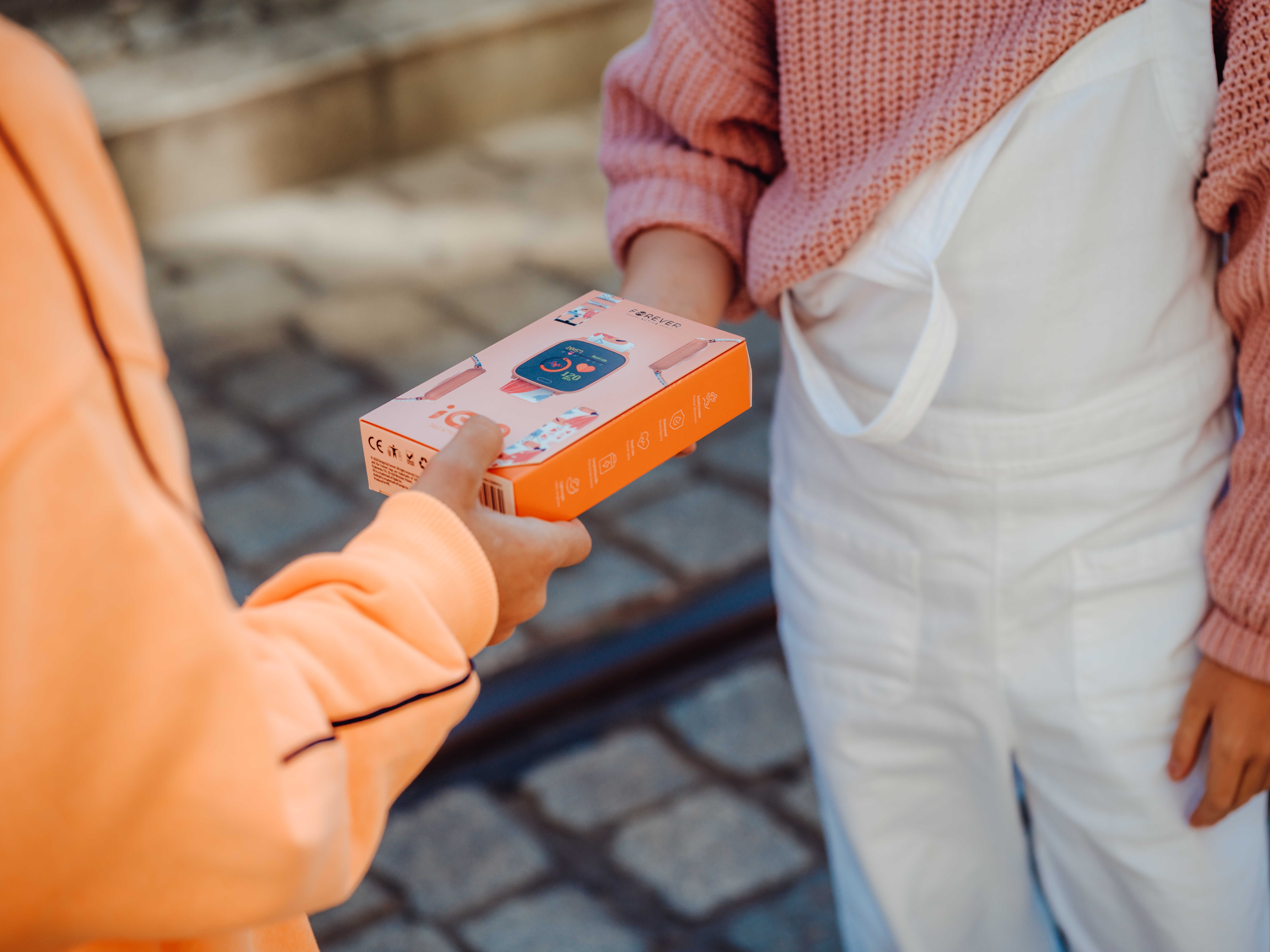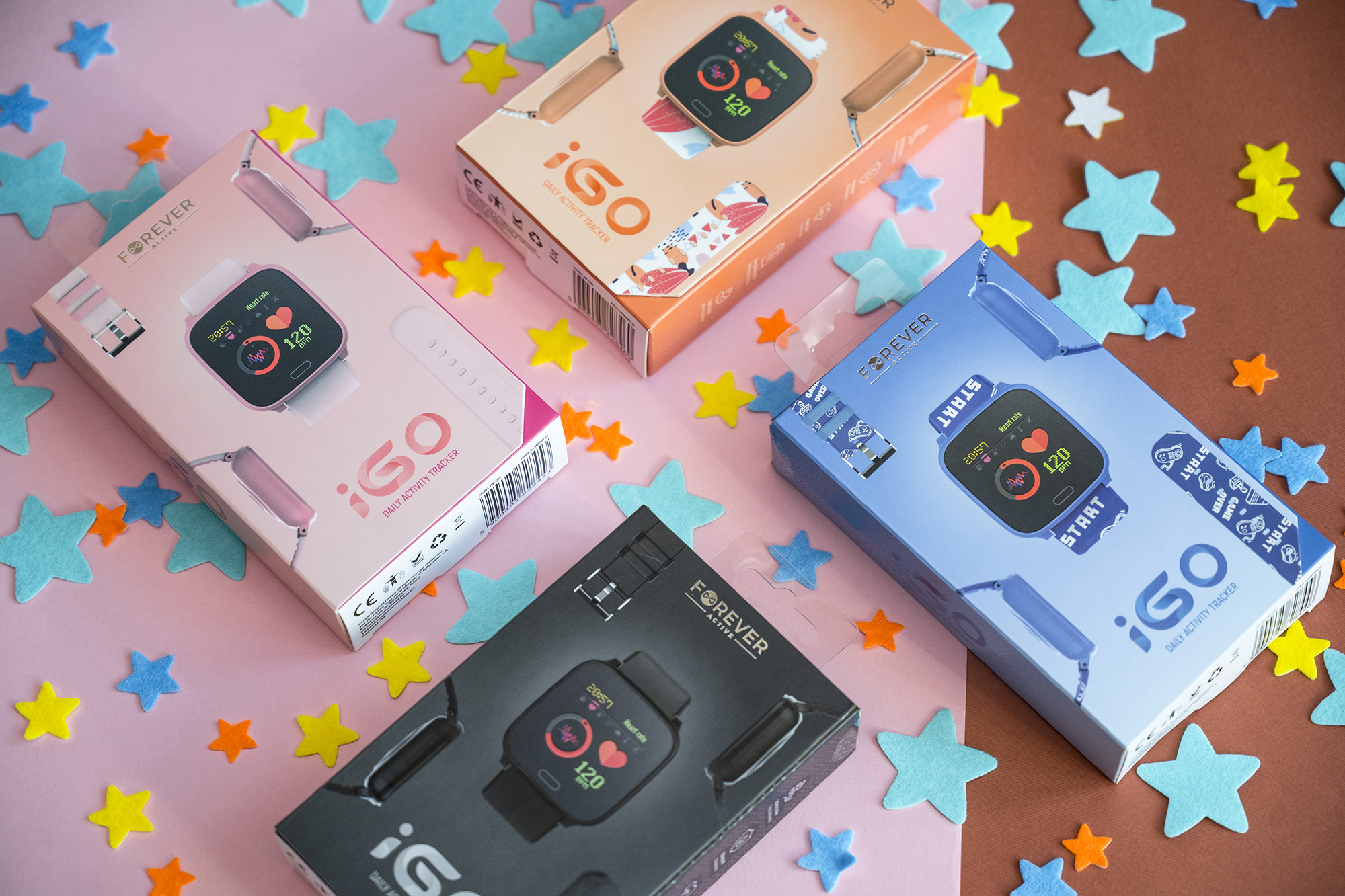 All products are available in selected RTV/AGD online stores and in the Teletorium chain throughout the country.
TelForceOne, owner of the Forever brand, is a part of the Polish TelForceOne S.A. Capital Group and one of the largest manufacturers and distributors of consumer electronics in Poland, as well as Central and Eastern Europe. The company's portfolio includes modern mobile solutions, consumer electronics and mobile phone accessories.