Who hasn't heard of minimalism or environmentalism? Over the past decade, many publications have been written about it, bloggers have written about it, vloggers and journalists have spoken about it. Whether out of a sense of excess, a desire to save money or a growing awareness of environmentalism, more and more people are choosing to live in the spirit of minimalism. Just what exactly is this minimalism and does it have anything to do with the technology industry? Let's find out for ourselves.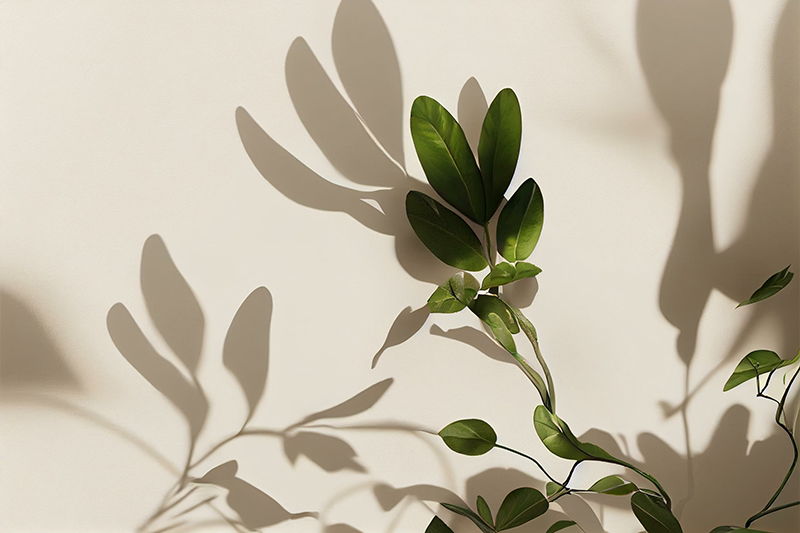 Minimalism… a trend or a lifestyle?
Over the past few years, the slogan minimalism has grown in popularity, but the whole phenomenon is not so new. Not many people know it, but the minimalist lifestyle has its origins in art. The trend was started in the 1960s. Artistic minimalism was characterised by simplicity of form and the minimisation of the number of elements used. Over the following years, it began to appear in other areas, becoming a completely new way of life.
The minimalist trend became increasingly popular thanks to the activities of numerous influencers, and social media became its second home. Within Instagram alone, the hashtag 'minimalism' has been used more than 27 million times so far. It is thanks to social networks, blogs and programmes that the idea has become so popular. Some of the most well-known figures within this topic on the world stage are Joshua Becker and Marie Kondo. They have published a number of books on minimalism, and Kondo even hosts her own show, 'Tidying Up with Marie Kondo', which can be viewed on Netflix.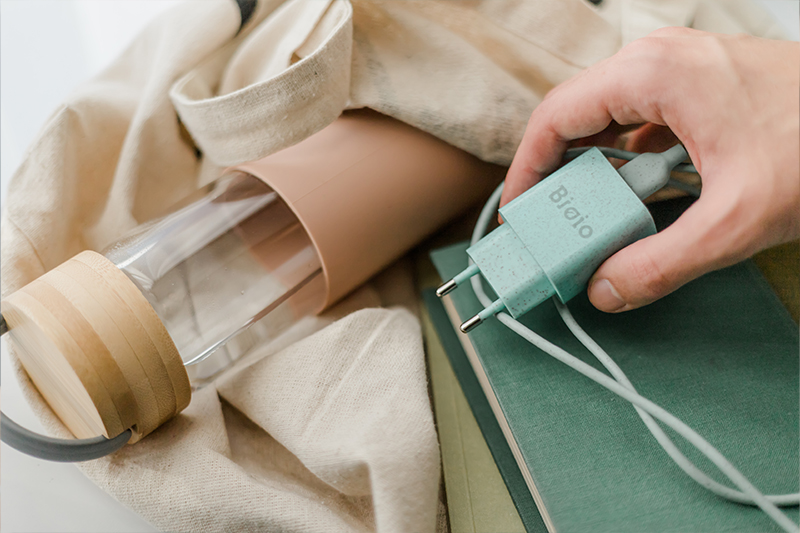 It has been said that a true minimalist should be able to pack their belongings in 15 minutes. However, the framework of the whole trend is not so rigid. Minimalism itself is seen as a tool simply to make our lives easier, not to force us to give up our pleasures. You should only have (and buy) the things you really need and not go in for the things you don't need. Just where to start? First of all, you should read various materials on minimalism and thus broaden your knowledge. The next step is to gradually organise your space and then your calendar. This will give you more time for yourself, your passions and your interests.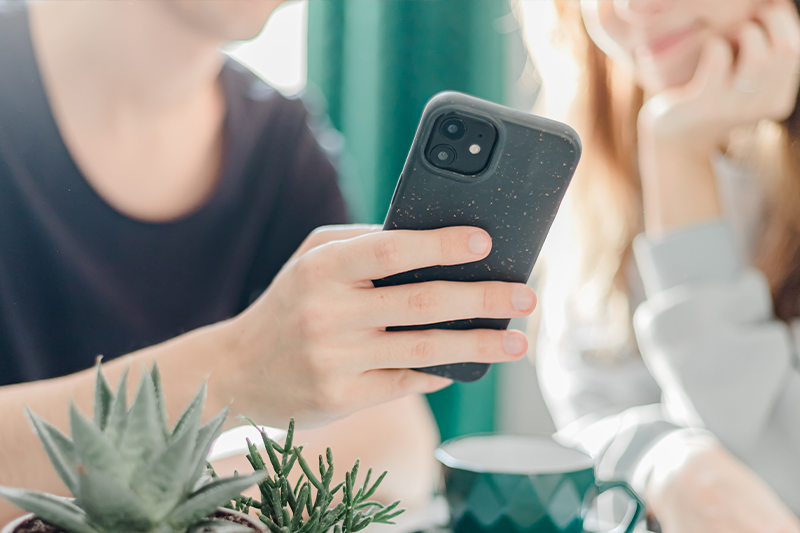 Quality, not quantity, combined with care for the environment
The philosophy of minimalism is not only lifestyle itself, but is affecting many industries, as well as consumer behaviour itself. Interestingly, already in 2019, Euromonitor International has distinguished a separate consumer segment, the 'minimalism seekers'. Seekers place a high value on sustainability and do not make impulsive purchasing decisions. What matters to them is quality and they are willing to pay more for it if it means that their purchases will have a long lifespan. Minimalism is present in many industries, including fashion, where the capsule wardrobe solution has emerged. It consists of accumulating as few clothes as possible in the wardrobe, which will nevertheless allow for a great deal of styling. There are many other solutions to the idea of minimalism, often based on the phenomenon of the sharing economy, which in simple terms, is about sharing goods or services. A kind of good old fashioned renting, you might say. The best examples would be Netflix or Spotify.
Minimalism is also closely linked to the topic of ecology. Did you know that mankind consumes the equivalent of 1.7 of the planet's resources every year, thus leading to a depletion of the planet's resources? By living in the spirit of minimalism, we automatically contribute to the reduction of material consumption and the degradation of our planet. Not only do we buy fewer products, but we choose products that will last for many years. In doing so, we produce less waste, which we often recycle anyway.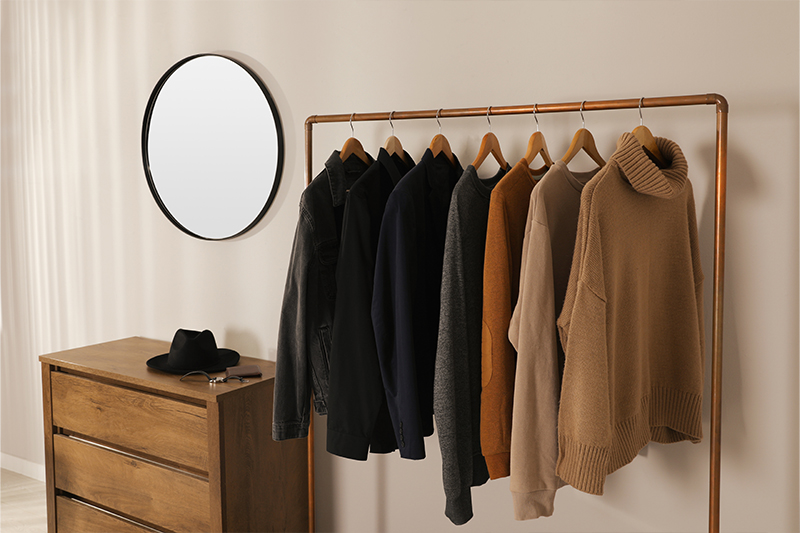 The technology industry is not being left behind
If you are asking yourself what technology has to do with all this minimalism, we answer. Like many other industries, technology also presents many solutions that fit in with the need to seek minimalist solutions. Recently, even the notion of so-called digital minimalism has been detailed, which involves reducing the excess of technology in everyday life. In its composition, technology supports our activities and makes our lives easier, but should not make us dependent on it.
The devices and apps themselves reflect this approach. Increasingly, the excess of apps is being replaced by so-called super-apps, which combine and organise multiple functions in one place. These are one of the major developments in the technology industry. Many companies are also presenting minimalist brands like Bioio, for example. This brand taps into the trend of minimalism with high-quality products that are more environmentally friendly by using biodegradable ingredients. In the charger itself, 20% of the case is made up of wheat bran and the all-natural composition of the caps allows them to be biodegradable. Furthermore, the use of natural ingredients does not compromise their durability. Bioio products are characterised by high quality workmanship, so they will serve their owners for many years. The charger and cable will be compatible with various devices, thus reducing the number of accessories needed. The design of the products themselves, can also respond to the growing need for minimalism, by using simple forms and limiting the materials used. Bioio fits flawlessly into this trend, firstly thanks to the materials used, secondly through the quality of the workmanship, the products will last for many years, and thirdly the range is compatible with many different devices.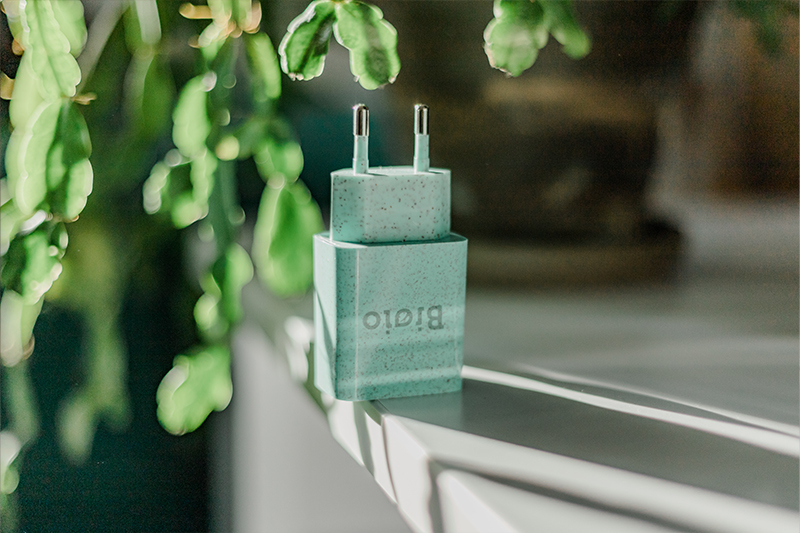 Minimalist lifestyles have shaped consumer behaviour and numerous industries, including technology, have begun to respond to their needs. When wanting to bring minimalism into the world of technology, all you need to do is answer a few questions. What do you need from technology? What solutions help you on a daily basis? Do you focus on those that streamline your work and save you time?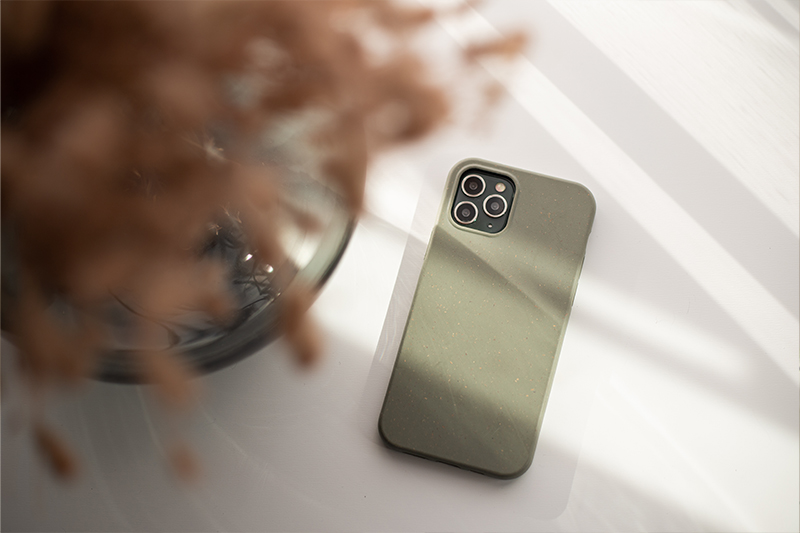 If you want to learn more about Bioio check out our post https://weknowhow.tech/2023/02/28/growing-consumer-awareness-does-the-technology-industry-need-a-green-alternative/
All products mentioned in the article are available at selected online consumer electronics stores.
TelForceOne, owner of the Bioio brand, is a part of the Polish TelForceOne S.A. Capital Group and one of the largest manufacturers and distributors of consumer electronics in Poland, as well as Central and Eastern Europe. The company's portfolio includes modern mobile solutions, consumer electronics and mobile phone accessories.
www.telforceone.pl