Remote working is nothing new, but during the pandemic it has grown in importance to a significant extent. We are becoming more and more convinced to work from home and the home office from benefit is slowly becoming the standard. Many of us know what it is like to work from our home office, but are we aware of all the pros and cons? Let's take a closer look at the issue of remote working, what it entails, whether it is still in fashion and how to prepare for it.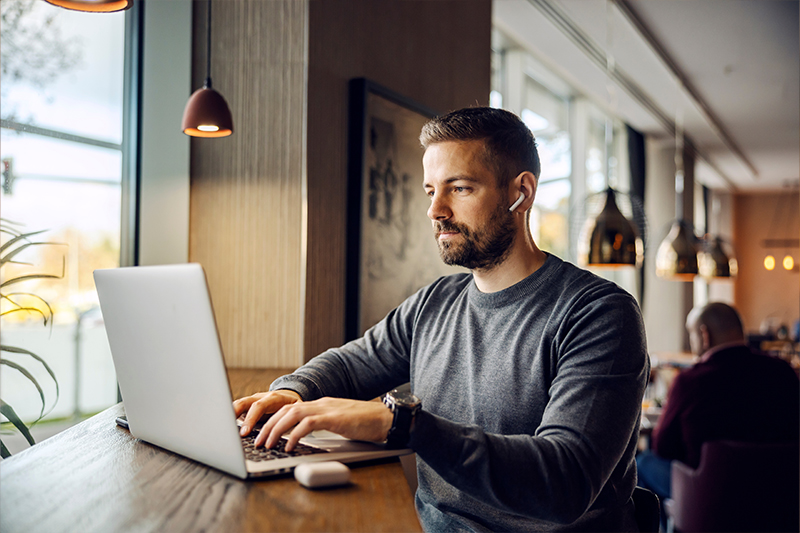 Home office a common practice, not a benefit
The home office has been gaining popularity for several years now, initially a form of employment reserved exclusively for freelancers or as a possible benefit in some corporations. The growing trend and the possibility of remote working has been influenced not only by technological developments, including the development of high-speed wireless communications, but also by recent events. The pandemic has greatly accelerated the process of change in employment and home office structures. Due to the compulsion to reduce interpersonal contact, many Polish employers have decided to introduce a fully remote model (12% of companies) or a hybrid model (40% of companies), according to EY's 2022 report. By comparison, in the US, according to data released by Gallup, 26% of all employees work in a fully remote model and as many as 53% in a hybrid form. Changing conditions have enabled a radical leap in home office and made remote working a common practice. In addition, good financial performance and work culture, has proven to employers that it is an effective form of employment.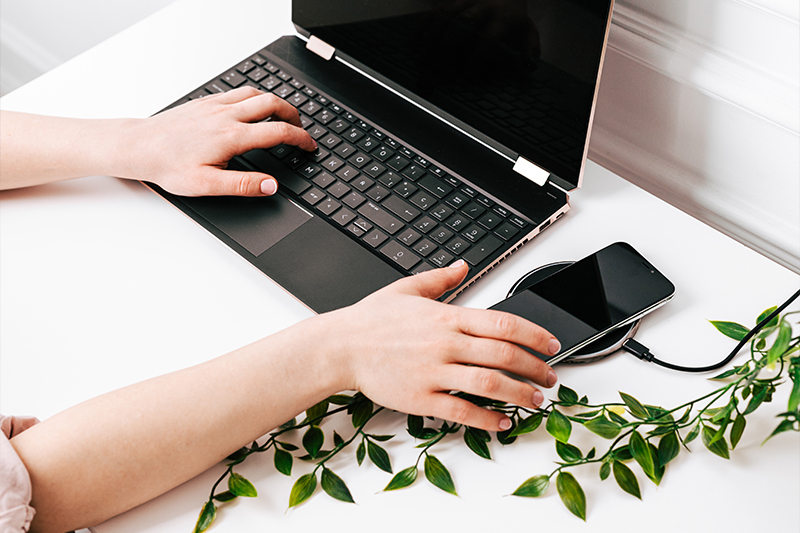 The popularity of remote working has continued, even after the lifting of restrictions, and has become a permanent feature of our preferences. According to a report by the Pracuj.pl portal, 44% of jobseekers would reject an offer if it did not offer the possibility of remote or hybrid working. The same trend is also visible among employers. Of all job advertisements posted on the portal in 2022, as many as 35% allowed remote or hybrid working. The home office is steadily growing in popularity and becoming a regular part of our working lives.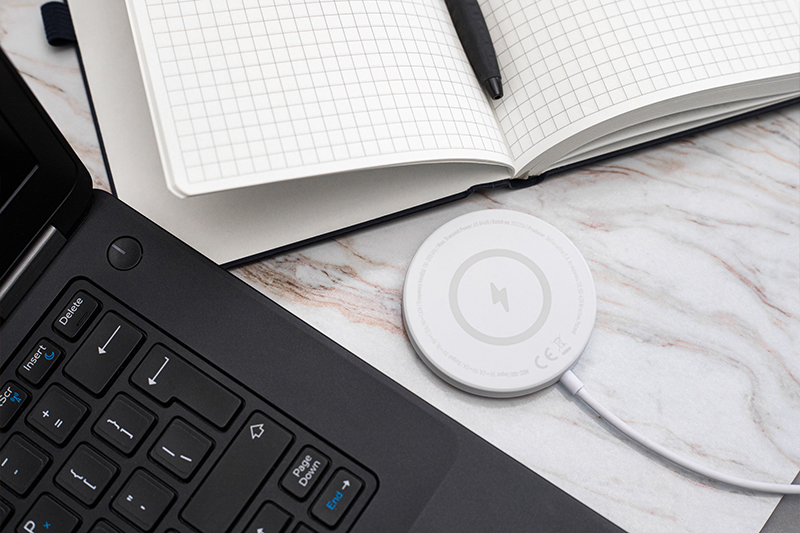 Independence first – the advantages of remote working
Remote working is slowly becoming a standard. However, before deciding on such a form of work, it is worth getting acquainted with all the advantages of such a solution, which, however, depend to a large extent on the individual approach and character. Some people like to work within their own four walls, others like the hustle and bustle of the office, others prefer to work on their own, while others appreciate the extra control.
The main advantages of the home office certainly include independence; not only can you organise your own work, but your tasks are not performed "under the watchful eye of a superior". You can carry out your duties from anywhere in the world, you are not really limited by anything. The home office also saves time and money, both for the employer, who reduces expenses related to utilities and infrastructure, and for the employees, who save on commuting, eating out and so on. For the employer, the ability to work remotely establishes the company as an attractive employer that meets the needs of the market and its employees. Thus, it acquires and retains talent within the structure of its organisation. The pluses cannot be denied, but surely the grass is greener where we are not?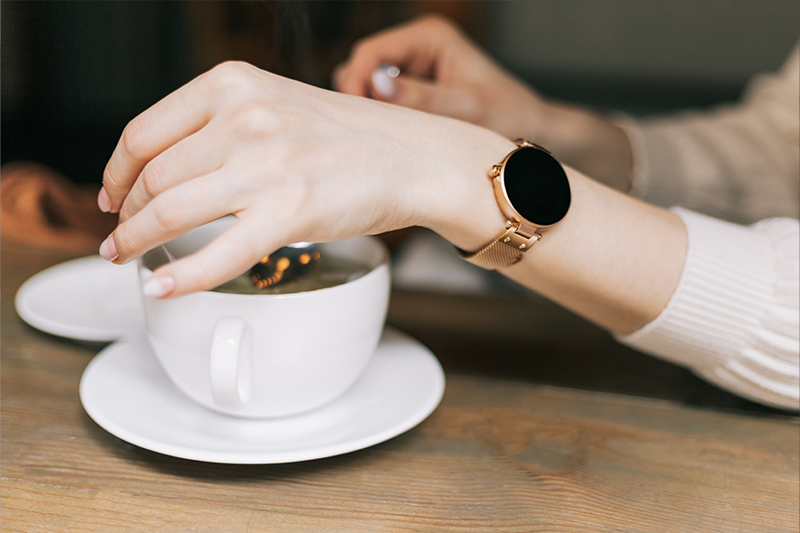 The other side of the coin – or not as straightforward as it may seem
It would seem that there is nothing better than working remotely, because who wouldn't want to sleep an hour longer, work in peace and on their own terms. This form of work may not suit everyone, particularly those with an extrovert disposition or who like teamwork. Despite its many advantages, remote working also has its drawbacks, and it is better to look into these before you decide to work from the comfort of your own home.
Despite its independence, home office is unfortunately directly linked to the lack of direct contact with co-workers; many people may miss the face-to-face contact and exchange of experience that accompanies it. If there is a lack of motivation, one can become lazy, which in turn leads to neglecting one's duties, plus there are many distractions waiting at home to further distract one's attention. When working remotely, it can be easy to become overworked, and it is worth having a lot of self-discipline and responsibility to consciously separate work and private life. The organisation of a workplace is a logistical and financial problem, and one has to bear in mind the additional expenses that have to be paid if the employer does not provide them, such as computer, internet, electricity, special equipment, etc. For the employer himself, the problem may be mainly one of trust in his employees as well as maintaining an organisational culture, integration and a coherent vision of the company and its mission.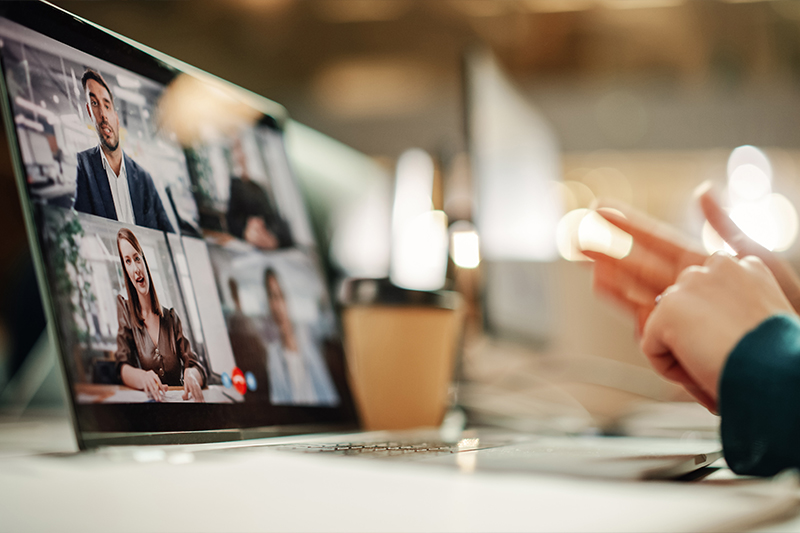 How do you prepare for remote working? The foundations of a practical home office
With all the pros and cons of working remotely in mind, it is worth preparing for it properly. If you have already decided on a home office, it is worth taking care of the best possible workstation, organisation and hygiene. By making sure we are comfortable when performing our duties from home, we are not only looking after our productivity, but also our wellbeing and work-life balance. We have some simple ways on how to prepare for remote working and we are happy to share them with you.
The first basic step is to organise your workspace. It largely determines what our work will look like. First of all, the work space should be separate from the one where you relax and spend your free time. To this end, you can use a separate room or set aside a space in another room, separating it symbolically by means of a screen, cupboard or other means. Ideally, this space should be next to a window so that there is constant access to daylight. In addition, it is worth taking care to reduce the surrounding distractions. Simply set your phone aside and receive the most important notifications via your smartwatch. For noise reduction, the BTH-700 and TWE-210 headphones from Forever, which are equipped with ANC technology, are exemplary. With this, you can mute all unwanted sounds and focus on your work.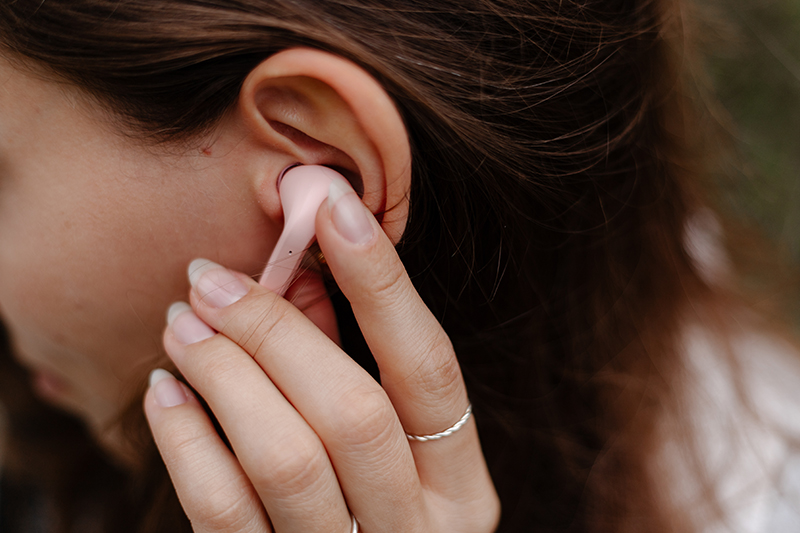 The next step is to prepare the right equipment and furnishings: a desk that will provide an adequate working area, a comfortable and ergonomic chair and accessories to facilitate daily work. An example of such a device could be the MagSecure 2-in-1 inductive charger from Forever Core, which will allow you to charge your phone and headphones at the same time, plus it will add a decorative element to your office. The GaN charger can also be useful as it will quickly charge any device, even a laptop, and the 4-in-1 cable will allow you to connect devices with different USB inputs, without the need for a dozen cables. With such equipment, your work can become simpler and your workstation tidy and practical.
When working remotely, it is also important to communicate well with other team members and colleagues. When you work from your home office, you lose a lot of the communication levels you encounter every day in the office. It is important to meet online with your team and your manager, to communicate via instant messaging. It is also worth taking care of the comfort of conversation, the best solution is wireless headphones with a long-lasting battery, such as TWE-210 from Forever. Their battery, together with a charging case, can last up to 36 hours, plus they are equipped with three built-in microphones in each earpiece, so that the conversation will be clear and transparent for you and your interlocutor. Communication should include space for a 'private', non-work-related sphere to satisfy social needs and meet for coffee in the kitchen during a break.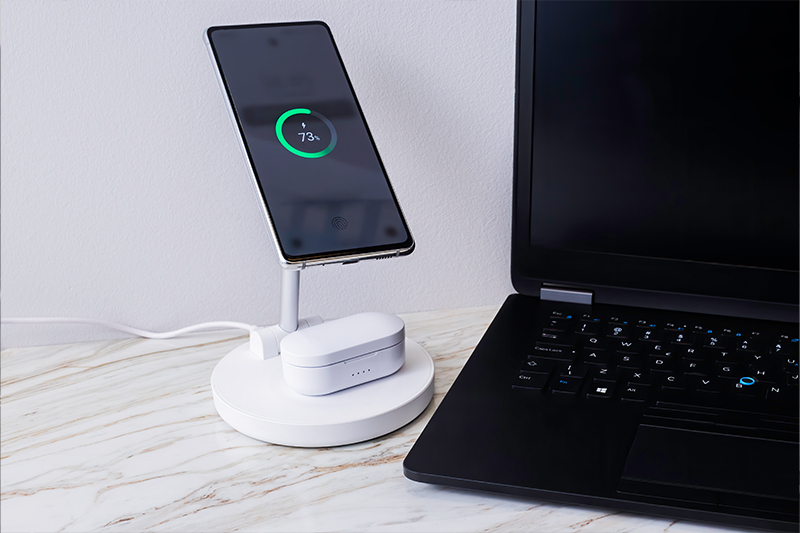 The last important aspect is to plan and organise your working time. You should clearly set your goals for the day and clearly mark the hours of your activity. It is advisable to work similar hours each day so that you develop a habit and a certain pattern. Frequent breaks, during which you get up from your desk, have a glass of water or look out of the window, not only develop healthy habits, but also allow you to rest your mind, which will be ready for the next moments of concentration. When organising your own time, a smartwatch, such as the Forevive 2, can certainly help, not only counting down the time but motivating you to get active throughout the day. Set yourself small goals and monitor your progress from your smartwatch, simply by taking 6,000 steps a day…after work.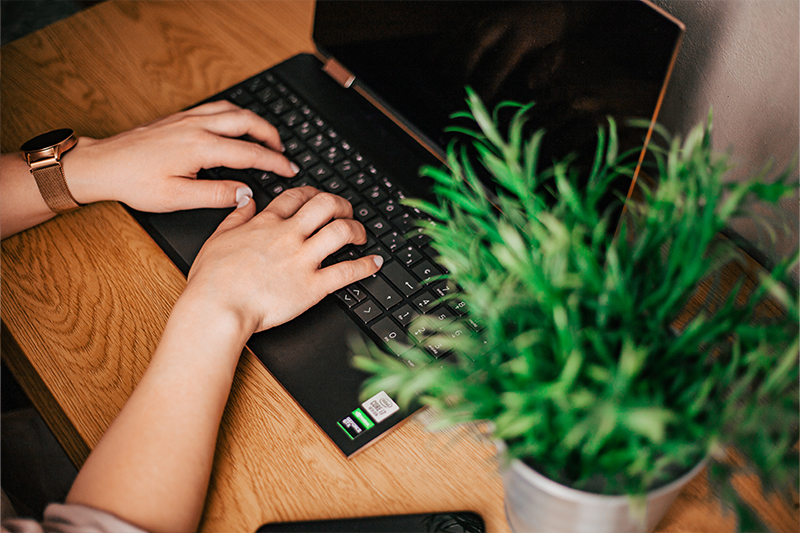 You can also change your surroundings from time to time to get away from your routine. Crucial in such moments is the mobility of our home office, an aspect that becomes even more important with hybrid working. It is worth ensuring that our equipment is compact and practical. All you need to take with you is the aforementioned charger with GaN technology, the TWE-210 headphones, which you can even put in your pocket, and your laptop. Thus, you can work from almost anywhere on earth without worrying about transporting extra equipment.
Remote working can be rewarding, enjoyable and effective, but it is worth knowing what it entails and how to prepare for it. The home office from a benefit is slowly becoming a standard and an indicator of employer attractiveness, and the trend is steadily strengthening in our society, maybe soon we will all be working remotely? It's worth being ready.
If you want to learn more about mobile trends we recommend our post https://weknowhow.tech/2023/01/16/mobile-market-development-and-trends-for-2023/, and you can find out more about cables in this post https://weknowhow.tech/2022/06/06/the-cable-matters-everything-you-need-to-know-about-it/.
All products mentioned in the article are available at selected online consumer electronics stores.
TelForceOne, owner of the Bioio brand, is a part of the Polish TelForceOne S.A. Capital Group and one of the largest manufacturers and distributors of consumer electronics in Poland, as well as Central and Eastern Europe. The company's portfolio includes modern mobile solutions, consumer electronics and mobile phone accessories.
www.telforceone.pl