Are you already feeling the taste of your upcoming holiday? The days of anticipation are gathering pace and a thousand questions are swirling around in our heads: What to take? Have we forgotten anything? But don't worry! Especially for you, we have prepared a ready-made package of equipment that will be your companion in every corner of the world.
Poles are one of the busiest nations in Europe, working an average of 43 hours a week, according to research by the Polish Agency for Enterprise Development. However, we are not in a hurry to take a holiday, because we can live without time off. According to Eurostat, only 36% of Poles take the full number of holidays to which they are entitled. However, we need our holidays to take care of ourselves and our well-being. Holidays not only help us to recharge our batteries, but also reduce our stress levels and further improve our productivity when we return to work. When we finally decide to take a holiday, there comes a stage of long days or even months of preparation. It is said that travel educates and in this case, this is the most accurate statement, because in the course of preparing for a trip, we can learn a lot about the place we are going to, as well as about our own needs.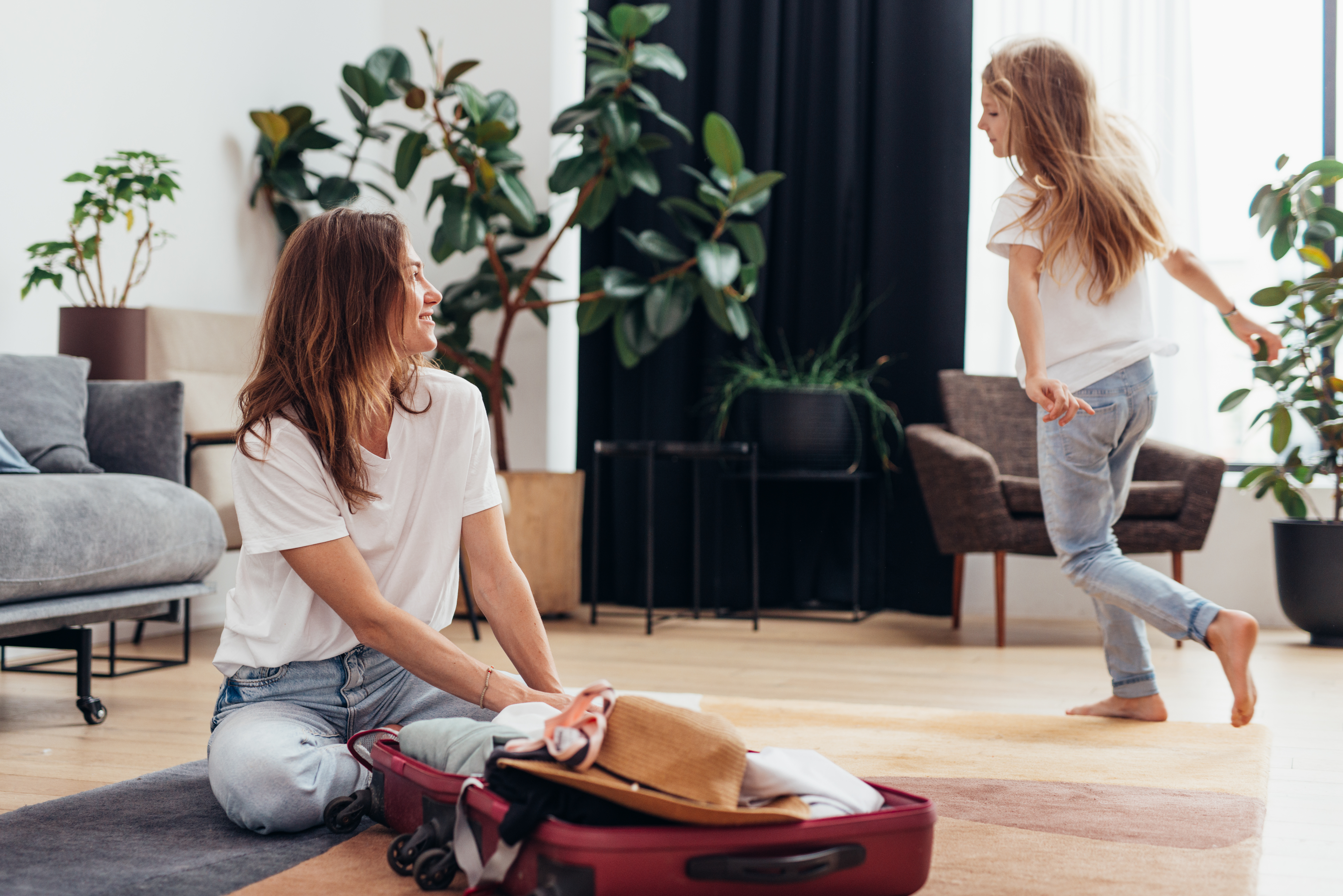 What can we use and what can we take with us at all? These are the basic questions we ask ourselves. In addition to changing underwear, toiletries and other necessities, we can take technology with us. Why? Even the smallest device can provide us with easier organisation or entertainment at our fingertips. Of course, your luggage often depends on what kind of trip you are going on and what mode of transport you choose. Whether you choose a car rally or a flight into the unknown, technology can always be where you are. Let's take a look at what can come in handy in different situations.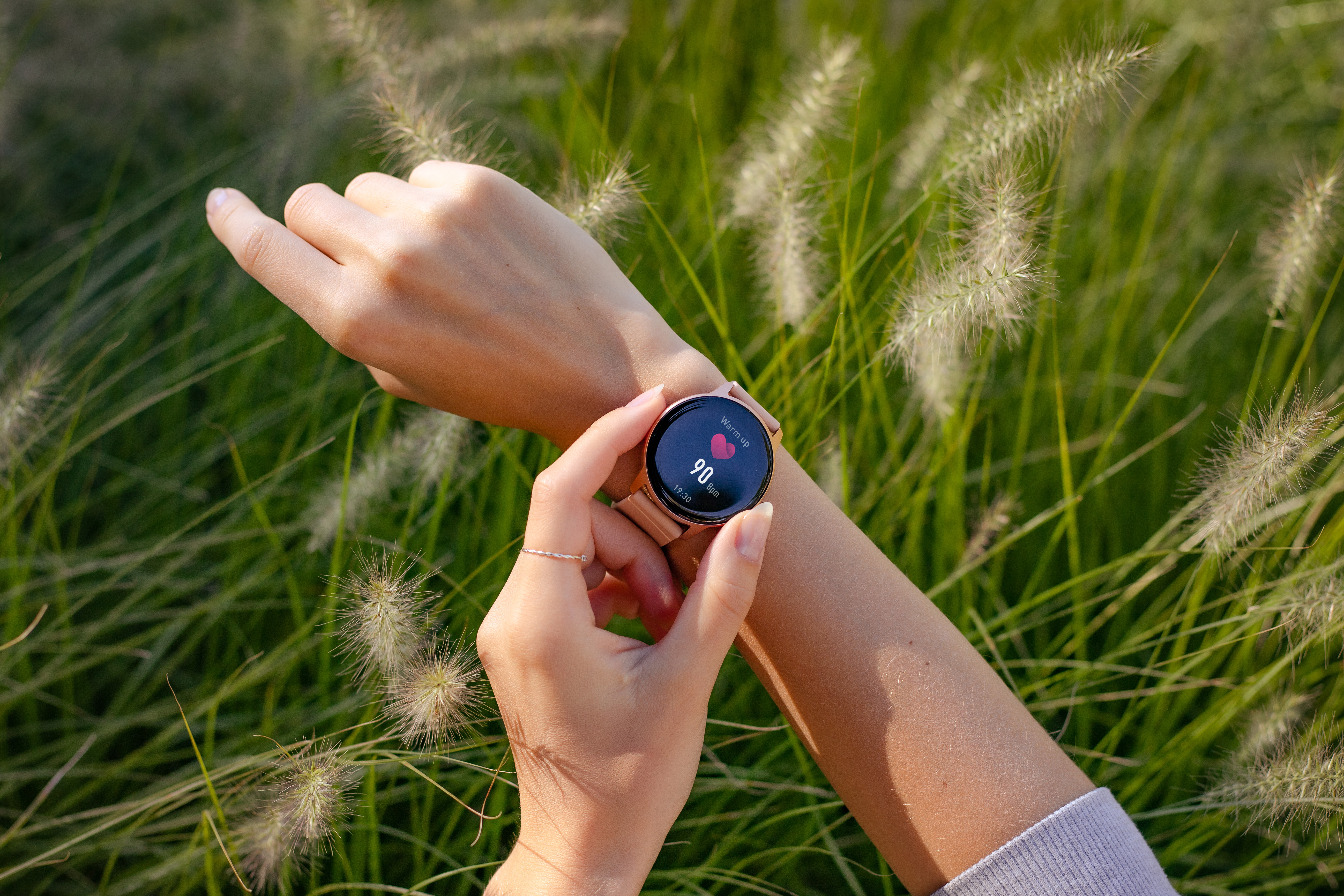 Freedom and flexibility, or travel on four wheels.
From classic trips to the seaside (leaving early in the morning, of course, to avoid traffic jams) to campervan journeys, car journeys are a holiday classic. The car is a sense of independence, we decide for ourselves where we are going, when we are going to stop, what route we are going to take. It's also about flexibility and simply having a bigger boot. We can take almost everything with us, nothing limits us except the size of our car. This gives us the freedom to be prepared for any situation.
What then, can be useful to us? First and foremost, a phone holder can be useful and here you have many options. Mounted to the windscreen or grille, classic clip-on or magnetic, the options and combinations are numerous. With these, you will always have your GPS at hand without having to unfold a giant map. For longer journeys, it is best to equip yourself with a holder with an inductive charging function (if your phone has such a function), such as the ACH-100 holder from Forever with automatic 10W inductive charging. You can be sure that your phone will not discharge in the middle of a journey. A regular car charger is also a good option, preferably with several charging ports, then all passengers will be able to charge their devices. How about some gadgetry to add to the atmosphere? Who doesn't like to listen to their favourite hits while travelling? The sound system in cars is often not the best, but just take along Forever Audio's Toob 30 Bluetooth speaker to enjoy good sound quality, immersed in deep bass and crystal clear tones. You can even afford to have a music session together and enjoy the journey. No matter where the wheels carry you, you'll be ready and in a good mood.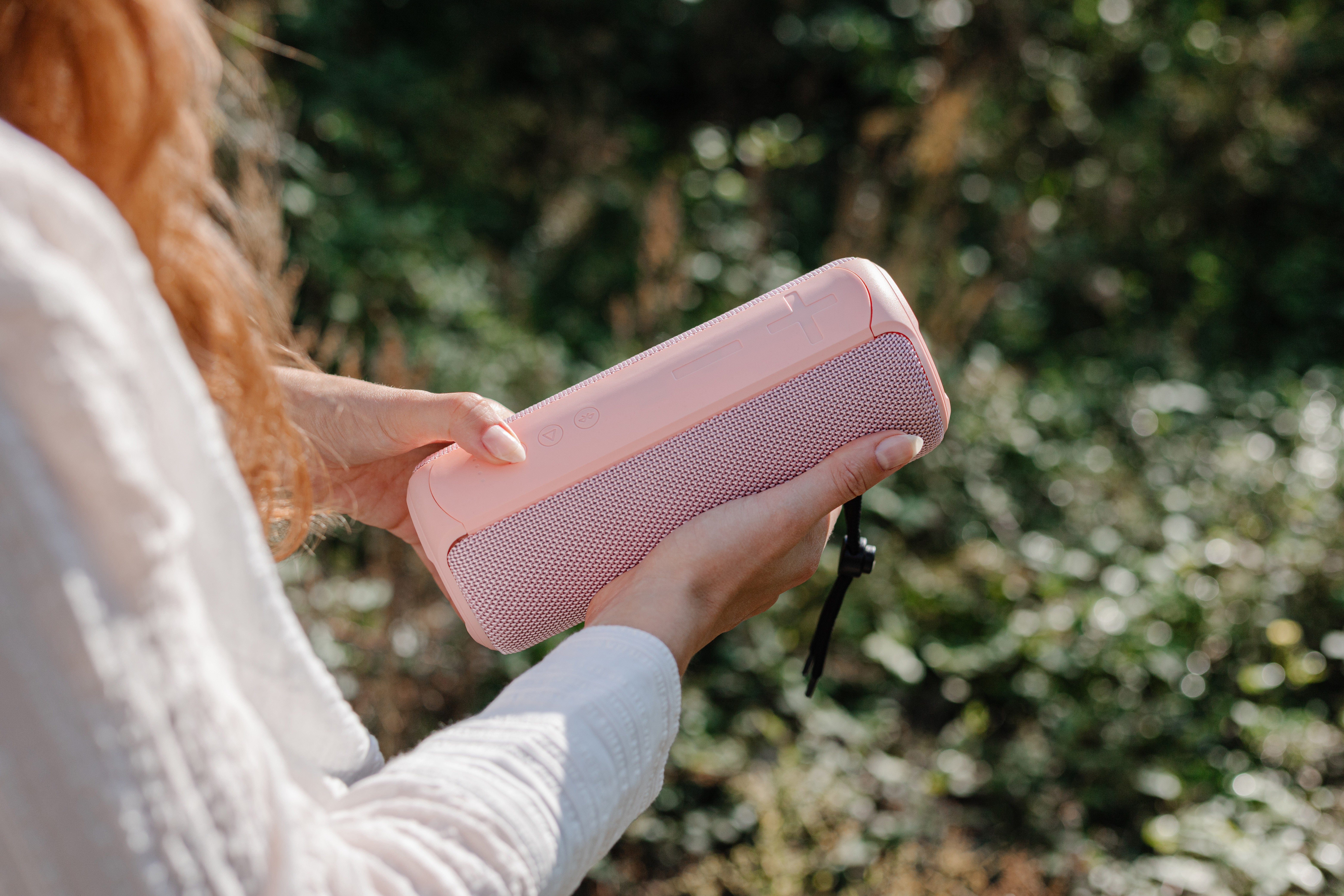 Flight into the unknown, speed of travel and maximum rules to follow.
It has been more than 100 years since the first commercial passenger flight, during which time flying has become one of the most popular forms of transport. Thanks to cheap flights, many people can afford to visit many places around the world. The plus side of such travel is certainly speed, but the question of luggage is different. This is where the stumbling blocks begin, each airline has its own regulations for carry-on luggage, and it is fair to say that in many cases we enter a real minefield when packing. One thing is certain, our luggage should be light, compact and useful as possible.
What then can charge any device from a phone to even a laptop? At the same time small, lightweight and powerful? The Forever GaN charger, of course, which boasts up to 33W of power and also supports multiple fast charging protocols. You can take it with you really anywhere and you can even put it in your pocket or stuff it into your backpack. If you take the 3-in-1 Forever cable with you in addition, you will have a Lightning, microUSB and USB-C connector at hand. In other words, we are ready for anything. The perfect travel companion for anyone would be earphones with ANC (or active noise cancellation) technology, such as the TWE-210 from Forever. You don't have to worry about the noise of the plane or the din of conversations, you can mute yourself at any time and enjoy the peace and quiet or your favourite music. Not only are they handy, but they also have a long-lasting battery that can last up to 36 hours, meaning they can withstand even the longest journeys. The longest passenger flight in history lasted 19 hours, so the battery of the headphones can easily handle it. With accessories like these, you don't have to worry about checks at the gate; you can pack them without a problem.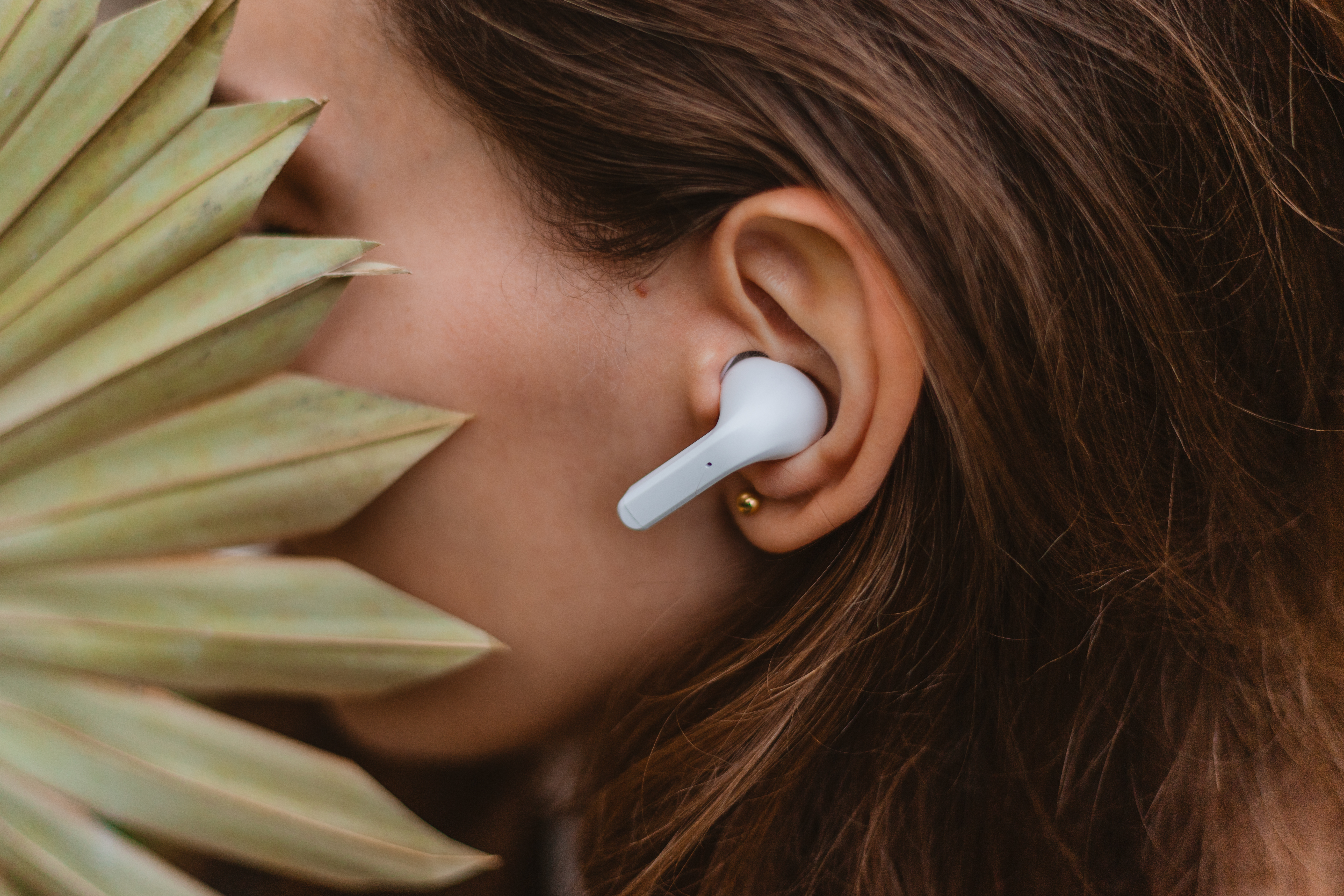 Ready for anything, a weekend getaway with compact luggage.
Whether you're going on a short city break, a hiking trip in the mountains or a lazy trip to the beach, you want to take as little luggage with you as possible while still having everything at hand. After all, who would want to lug it all around for just one weekend? When creating compact luggage, the previous airline suggestions will certainly come in handy, but what else can we take?
A proposition ideal for any kind of journey, the smartwatch. Maximum functionality in a small device such as the Forevive 2 Slim. Particularly appreciated by all active people, the smartwatch has many sports modes and is also equipped with functions such as pedometer, heart rate monitor and calorie counter. With this, you will be ready for any kind of activity. It is worth mentioning that water and dust are not afraid of it, thanks to its IP68 rating. Whether you are swimming, hiking in the rain or sunbathing on the beach, the smartwatch will be able to accompany you at all times. A power bank can also come in handy for short trips. You never know when you might need a boost of energy. A classic 10,000 mAh power bank will suffice, but for survival enthusiasts, a device with an additional solar battery works well. This equipment is ideal for the greatest traveller.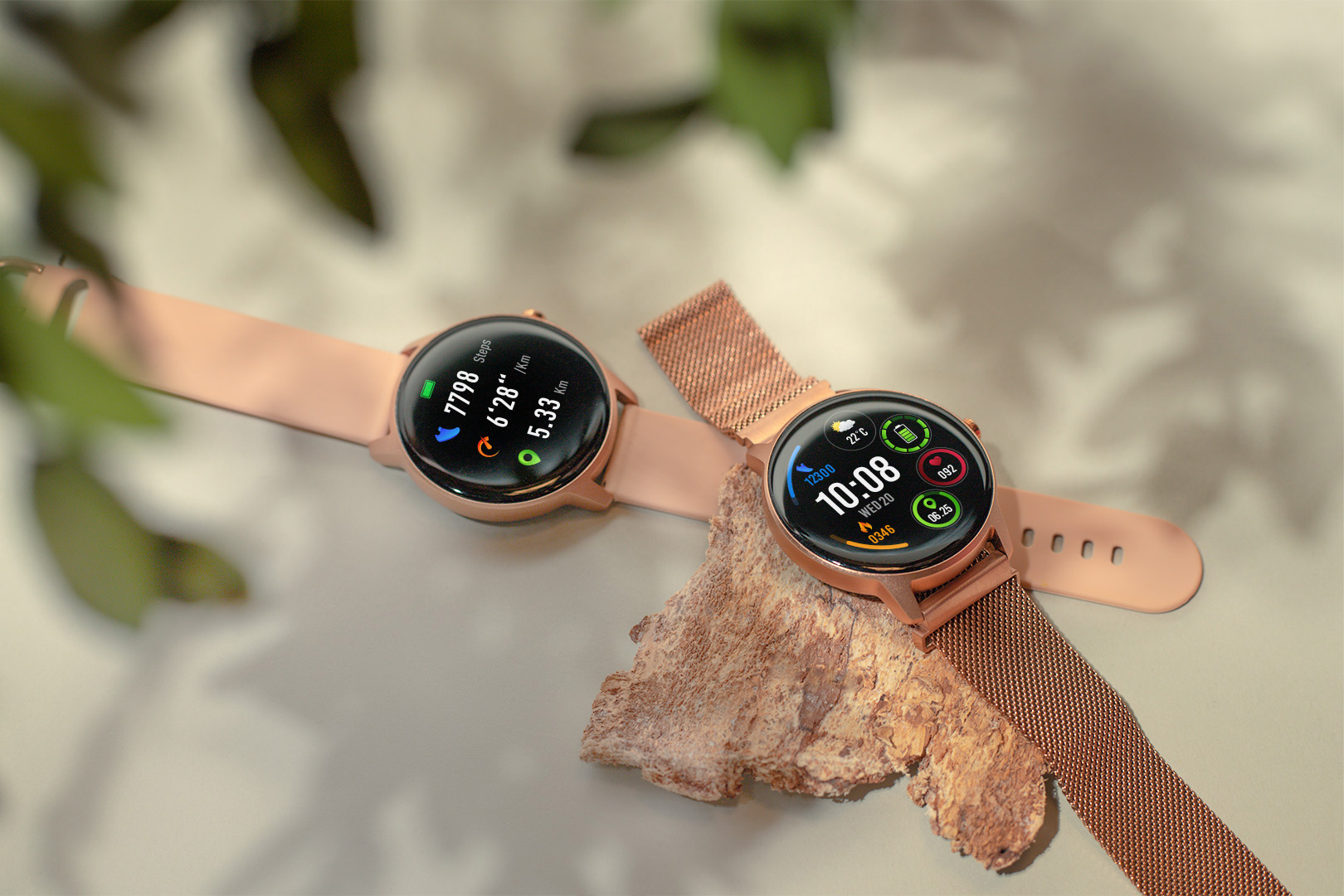 Only for the brave, in other words, travelling with children.
Recent journeys, are at the same time some of the most demanding. Considerable logistical skills are required when travelling with children. Every parent knows that luggage grows very quickly during such a trip. However, small technological gadgets are enough to provide a bit of entertainment and safety for the child and a moment of rest and peace of mind for the parents.
How then can you keep your child occupied, at least for a while? Taking photos and creating new memories of the trip can be great fun, with the SKC-100 children's digital camera. Not only will your child be able to let their imagination run wild, but they will also be able to create their own holiday souvenir. In addition, the camera comes with 5 simple puzzle games to keep them occupied while in the car or queuing to visit museums. There are many ways to keep children occupied, and a speaker and headphones are perfect for a music session or listening to an audiobook together. Then how do you keep them safe? All you need is a children's smartwatch with the SeeMe 2 location option, thanks to which you will always know where your child is, even on the most crowded beach. In addition, it has the standard functions characteristic of classic smartwatch models, such as a pedometer, for example. Travelling with children can be a challenge, but the right gadgets can make the journey easier and more enjoyable.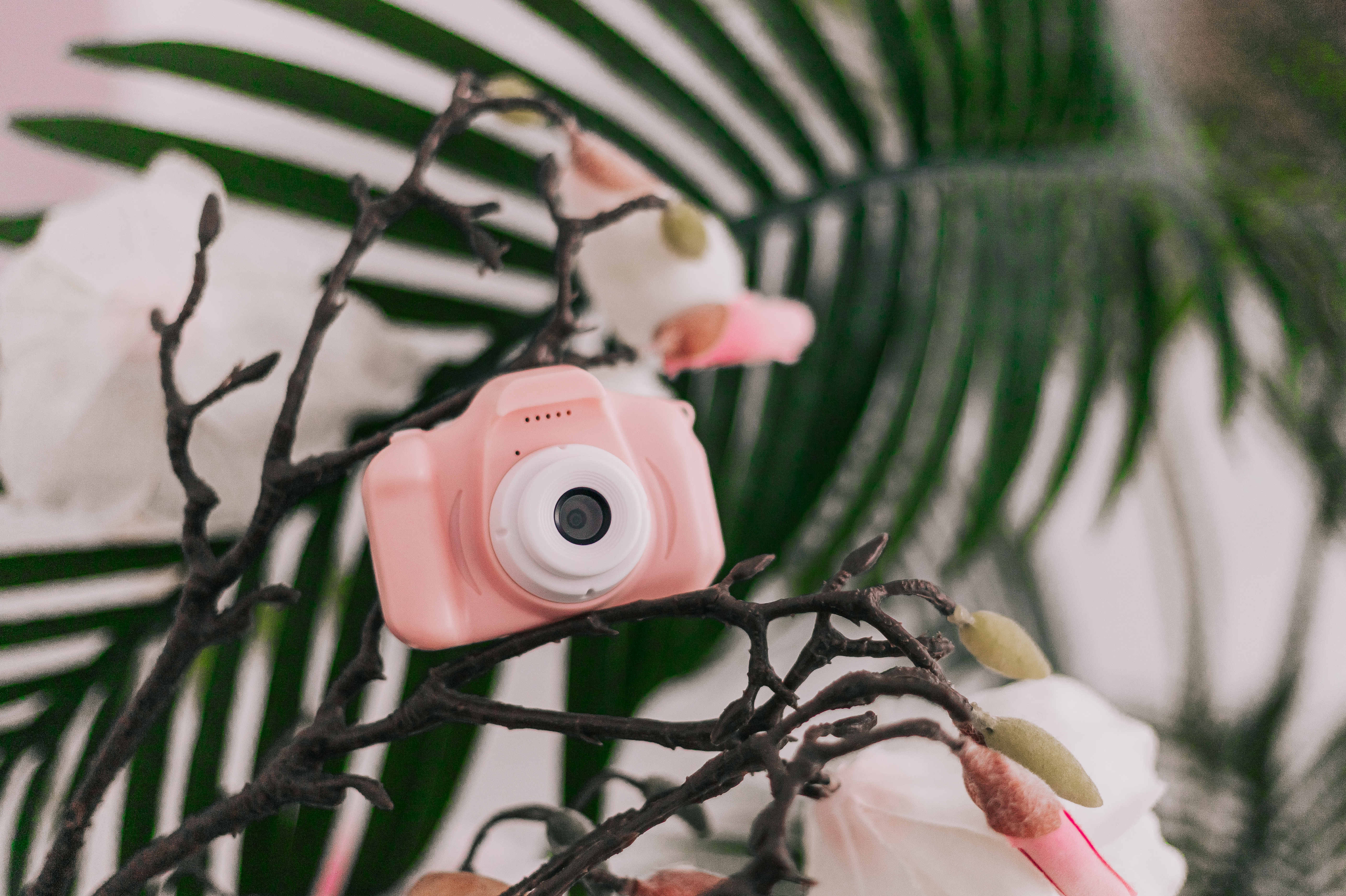 There is no one-size-fits-all kit that you will take with you on every trip, but fortunately technology is varied and tailored enough to suit our needs that there is something for everyone. It all depends on your preferences and the expedition you are embarking on. In the Forever range, you will find many useful devices that will support you every day and allow you to develop your passions. Remember, packing can be a dilemma, but with a skilful selection of devices that fit your needs, you can increase your comfort and convenience during your trip.
Which charger will be most suitable for your trip? Check out our previous post https://weknowhow.tech/2023/04/28/charger-without-secrets-facts-and-myths-about-chargers/ Remember to choose the right cable too https://weknowhow.tech/2022/06/06/the-cable-matters-everything-you-need-to-know-about-it/.
All products mentioned in the article are available at selected online consumer electronics stores.
TelForceOne, owner of the Forever brand, is a part of the Polish TelForceOne S.A. Capital Group and one of the largest manufacturers and distributors of consumer electronics in Poland, as well as Central and Eastern Europe. The company's portfolio includes modern mobile solutions, consumer electronics and mobile phone accessories.
www.telforceone.pl